Hi my name is Breanna Berndsen, Breezy for short! I'm 23 years old and started playing hockey when I was four. I played for the University of North Dakota for two years before the women's program was cut on March 29, 2017. Then I played for the University of Toronto for three years. While I was there my team won a silver medal in 2019 and gold medal in 2020 for the OUA McCaw Cup. I graduated in June 2020 from the University of Toronto with a Bachelor of Arts degree with Honours specializing in sociology and a minor psychology. Now I am playing professional hockey in Kazakhstan for two years!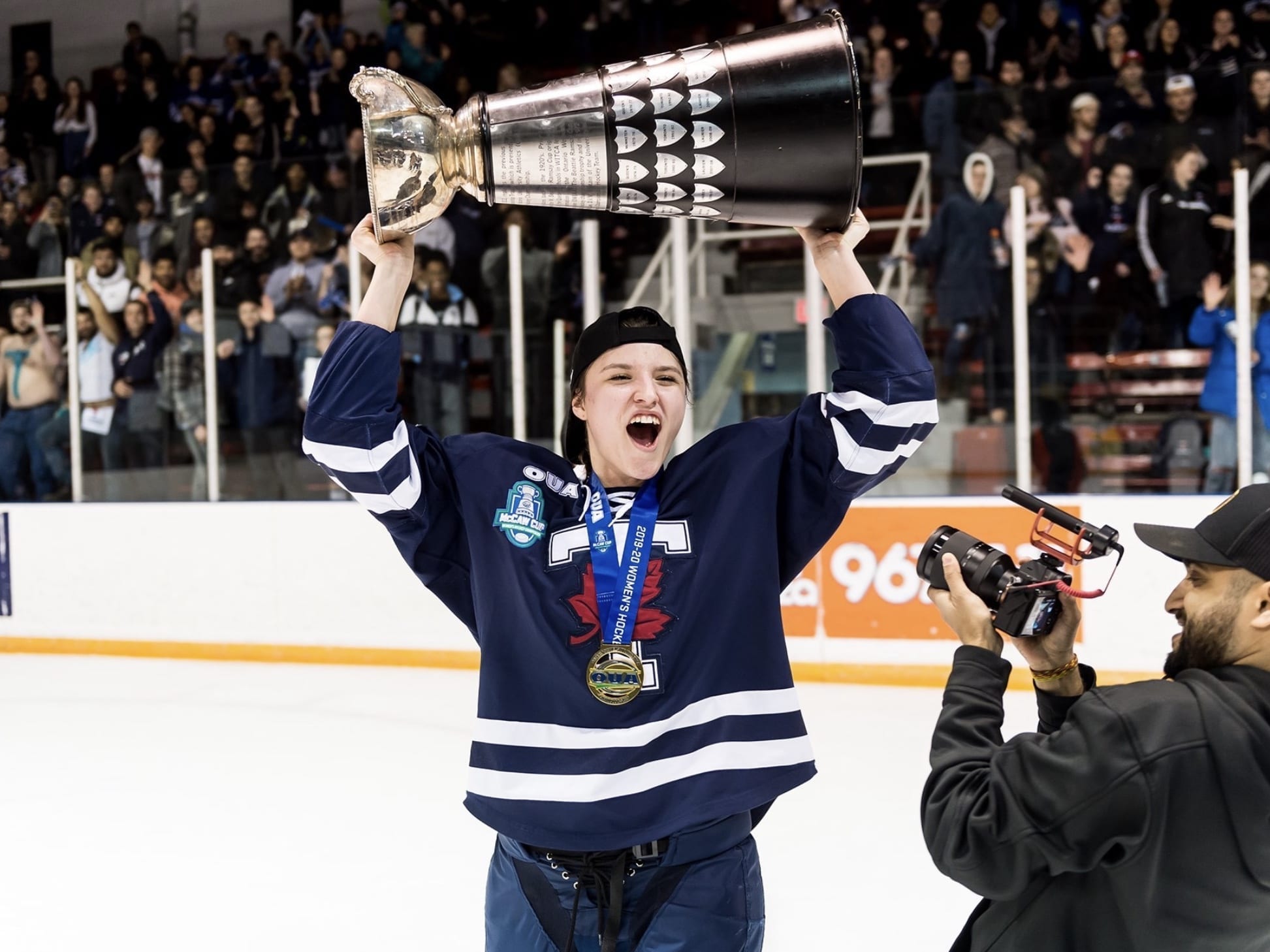 My Journey to Kazakhstan
I was in contact with the Ryerson Rams women's hockey head coach Lisa Haley and she presented the opportunity to me in June. Lisa knows Kate who is the director of female hockey for the Kazakhstan hockey federation. I wasn't ready to hang up my skates yet because my season with Toronto ended so abruptly because of COVID. This was an opportunity that I couldn't pass up on, so I flew to Almaty, Kazakhstan at the end of August 2020. I am working on paperwork to get my residency card for Kazakhstan so I can play for the National Team.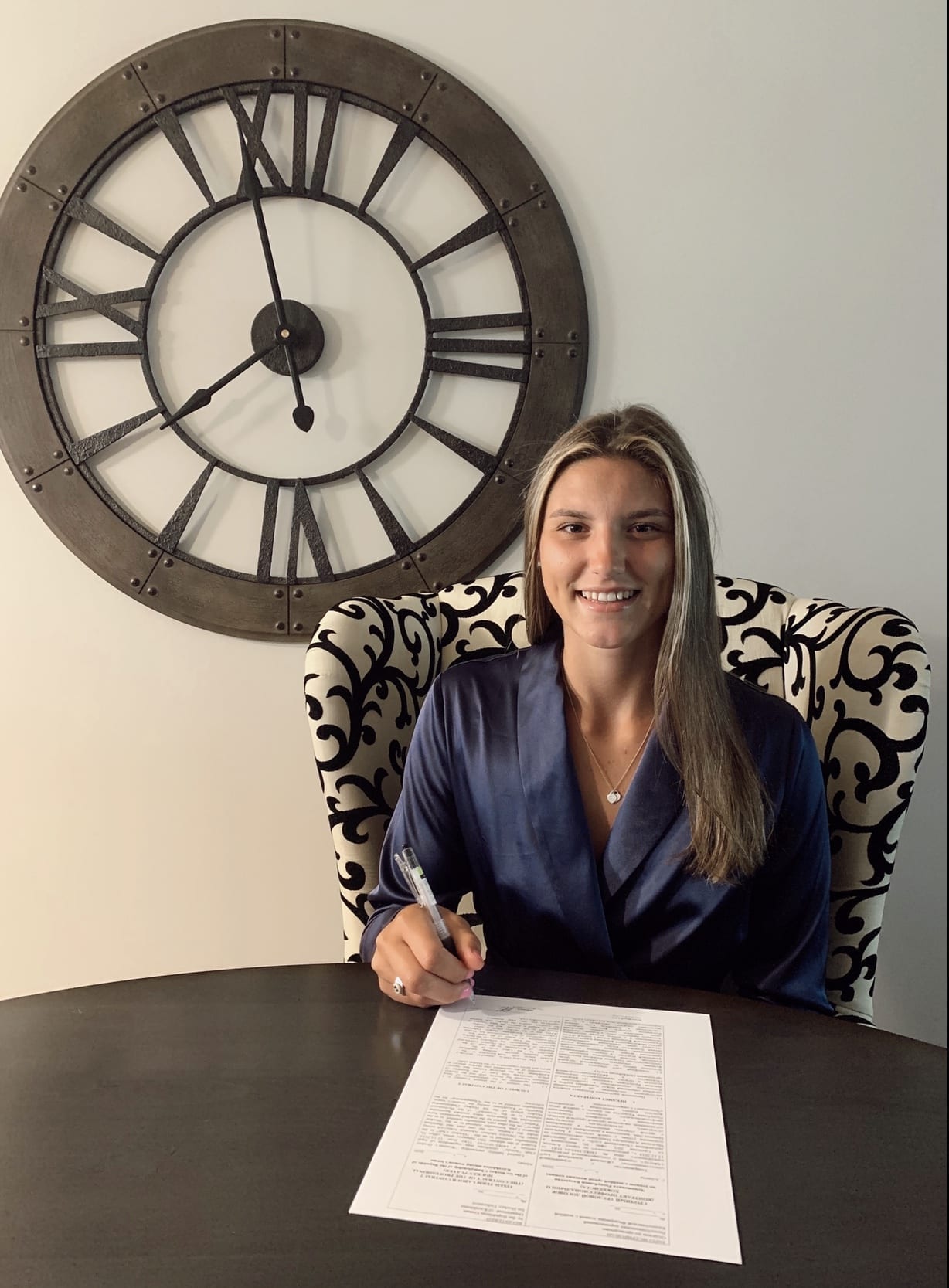 Playing during COVID-19
When I'm in Kazakhstan we practice six days a week. Four of the days we practice and work out twice a day and the other two days we only practice once which is usually an inter squad game. My team Aisulu Almaty plays in the European Women's Hockey League (EWHL) which consists of eight other teams from Austria, Italy, Poland, Hungary, and Slovakia. Our team consists of women from Kazakhstan and seven Canadians. We had a bit of a rough start as we didn't get to play any exhibition games due to COVID-19 as well as the other teams had started a month earlier than us. We are in the top five in the league and only the top four make it into the playoffs.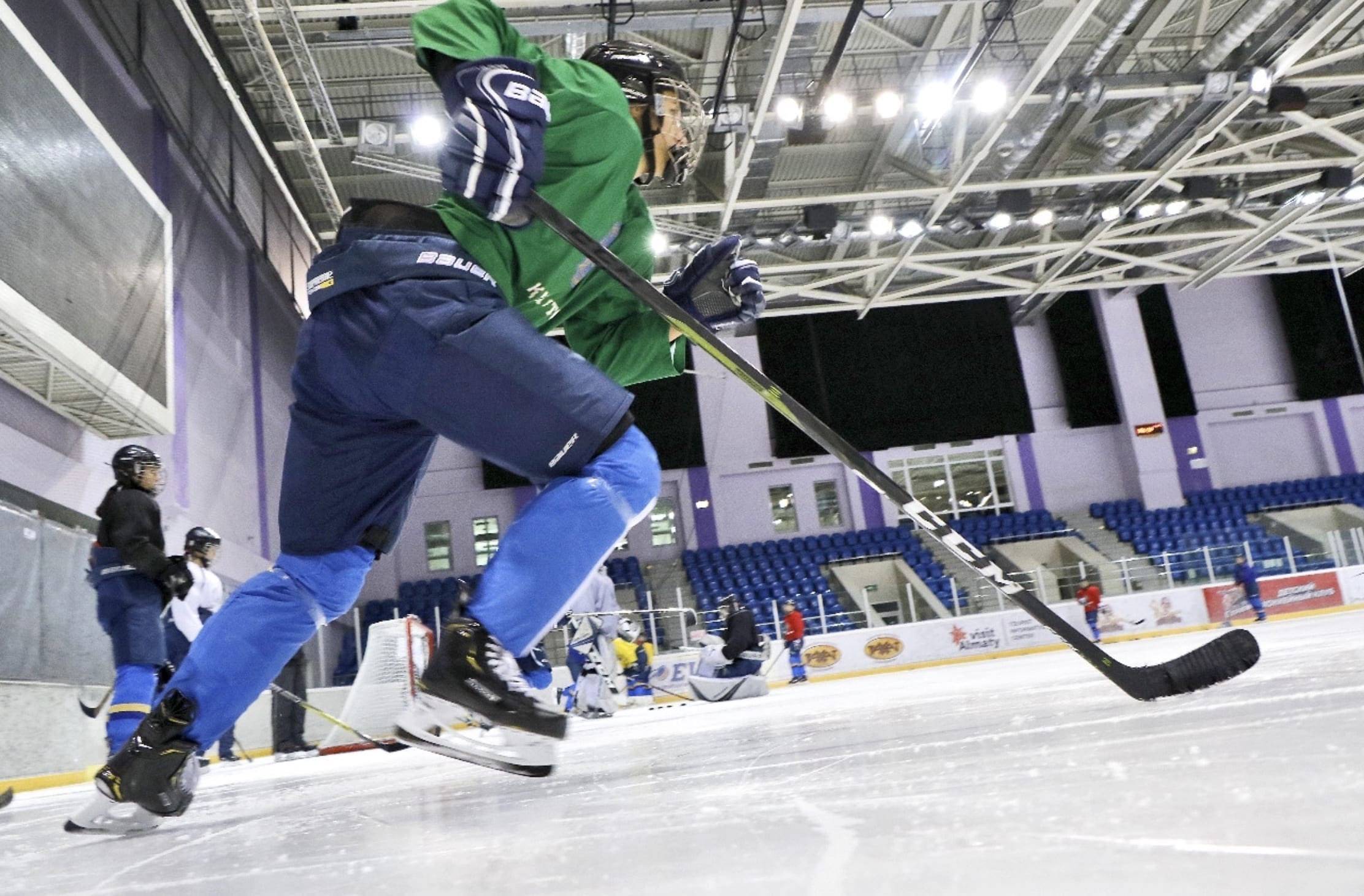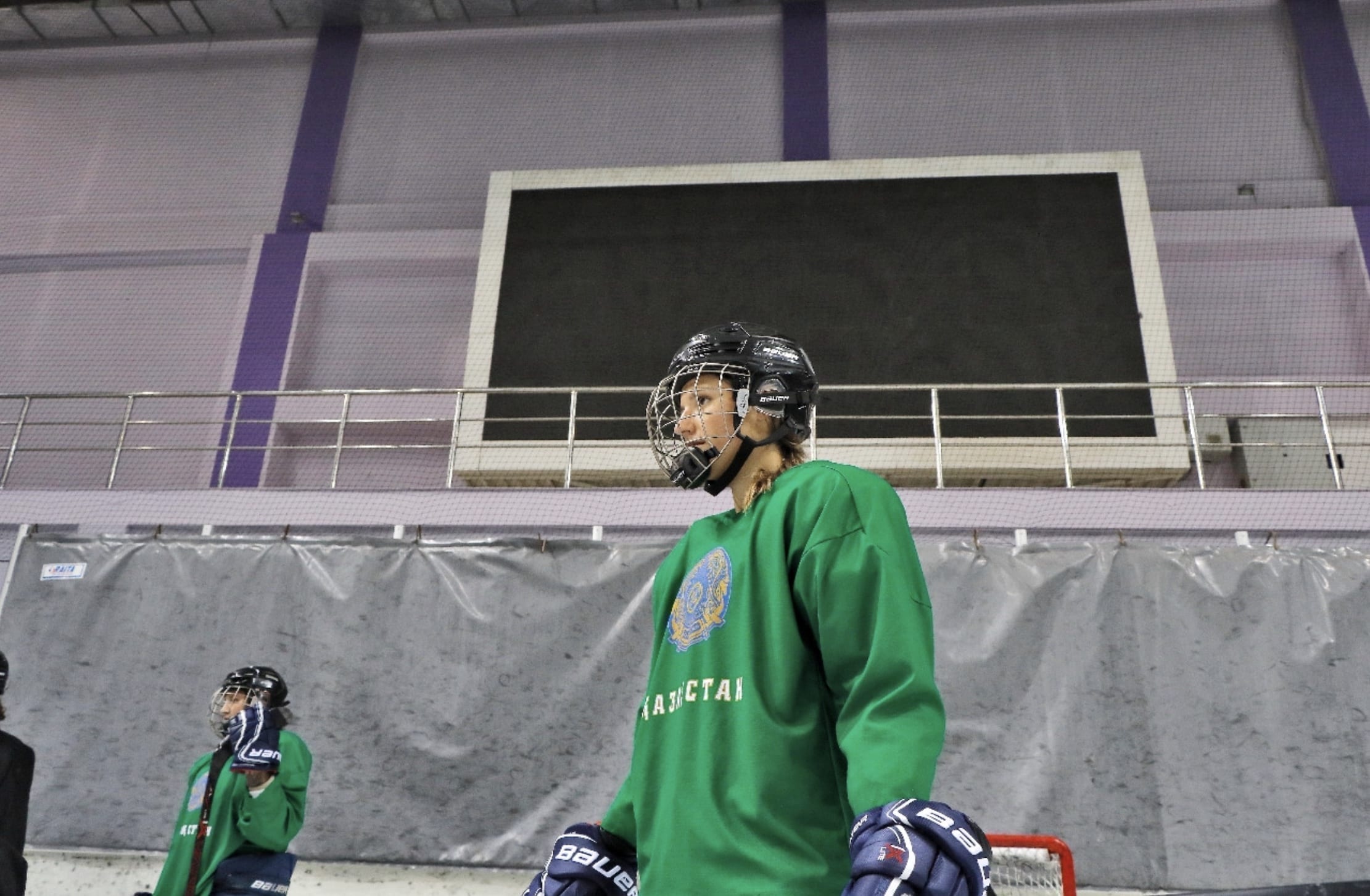 Learning a new Language  
The team speaks Russian, although there is a handful of girls that speak English and some that are learning. Our head coach speaks Russian so our assistant coach will translate to us. You learn to pick up on some key words that are used daily during practice, however it's a really difficult language to learn! I find myself having to use the app Google Translate a lot!
Overseas Cuisine 
When I'm in Kazakhstan I go out for lunch everyday and a majority of the time it is to American style places. Most of the time I find I eat American style food but I have tried traditional Kazakh dishes. One that I particularly like is Baursak, which is Kazakh puffy bread. I also grocery shop every week but it's difficult to shop for food because I have to google translate almost everything! There is a lot of markets by my apartment that I can easily shop for what I need which is convenient. In Almaty, there is a Starbucks, Papa Johns, Burger King, and a McDonalds but it doesn't have breakfast!
Living Quarters
I have a huge apartment in Kazakhstan that I share with another Canadian on the team and it's a close walk to the rink. I'm only in Kazakhstan for about one to two months at a time training, then travelling to Europe for league games, and in the offseason I'm back home in Canada.
Traveling with the Team
Since the team plays in the EWHL I travel to Europe for about five to six weeks twice a year to practice and play games. Currently, I've been to Italy, Budapest, Austria, and Kazakhstan. It's been difficult to sight see because of COVID and a lot of the places have strict restrictions and are in lockdown. However, in the upcoming year I will be travelling more for hockey. In October 2021 I am going to Pellice, Italy for the pre-qualification for the Olympics. If Team Kazakhstan makes it past the first round in October then we will travel to another country for another round. Also, in December 11-21, 2021 I will play for Team Kazakhstan in the World Universiade games in Lucerne, Switzerland. I'm super excited for these opportunities in the upcoming year!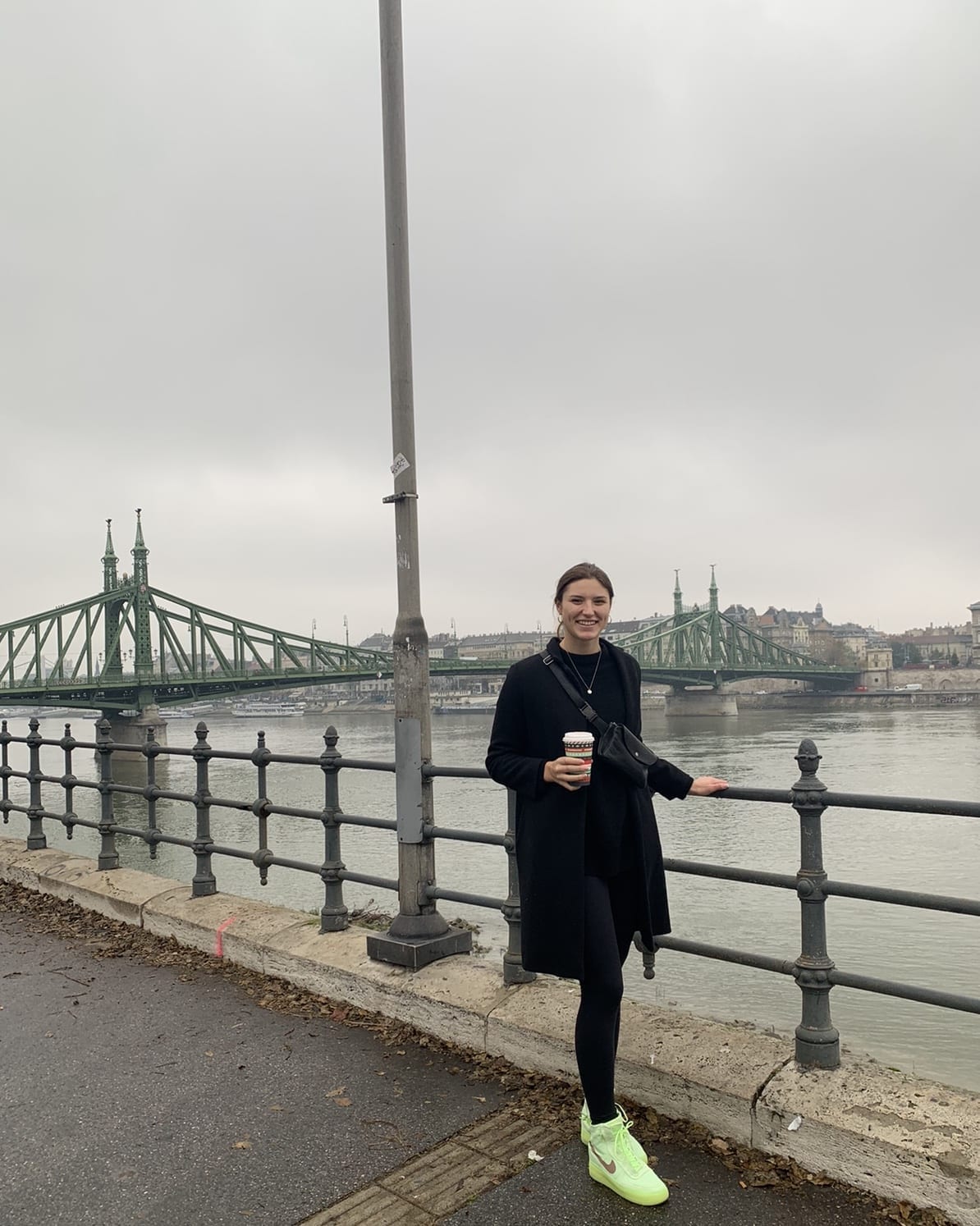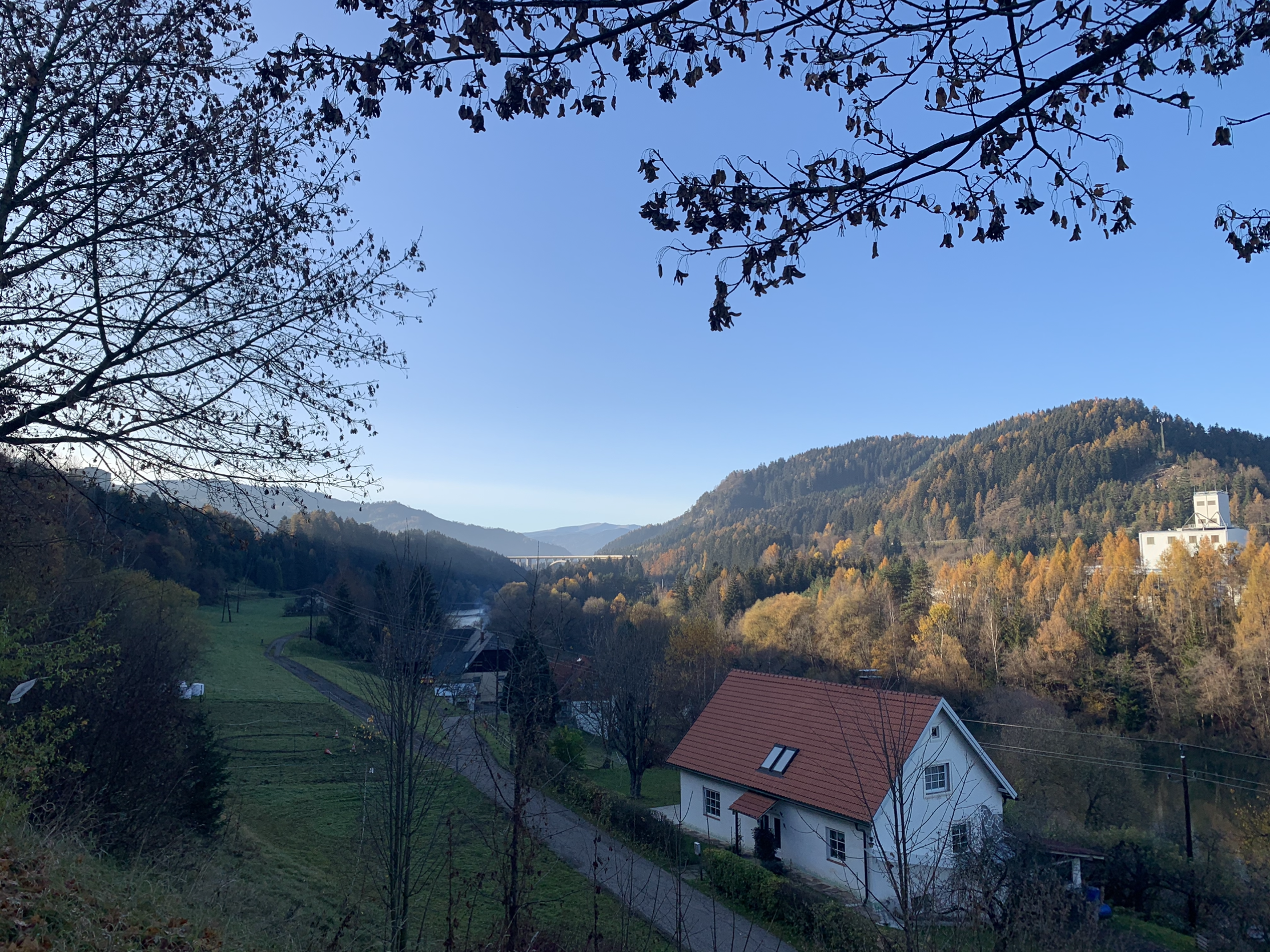 Immersed in Culture
It's cool to be surrounded by multiple languages like Russian, Kazakh, French, and German. I never thought I would be surrounded by so many languages at once! While travelling to different countries it's fun to travel to the smaller towns to get a feel for the culture and way of life. I'm very thankful to be able to get to play the sport I love and travel at the same time!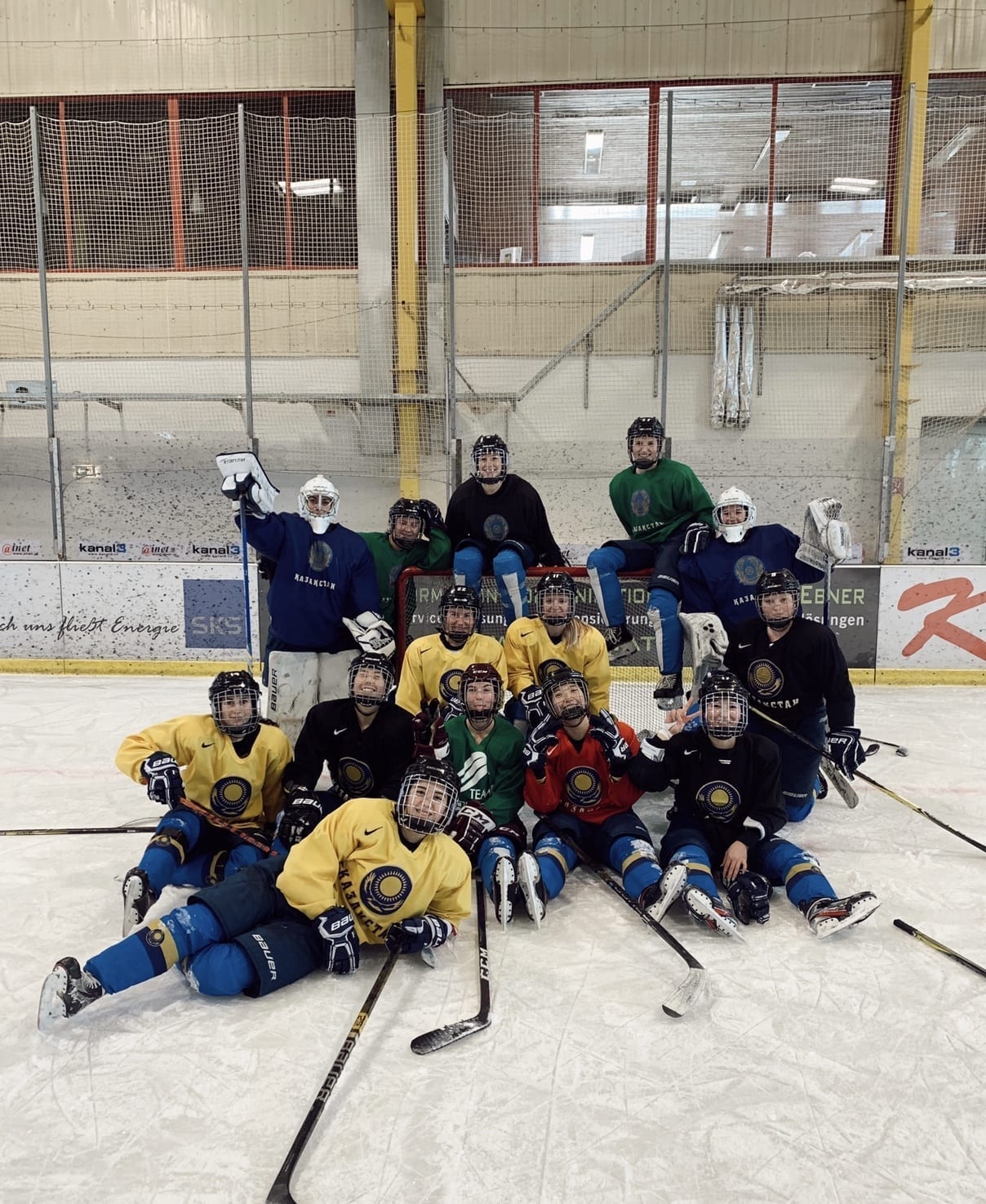 Related Articles