MEET SIÂN!
Tell us about yourself!
I am 17 and I live in the South of England. I am an Ice hockey player and coach. I have been playing for 7 years, and I currently play for a U18 junior mixed gender team in Guildford and for a Senior women's team in Slough. I started my journey at Slough junior jets academy and I played there in the mixed gender team for 6 years going through the age groups of  U13s ,U15s and U16s.
I made the change to Guildford for U18s and fell in love with it instantly. I started to play for a U16s girls team in Bracknell 6 years ago and I've gone all the way through to now playing for the clubs WNIHL 1 team.
I started coaching a year ago and I absolutely love it, I love helping young players learn new skills and different ways to play, seeing the smiles on the kids faces puts a smile on mine. Knowing I'm helping the new generation of players improve makes me feel so confident that they will all go far and have fun in there careers.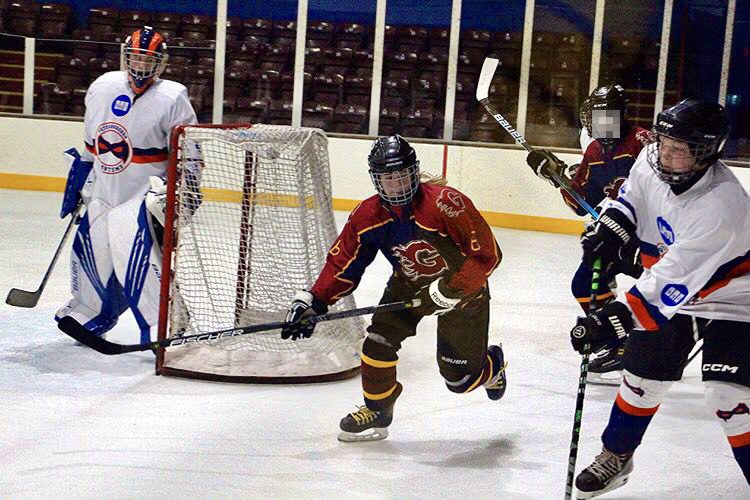 What made you want to be a WHL Brand Ambassador?
I want to support girls and women of all ages in their hockey careers and it is also so important that we promote women in sport as it allows women and girls to feel confident and comfortable playing this sport and more. We are women and we can do anything!
What are you most looking forward to as a #WHLAMBASSADOR?
I am most looking forward to promoting and encouraging women and girls in hockey to keep trying there best and to be confident in what they do.
What's something not a lot of people know about you?
That I used to dance when I was younger (ballet, tap, modern jazz, street) 
If you could sit down and have dinner with one female hockey player, who would it be and why?
Mannon Rheaume as she was the first women to play in the NHL and would just love to find out how she felt about it and how it has impacted the rest of the hockey world.
What's the best advice you've ever been given in hockey or in life?
To keep trying, yes you may not be the best at certain skills yet but if you keep trying they will come, some are born with natural talent and some aren't but it's the ones that aren't and that keep persevering that end up getting places.
What's your dream for women's hockey?
For it to one day be publicised and watched as much as the mens game is as this will give young girls and women more reason to want to play and keep trying
CONNECT WITH SIÂN!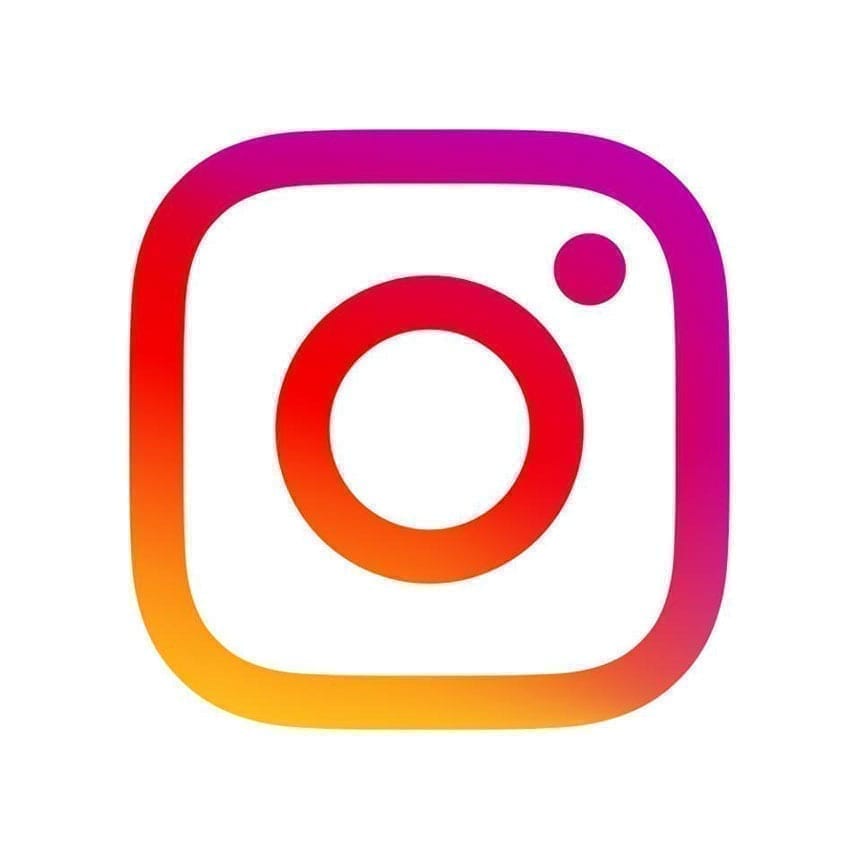 ---
WANT TO JOIN OUR #WHLAMBASSADOR TEAM?
GET MORE DETAILS AND APPLY HERE!
Related Articles