LATEST WOMEN'S HOCKEY LIFE TALK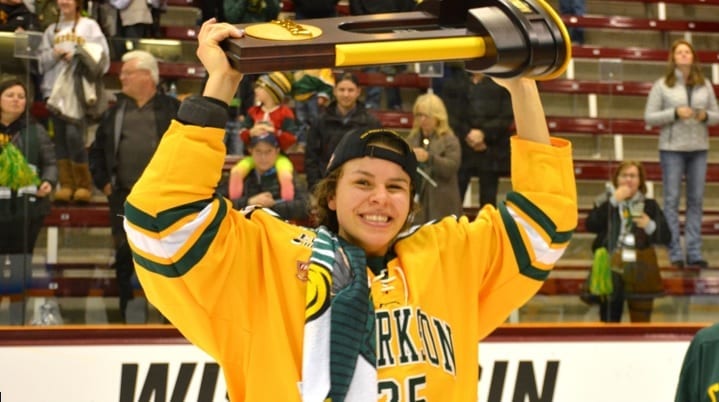 Since joining the in the autumn of 2015, Rhyen McGill has brought a winning flair to the program, contributing towards its ascension into dynasty status. During her first three seasons with the Golden Knights, McGill, having enjoyed a pair of NCAA Frozen Four national championship titles, has logged...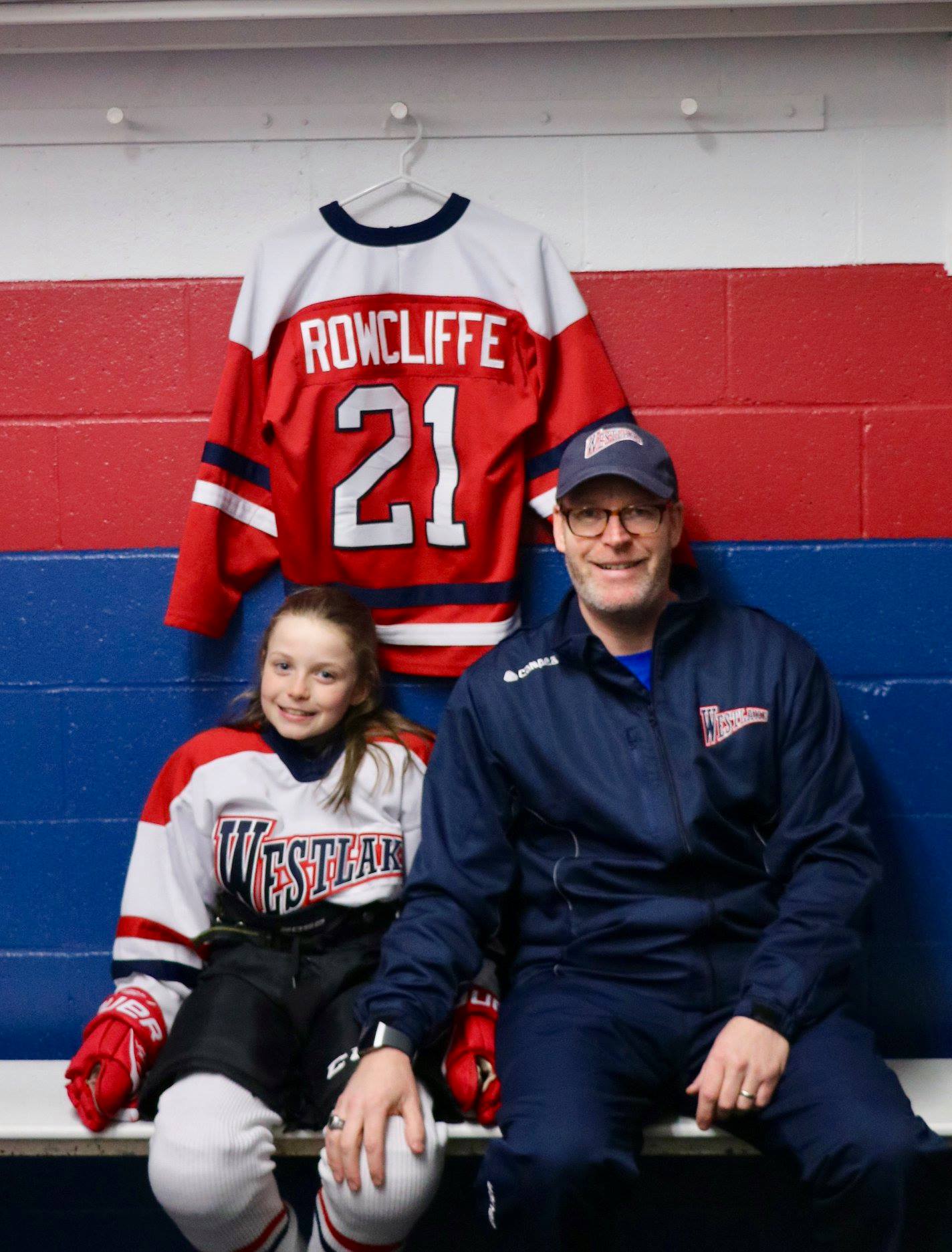 Meet Corbett Rowcliffe!Tell us about yourself!My name is Corbett Rowcliffe and I live in Kirkland, QC, which is a suburb of Montreal.  I was born and raised in Baie D'Urfe, QC which is where I started to play hockey for the Baie D'Urfe Screaming Eagles.  I currently work in the software industry for...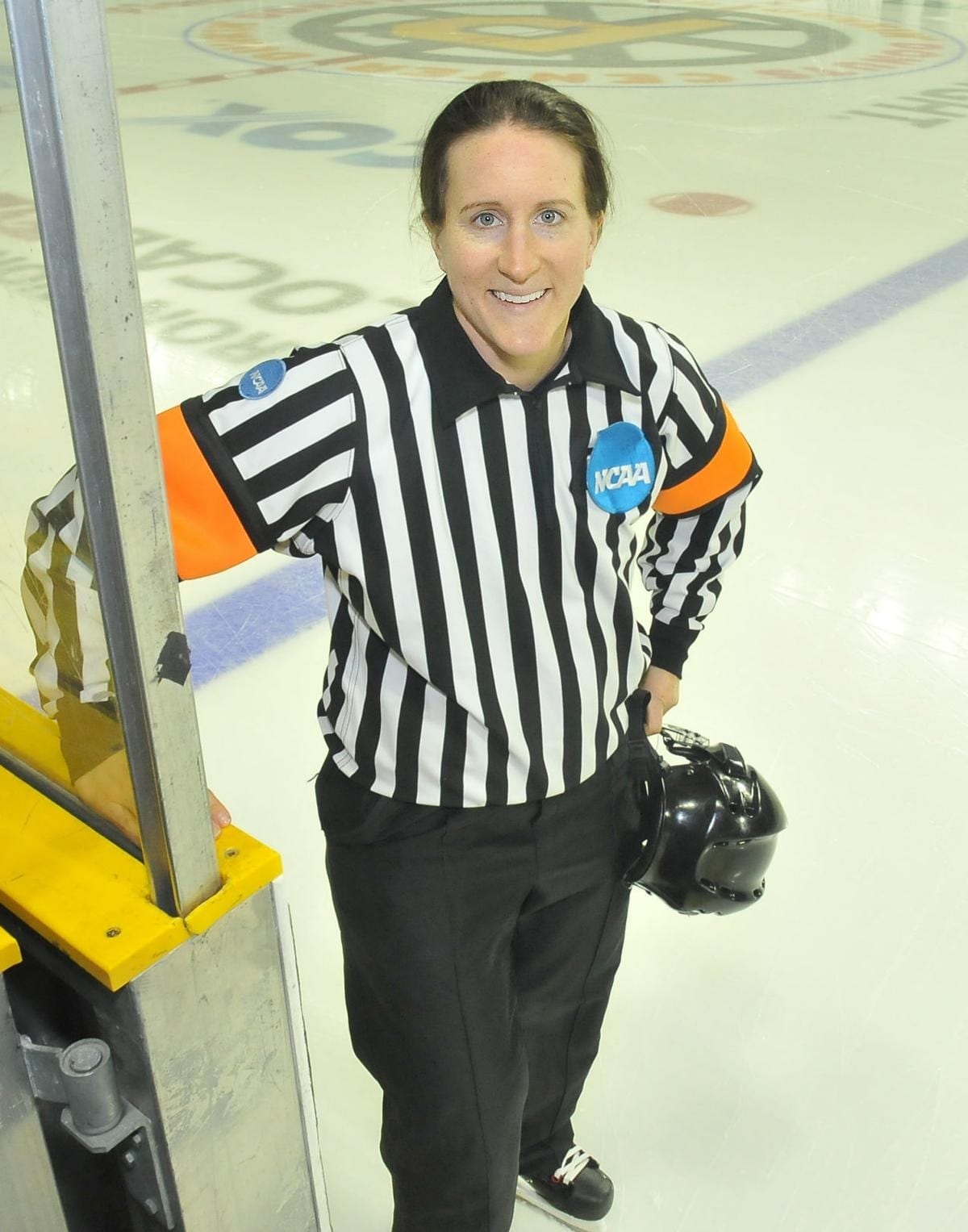 Among hockey's renaissance women, Katie Guay continues to attain new pinnacles, propelling herself to a state of reverence that has enlightened a new generation. Demonstrating to them the potential that women can reach in the game, especially after hanging up their skates, Guay is part role model and...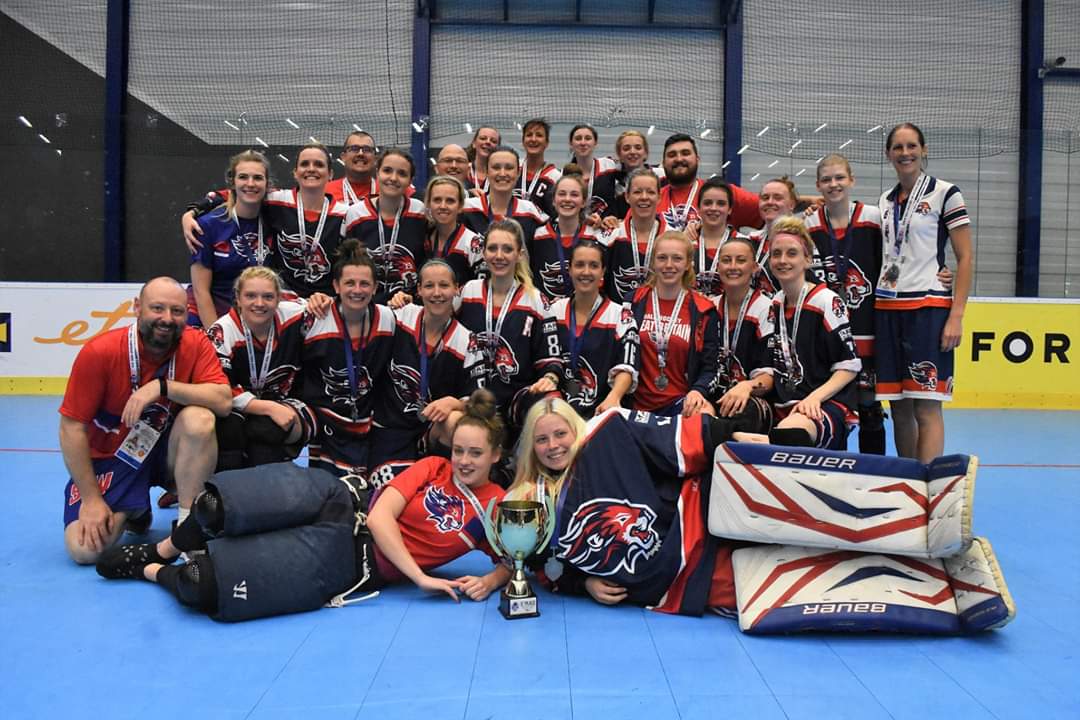 I've been interested in doing something that showed players that even if you start playing hockey later in life, you can still work towards your dreams and something that showed the diversity within teams and really emphasize that the Great Britain women's ball hockey team is young and upcoming. We hope...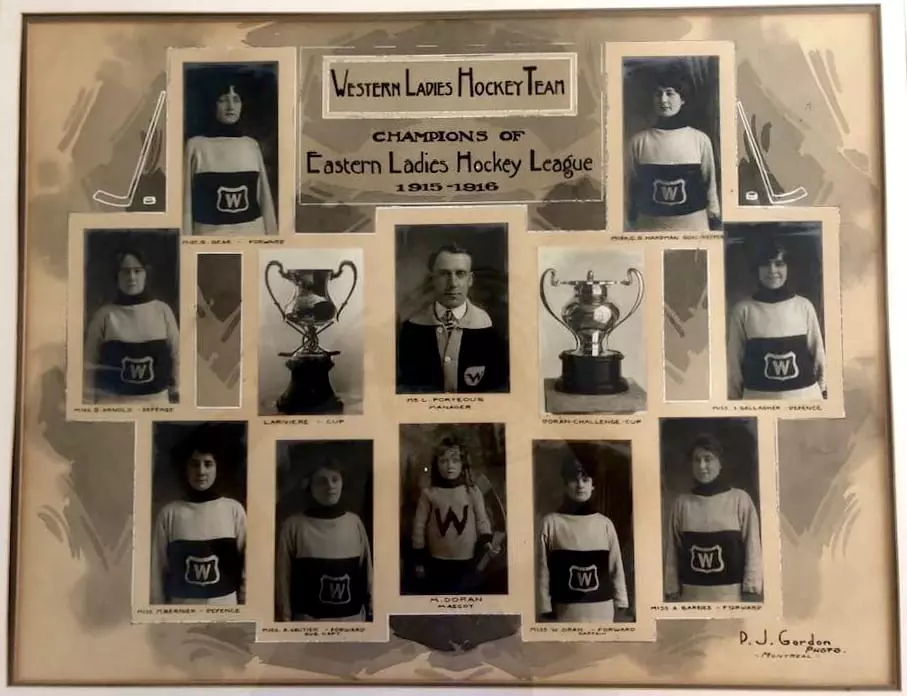 Women in hockey have been facing public backlash since the birth of the gameWomen in hockey have been facing public backlash since the birth of the game in the late 1800s. But despite all the pushback, we've never stopped playing.The earliest records of women "hockeyists" on file are photographs from...
Updates from women's hockey leagues around the world


September 14, 2019

September 12, 2019

September 10, 2019
Info from our experts in sports psychology, fitness and nutrition, skill development, coaching and more
September 10, 2019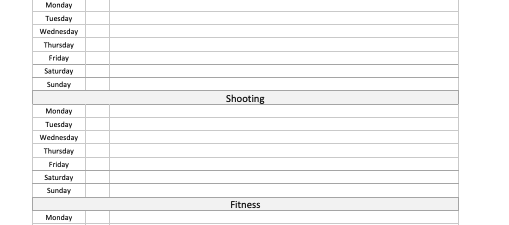 September 3, 2019
Equipment reviews, hockey parent talk, and more happenings from around the rink


September 14, 2019

September 13, 2019

September 11, 2019
Hockey stories from the women's hockey community around the world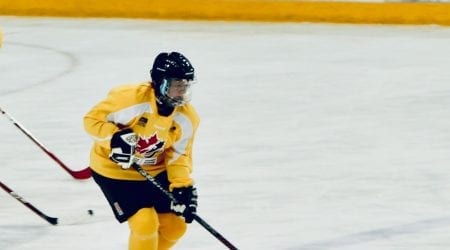 September 4, 2019
Hockey has always been a big part of my life and has helped me to be the independent, strong, confident person I am today. I was born with multiple different eye conditions that caused me to be legally blind with only 4% of my vision left. Because of this I often had trouble fitting in…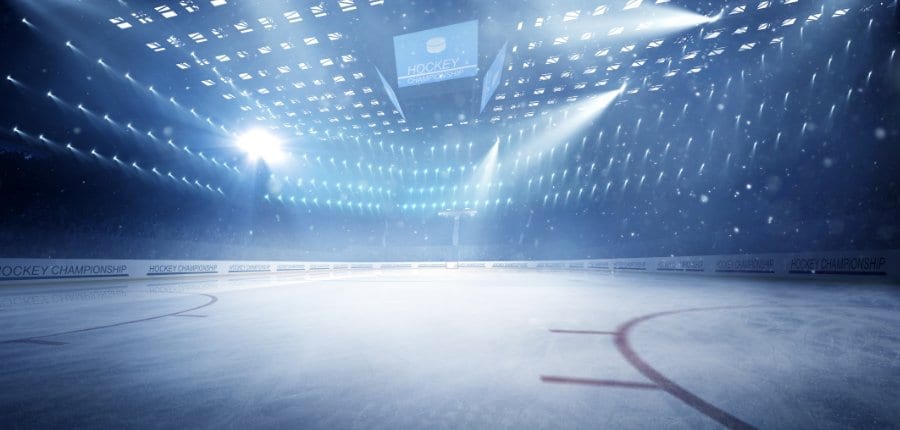 Do you have a favourite hockey memory? Has hockey helped you overcome something in your life? How did you get started playing hockey? We want to hear your hockey stories!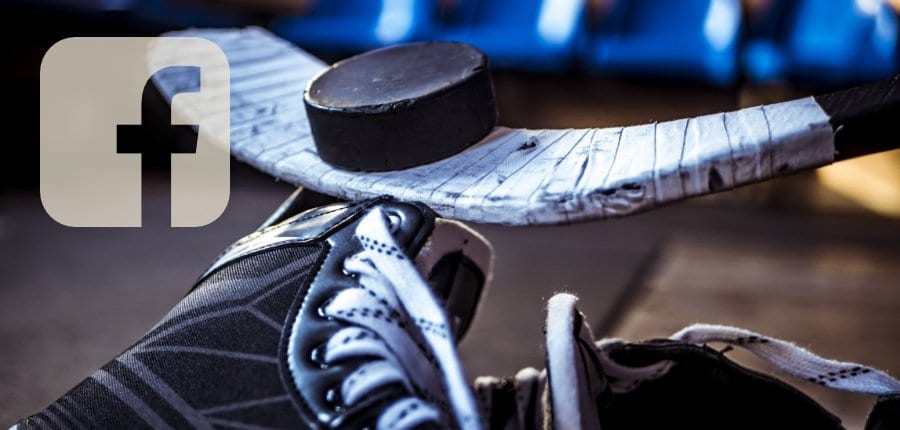 Our WHL Community Facebook Group allows the women's hockey community to meet like-minded people, ask and answer questions, and seek and provide support to fellow hockey players, parents, and fans.