LATEST WOMEN'S HOCKEY LIFE TALK
Meet Cara Vella!TELL US ABOUT YOURSELF!My name is Cara Vella and I am 10 years old and in grade 5.  I started skating when I was three years old.  I started in hockey school when I was four years old.  I love hockey!  My Mom never played hockey on ice and my Dad is Maltese, so he never got to play hockey...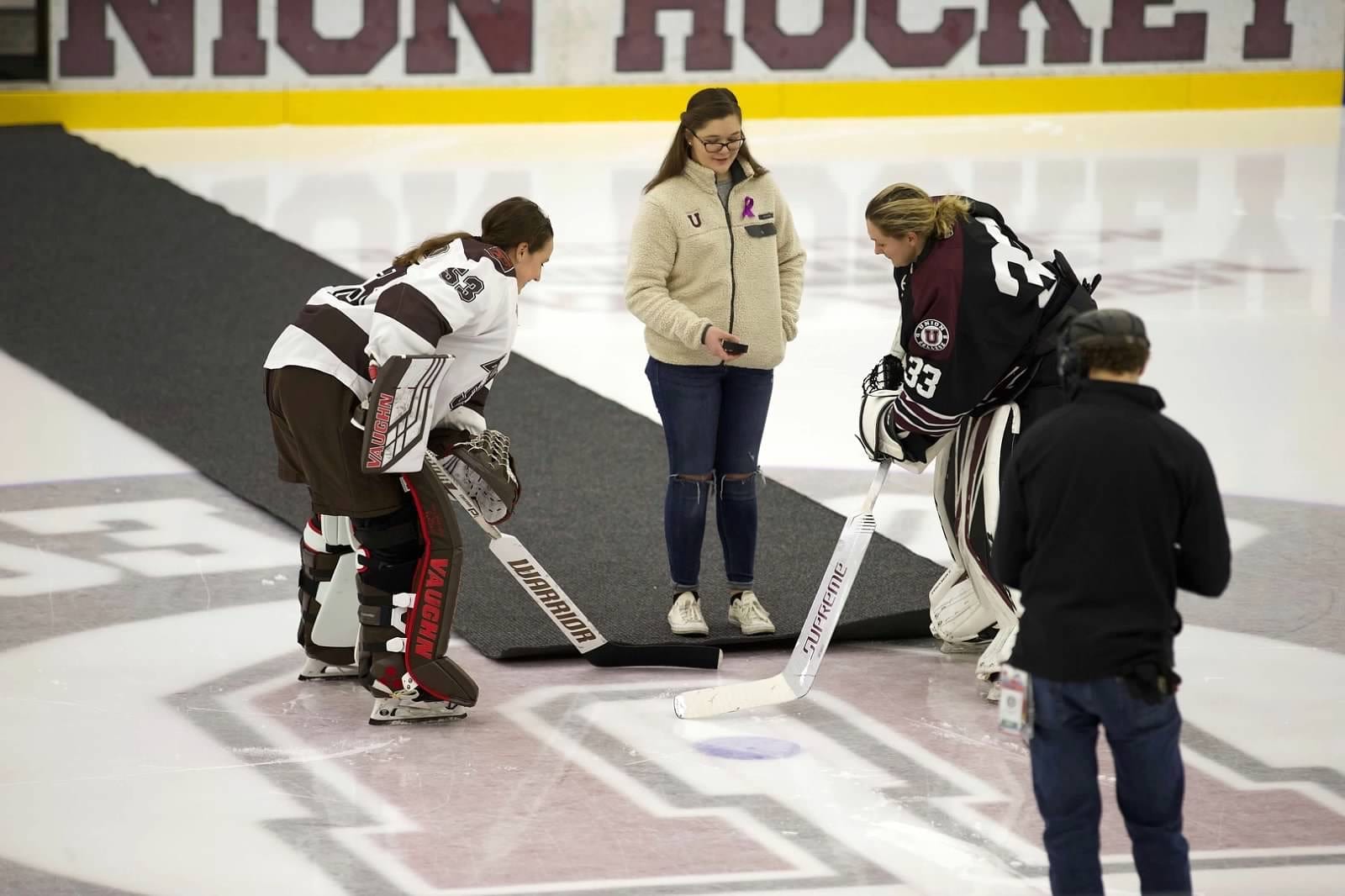 "Mom, told me what you're doing and I want to say thank you."In 2011, a young girl named Amelia Murray was playing for the . She was a high school freshman when she decided that she wanted to do something to help her younger sister. What she did was so much more than you would expect a sibling to do.Amelia's...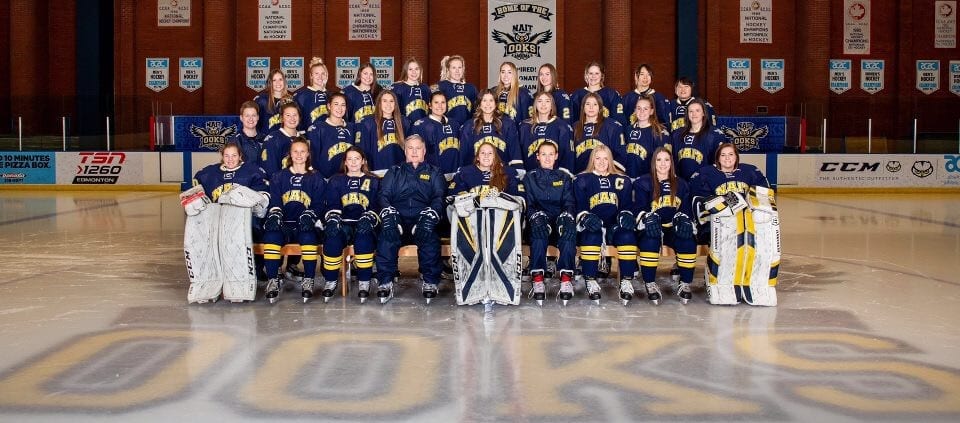 The are back and getting fired up for another season! didn't end exactly the way they planned, with winning the league but getting swept 0 - 3 in the finals, so they're training hard for the season ahead! The Ooks lost six players from last season, but have a couple more bodies this year and the roster...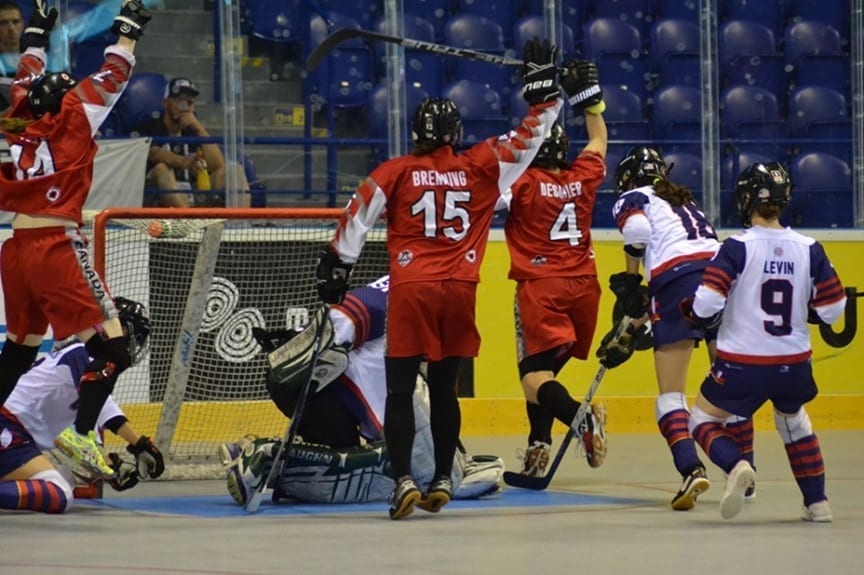 With an incredible passion for the game, whether on the ice or on the slab, Edie Brenning's ascension to world-class competition reflects a gripping account built on a collaboration of deeply held aspirations and fascinating talent. The 2019 ISBHF World Championships, held during June 2019 in Košice,...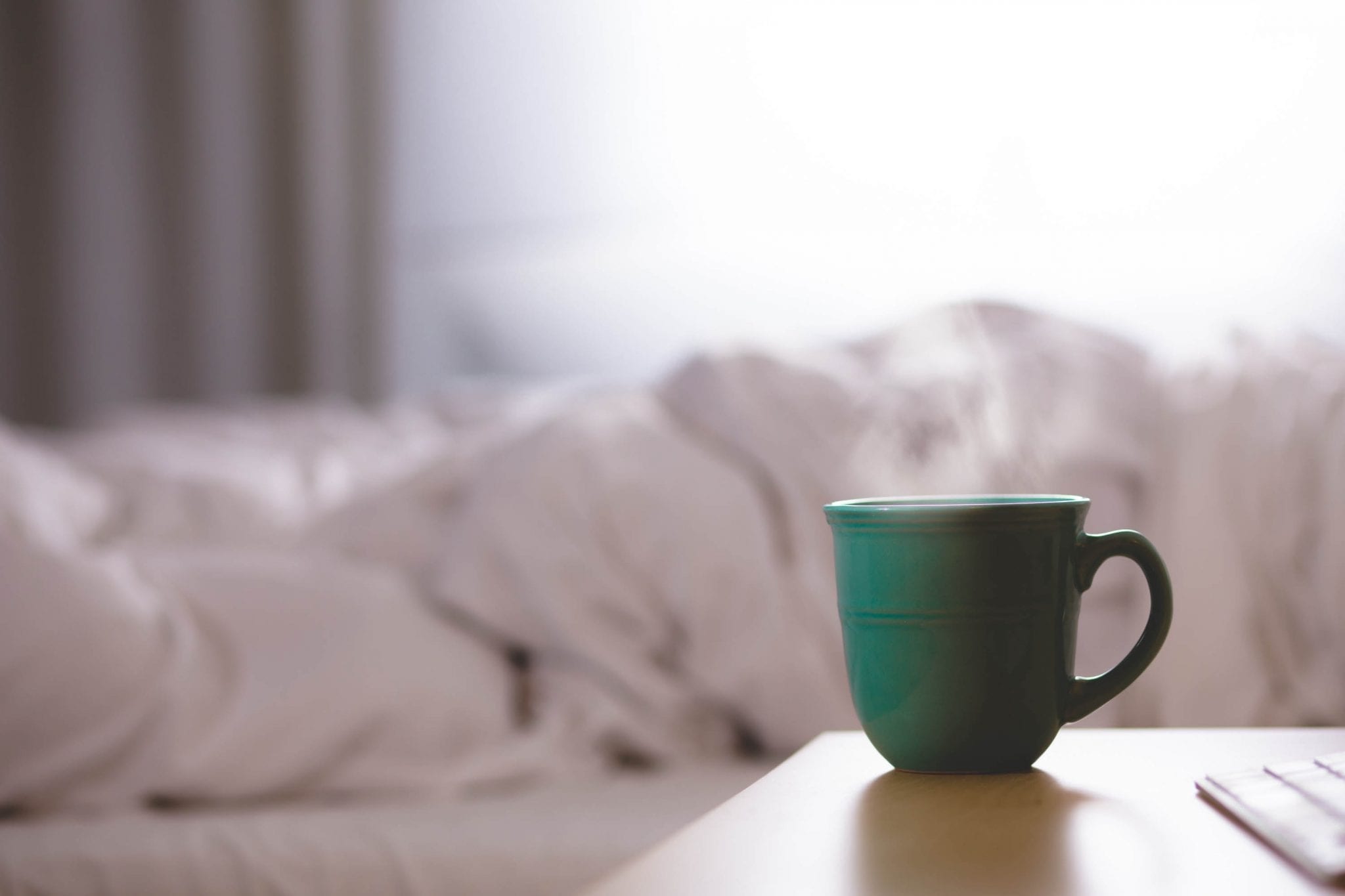 Hi all!Every day you wake up and are faced with a choice: Step into your greatness Move your goals, dreams, and desires forward Step into being hyper-specific and clear on where you are headedOR Revert back to old routines that keep you feeling stuck Have no structure or plan for the future Create...
Updates from women's hockey leagues around the world


October 9, 2019

October 8, 2019

October 8, 2019
Info from our experts in sports psychology, fitness and nutrition, skill development, coaching and more

October 7, 2019
October 3, 2019
September 10, 2019
Equipment reviews, hockey parent talk, and more happenings from around the rink

October 9, 2019
October 2, 2019
Hockey stories from the women's hockey community around the world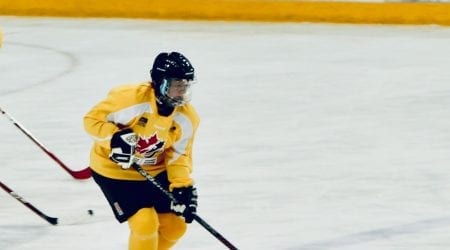 September 4, 2019
Hockey has always been a big part of my life and has helped me to be the independent, strong, confident person I am today. I was born with multiple different eye conditions that caused me to be legally blind with only 4% of my vision left. Because of this I often had trouble fitting in…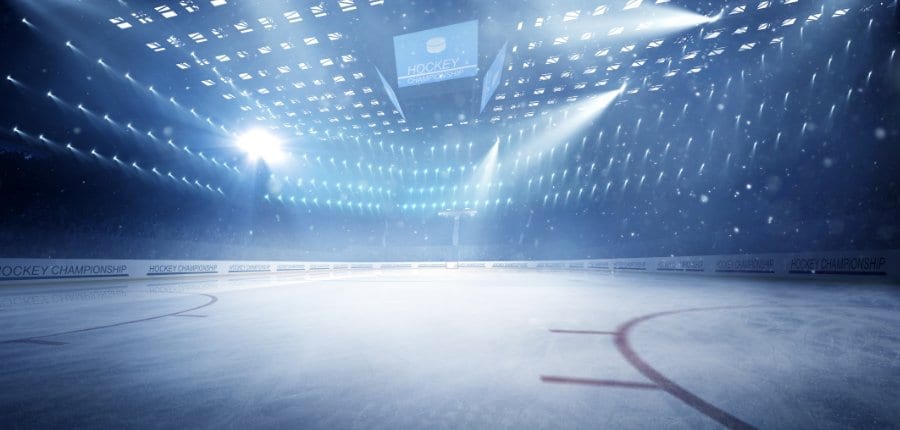 Do you have a favourite hockey memory? Has hockey helped you overcome something in your life? How did you get started playing hockey? We want to hear your hockey stories!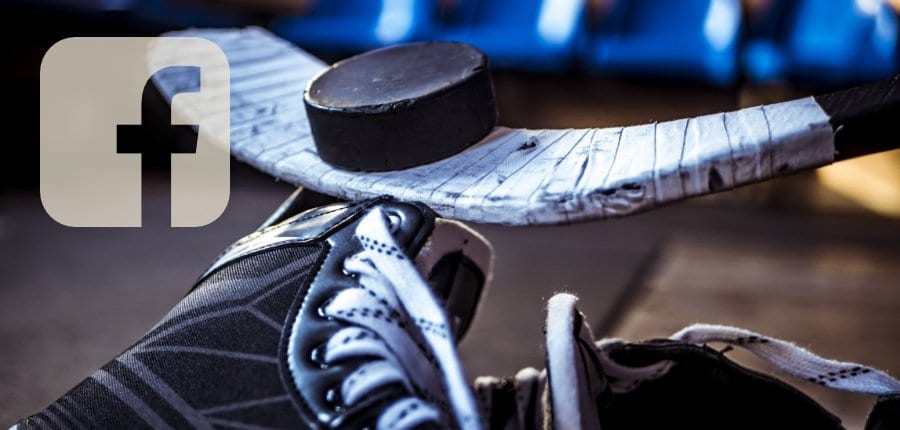 Our WHL Community Facebook Group allows the women's hockey community to meet like-minded people, ask and answer questions, and seek and provide support to fellow hockey players, parents, and fans.