MEET VIOLET!
Tell us about yourself!
Hi I'm Violet and I'm 9 from the U.K. I'm the goaltender for Deeside Dragons U12, Manchester Storm U16 girls and part of the England U13 girls programme.
I started hockey 3 years ago after watching NHL on TV with my dad and I thought the goalies looked amazing so I wanted to try. I had never been to an ice rink before I just did dancing so my mum and dad put me on a hockey basics course and the rest is history.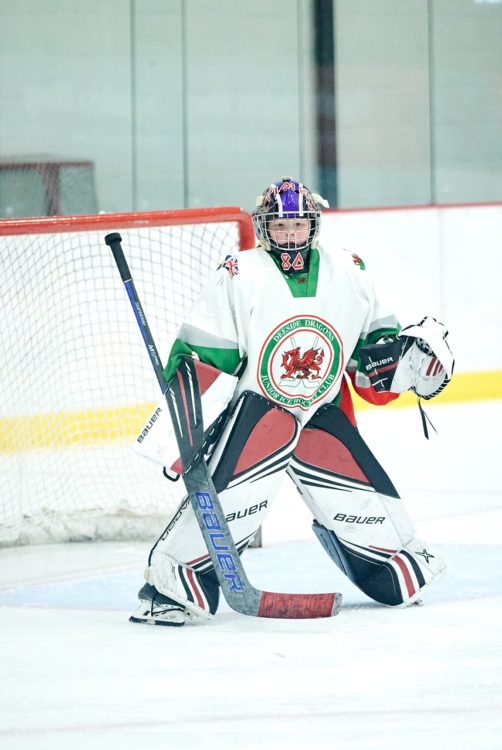 What made you want to be a WHL Brand Ambassador?
I have wanted to be an ambassador since I saw your page you have so many inspirational women on board and I wanted to be part of that and help inspire others as they did me and help grow the womens game especially here in the UK.
What are you most looking forward to as a #WHLAMBASSADOR?
I'm most looking forward to sharing my journey with everyone and hopefully inspiring others along the way
What's something not a lot of people know about you?
When I'm in net I always hear Gandalf shouting you shall not pass in my head it helps haha
If you could sit down and have dinner with one female hockey player, who would it be and why?
Oh easy, Nicole Jackson, she is GB' number 1 netminder and I don't get to see her very often cos she lives and plays in Sweden she's my hero.
What's the best advice you've ever been given in hockey or in life?
Best advice was from Nicole when I got to go on the ice with her last year she said always train like you're in a game that way games are easier.
What's your dream for women's hockey?
My dream for women's hockey is that it gets seen and treated exactly the same as the men's and that we aren't called women hockey players just hockey players
CONNECT WITH VIOLET!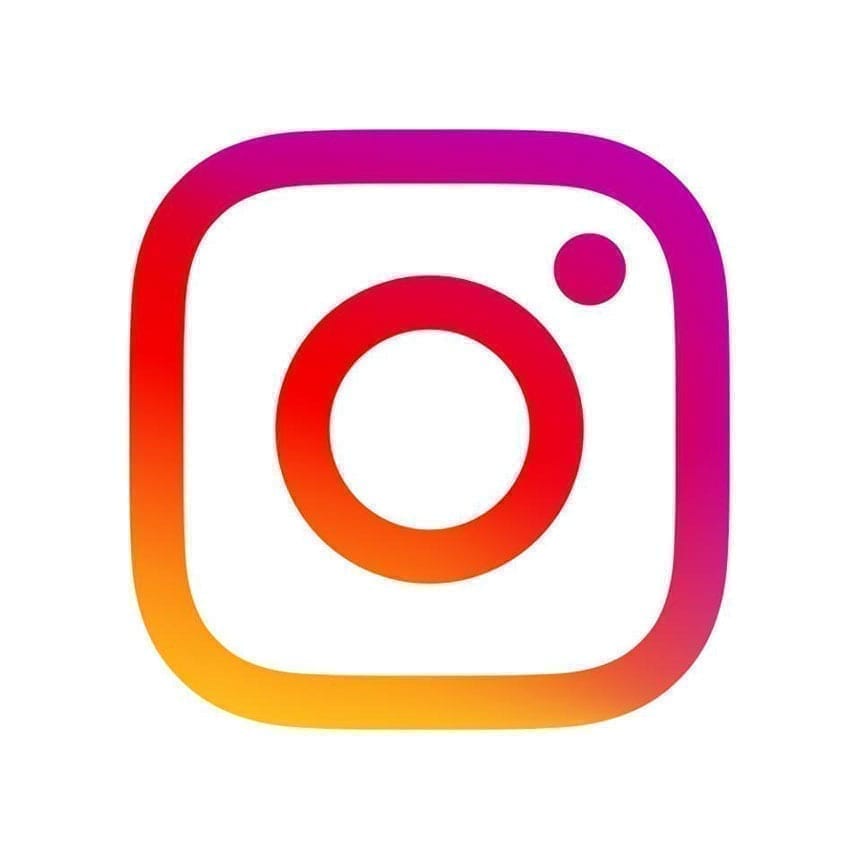 ---
WANT TO JOIN OUR #WHLAMBASSADOR TEAM?
GET MORE DETAILS AND APPLY HERE!
Related Articles