MEET KEELEY!
Tell us about yourself!
I am nearly 15 years old and from the South East of England. I have only been playing ice hockey for a year now as I started on my local learn to play in January of 2022, and then joined MK Storm U14s mixed and stayed until November last year and decided to leave due to a rough experience. I then started training with London Capitals which is a U16 girls team based in Haringey, London in January of this year and recently played my first game for them.
What made you want to be a WHL Brand Ambassador?
I want to help to inspire and support more girls of every age into ice hockey as I think it's a great sport to be a part of and I want to help prove that anyone can play if they work hard enough.
What are you most looking forward to as a #WHLAMBASSADOR?
I think that I am most looking forward to connecting with more girls in ice hockey and helping to promote women in the sport.
What's something not a lot of people know about you?
Something a lot of people don't know about me is that I used to be a competitive swimmer until I decided to take up hockey instead.
If you could sit down and have dinner with one female hockey player, who would it be and why?
If I had the chance to sit down with any female hockey player I think I would chose Sarah Nurse to ask her about how it felt to break the points record at the olympics for Canada.
What's the best advice you've ever been given in hockey or in life?
Some of the best advice i've received is to "take any opportunity you get" as it may only come around once.
What's your dream for women's hockey?
My dream for women's hockey is for it to be as well recognized and celebrated as mens hockey and for less stereotypes to be made around girls in hockey, as girls are just as strong and can do anything just as well.
CONNECT WITH KEELEY!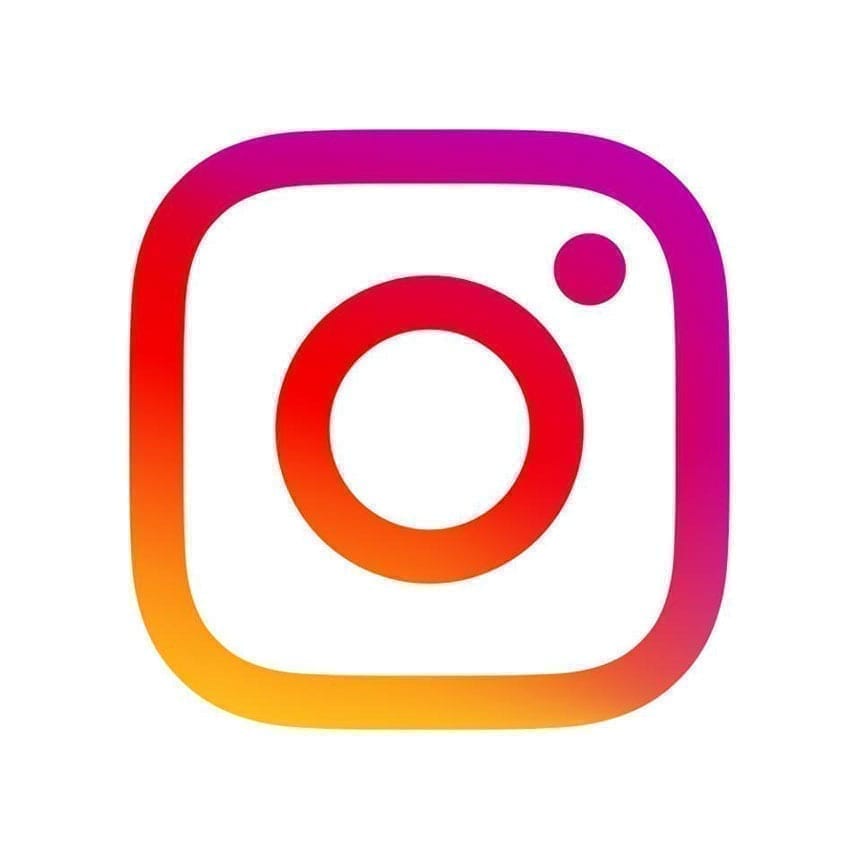 ---
WANT TO JOIN OUR #WHLAMBASSADOR TEAM?
GET MORE DETAILS AND APPLY HERE!
Related Articles