In this episode of the podcast, WHL Academy Mindset Coach and certified sports counselor, Barb Egan makes her debut as co-host and speaks with former professional hockey player, Canada National Team member and contestant on Battle of the Blades, Jessica Campbell.
The Cornell University alumni, recently launched her own brand, JC Powerskating, where she helps young skaters reach their full potential discusses her hockey career, becoming a coach and turning her passion for power skating into a business. She also discusses the importance of mindset and how she incorporates that into coaching her athletes.
Listen now:
Watch here:
Listen on your favourite podcast platform, click here!
Connect with Jess: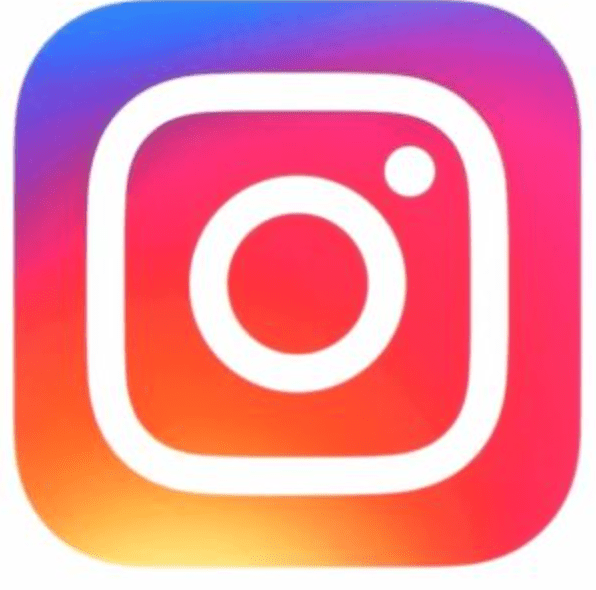 Related Articles