MEET CHELSEA DINNIN!
Tell us about yourself!
My name is Chelsea Dinnin I am from a small town in Manitoba, Canada. I am a full time University student attending University of Manitoba studying Physical Education hoping to be a gym teacher. I started playing hockey when i was 3 years old and have played ever since. My hockey career was cut short in 2020 when my coach was not very supportive of me. I will be playing in a small league in Winnipeg this upcoming season!
What made you want to be a WHL Brand Ambassador?
I wanted to be a WHL ambassador to grow the game for women and young girls who want to try and play hockey in the future.
What are you most looking forward to as a #WHLAMBASSADOR?
Being able to promote and support women's hockey. To help girls get exposure to the game and work with others to create a community of female hockey.
What's something not a lot of people know about you?

I have been doing "stick tricks" for about 6 years now and I have a tik tok account that I work hard towards.
If you could sit down and have dinner with one female hockey player, who would it be and why?
I would like to have dinner with Hilary Knight because she has a great passion for the game and i'd love to talk to her in person to listen to all the great things she's has to say about hockey.
What's the best advice you've ever been given in hockey or in life?
Never take anything for granted. Anything can be taken away from you in just a split second so to enjoy what you're doing while it lasts is something a lot of people need to do.
What's your dream for women's hockey?
For women's hockey to be broadcasted live just like the NHL!
CONNECT WITH Chelsea: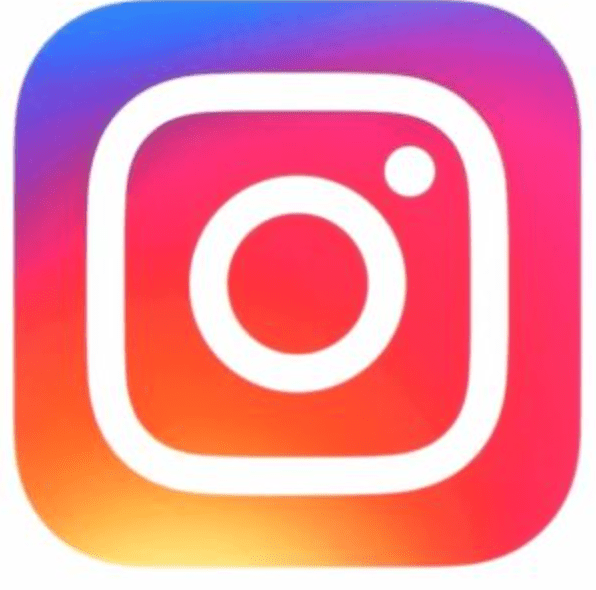 ---
WANT TO JOIN OUR #WHLAMBASSADOR TEAM?
GET MORE DETAILS AND APPLY HERE!
Related Articles