MEET TEGAN!
Tell us about yourself!
I am from St. Louis Missouri, I'm going into 10th grade. I started learn to play when I was 4 and then played on my first team at the age of 9. At the age of 13 I played on a 16u AA team then the following season I played for a 19u AA team in Nashville. This season I play for the 19u St. Louis AAA blues.
What made you want to be a WHL Brand Ambassador?
I wanted to be a WHL Brand Ambassador because I love playing hockey and inspiring other girls to learn the sport.
What are you most looking forward to as a #WHLAMBASSADOR?
I am looking forward to help grow women's hockey and inspiring other girls.
What's something not a lot of people know about you?
A lot of people don't know that I have three older brothers and none have ever played hockey before.
If you could sit down and have dinner with one female hockey player, who would it be and why?
Hilary Knight because we play the same position and she's tall like me. Also she's made it far in women's hockey and it would be cool to hear how that experience was and how she got there.
What's the best advice you've ever been given in hockey or in life?
The best advice I've been given is "Success is not final: Failure is not fatal: It is the courage to continue that counts."
What's your dream for women's hockey?
My dream is for Women's hockey is to keep it growing and to have it become just as big as mens hockey.
CONNECT WITH TEGAN!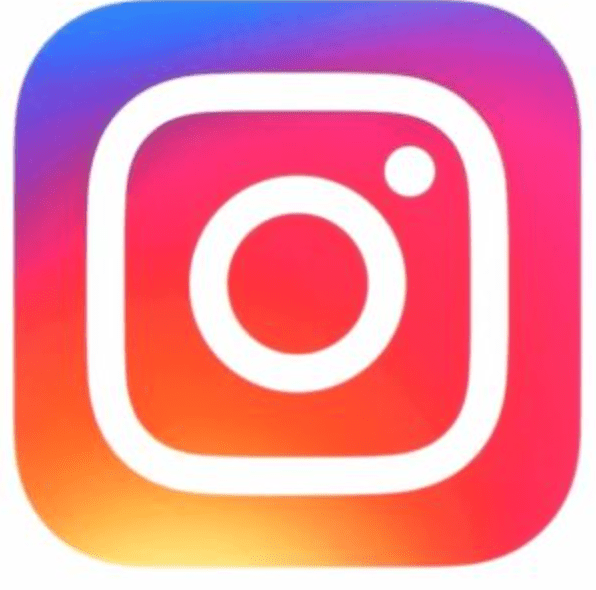 ---
WANT TO JOIN OUR #WHLAMBASSADOR TEAM?
GET MORE DETAILS AND APPLY HERE!
Related Articles