MEET MADDY!
Tell us about yourself!
Hi!
My name is Madison, most people call me Maddy.
I am from Maple Ridge BC, currently playing hockey in Red Deer, Alberta, and I've been playing hockey since I was 8 years old! I originally started off figure skating, but that didn't last long. I skated as a player for two years, but ever since I first started playing hockey, I knew I wanted to be a goalie. The first time I strapped on the pads I was 8 years old, and I haven't taken them off since. I switched between player and goalie for the first two years of my hockey career, then I've been a goalie since!  I played girls hockey up until peewee first year and then I switched to boys hockey for my second year of peewee. I played boys up until my first year of midget and then I played my last two years of midget for the Pacific Steelers in the JWHL. After that, I went on to play for the Red Deer Polytechnic Queens, in the ACAC, where I will be playing my 4th year this upcoming season.
What made you want to be a WHL Brand Ambassador?
I wanted to become a WHL Brand Ambassador to help spread the love and joy of women's hockey, as well as to hopefully help the sport grow into something bigger.
What are you most looking forward to as a #WHLAMBASSADOR?
Being able to watch and support young girls play and love hockey as much as I did growing up, and still do!
What's something not a lot of people know about you?
I'm secretly a book nerd! I love reading in my spare time! One of my secret talents is being able to touch my tongue to my nose.
If you could sit down and have dinner with one female hockey player, who would it be and why?
I would sit down and have dinner with Shannon Szabados. She was my idol growing up and inspired me to become the best hockey player I could!
What's the best advice you've ever been given in hockey or in life?
The best advice I've ever received, as simple as it may sound, is to never give up on your dreams. There's been many times I've been ready to quit because I was too tired, or my team wasn't winning, or I wasn't playing as well as I knew I could, but I persevered through it all and I'm so glad I did! I can't imagine not being where I am today playing college hockey.
What's your dream for women's hockey?
My dream for women's hockey is to watch it grow into an NHL for women. For there to be 30+ teams across the continent and being able to win a Stanley cup!
CONNECT WITH MADDY: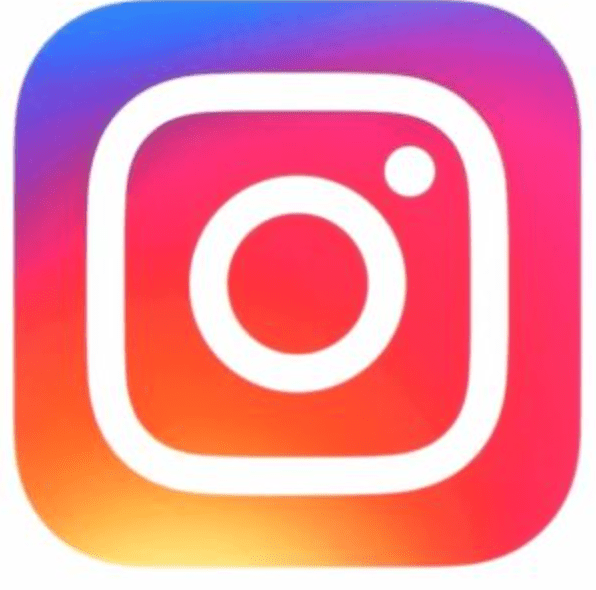 ---
WANT TO JOIN OUR #WHLAMBASSADOR TEAM?
GET MORE DETAILS AND APPLY HERE!
Related Articles