MEET PIPPA!
Tell us about yourself!
My name is Pippa Holmes, I am from Sault Ste. Marie and I play for the U15 Soo Jr. Greyhounds girls team. I started playing hockey when I was 7 years old and I knew right away that I wanted to be a goalie!
What made you want to be a WHL Brand Ambassador?
The reason I wanted to become a WHL ambassador is to grow the game and prove women can do whatever they put their minds too!
What are you most looking forward to as a #WHLAMBASSADOR?
I'm looking forward to become a #WHLAmbassador to get a different voice out there and to show little girls that there is a path in professional women's hockey.
What's something not a lot of people know about you?
One thing not a lot of people know about me is that in my first year of hockey I started as a player but then knew something didn't feel right so I switched to goalie and I've never looked back.
If you could sit down and have dinner with one female hockey player, who would it be and why?
If i could sit down and have dinner with one hockey player I would definitely have to say Hayley Wickenheiser, she's grown women's hockey so much and so many people look up to her. She's the first player that made me realize that I belong in hockey.
What's the best advice you've ever been given in hockey or in life?
"When you put on your Jersey the name on the front is a lot more important than the name on the back" I like this quote because you can't succeed in Hockey without your team and it's not just you that you're representing it's your whole Country/City too.
What's your dream for women's hockey?
My dream is for Women's hockey to someday get the same recognition as Mens hockey so that the women don't need to work an extra job on top of already playing professional hockey. If the boys don't have to, why do the girls?
CONNECT WITH PIPPA: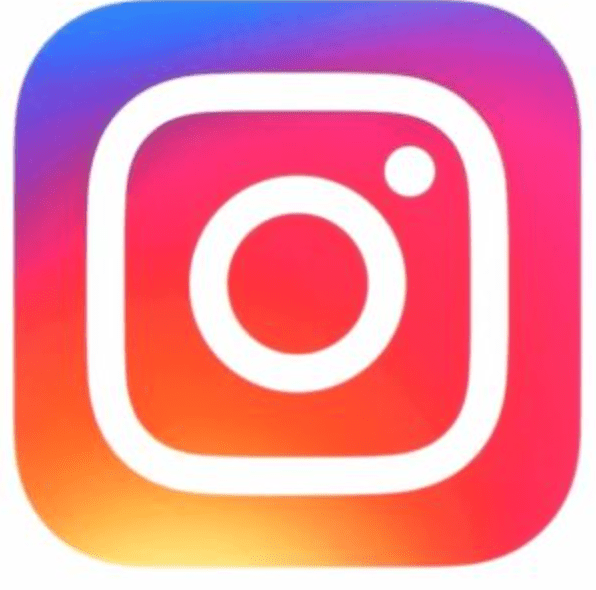 ---
WANT TO JOIN OUR #WHLAMBASSADOR TEAM?
GET MORE DETAILS AND APPLY HERE!
Related Articles