MEET LIBBY HINRICHS!
Tell us about yourself!
Hello I am Libby Hinrichs! I am from Andover Minnesota. I am currently a senior at Concordia College in Moorhead, MN. I am currently playing hockey there and one of the three captains. I have been playing the sport I fell in love with since I was five years old. My twin brother actually got me into the sport when at first I told my parents no and then I watched him and wanted to try it for myself.
What made you want to be a WHL Brand Ambassador?
I wanted to be a WHL Brand Ambassador because I love the game. I would love to inspire younger girls to go out and play the game because hockey is for everyone, not just boys.
What are you most looking forward to as a #WHLAMBASSADOR?
I am looking forward to inspiring others and sharing the love I have for the game. Also, learning more about how I can continue to inspire and get women's hockey out there for everyone that wants to try it.
What's something not a lot of people know about you?
I have a twin brother that got me into the sport of hockey. I love to play the piano and sing. I also love cooking.
If you could sit down and have dinner with one female hockey player, who would it be and why?
I would sit down with Kendall Coyne. I would sit down with her because she has already inspired me so much. I would ask her questions about how to spread the love for the game and what I can do to feel more confident in spreading the love and my own game.
What's the best advice you've ever been given in hockey or in life?
The best advice I have been given is to never give up there are going to be bumps in the road but you have to continue to push through them because in the end something rewarding will happen.
What's your dream for women's hockey?
My dream for women's hockey is to keep growing into a franchise that will get recognition daily and will continue to inspire little girls to want to put skates on.
CONNECT WITH LIBBY: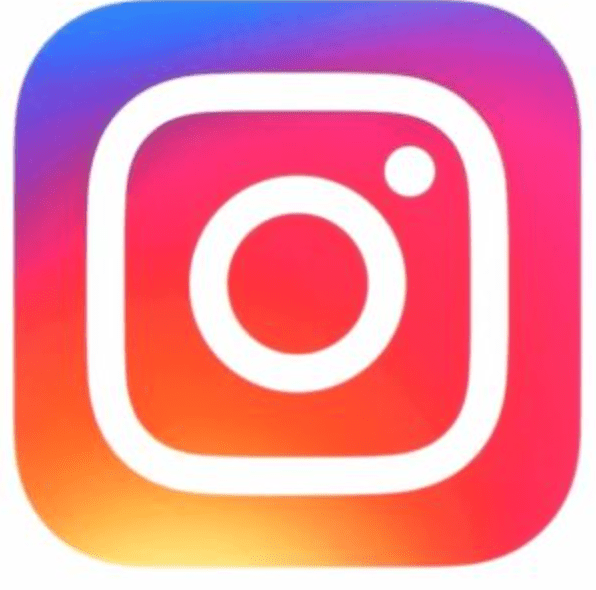 ---
WANT TO JOIN OUR #WHLAMBASSADOR TEAM?
GET MORE DETAILS AND APPLY HERE!
Related Articles