MEET KINGSLEY!
Tell us about yourself!
My name is Kingsley and I am from Oro-Medonte, Ontario. I started playing hockey when I was 6. Covid took a couple seasons away and then I returned when I was 8 wanting to be a goalie. I was the only goalie there so I made the boys team. I spent the whole season working on learning the position. In the spring I broke my arm and it made me miss hockey so much. When I came back I was even more determined to work hard. I tried out for a boys and girls team the next season and was able to play on both teams. This time I wasn't the only goalie there and I had to work hard to make the teams. I worked hard again all season and continue to work hard. My dream is to play professional women's hockey one day and represent Canada in the Olympics.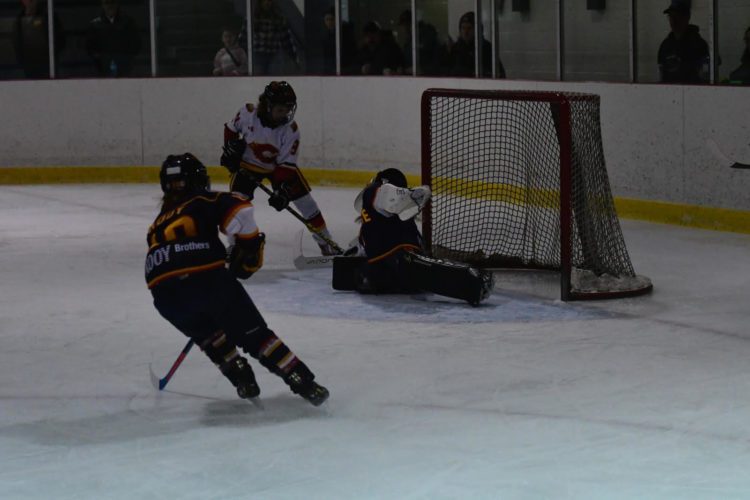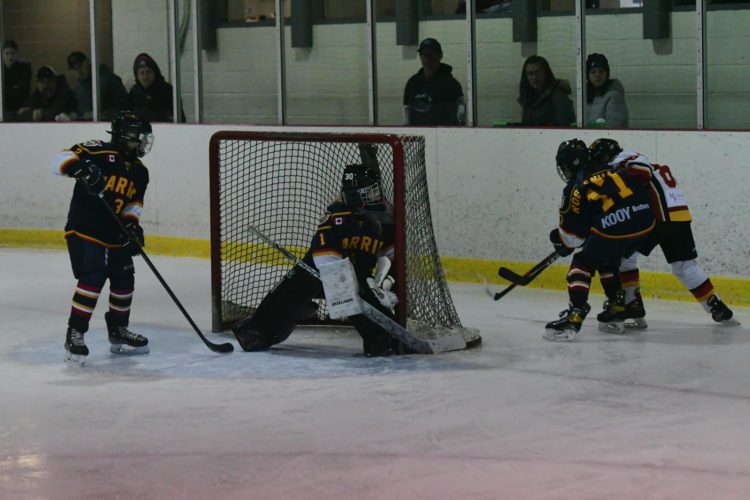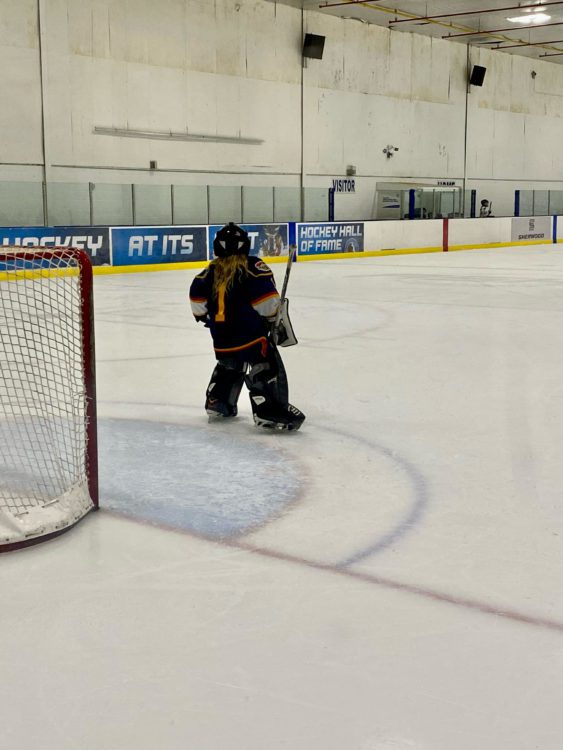 What made you want to be a WHL Brand Ambassador?
I wanted to be a WHL Ambassador because I think it's important to show other girls that they can play hockey. I know I am young but I hope as I get older younger girls will see where I started and how if they work hard and love the game they can have some amazing experiences.
What are you most looking forward to as a #WHLAMBASSADOR?
I am most looking forward to sharing my experiences and also seeing other WHL Ambassador's experiences. I want to see the light in girl's eyes when they see other girls playing hockey.
What's something not a lot of people know about you?
I don't like change. I have knee pads that are almost disintegrated because I just don't want to change them. I've had new ones in my bag for over a whole season.
If you could sit down and have dinner with one female hockey player, who would it be and why?
There are so many I'd love to sit and have dinner with. I think Aerin Frankel would be top of the list. She is a talented goalie. I saw her play on Team Adidas and she made so many good saves. When I tagged her in a video on my Instagram she actually messaged me and it was so inspiring to watch her play but even more inspiring to know she cared enough to message and not think she was too big to talk to a kid who looked up to her. It really warmed my heart.
What's the best advice you've ever been given in hockey or in life?
To believe in myself even if others don't and to help the next ones coming up behind me, be humble and remember where I started.
What's your dream for women's hockey?
My dream for women's hockey is for there to be a professional league equal to the men for us to play in and be able to earn a good income doing something we love and not having to pick between playing hockey and a career – hockey can be our career.
CONNECT WITH KINGSLEY!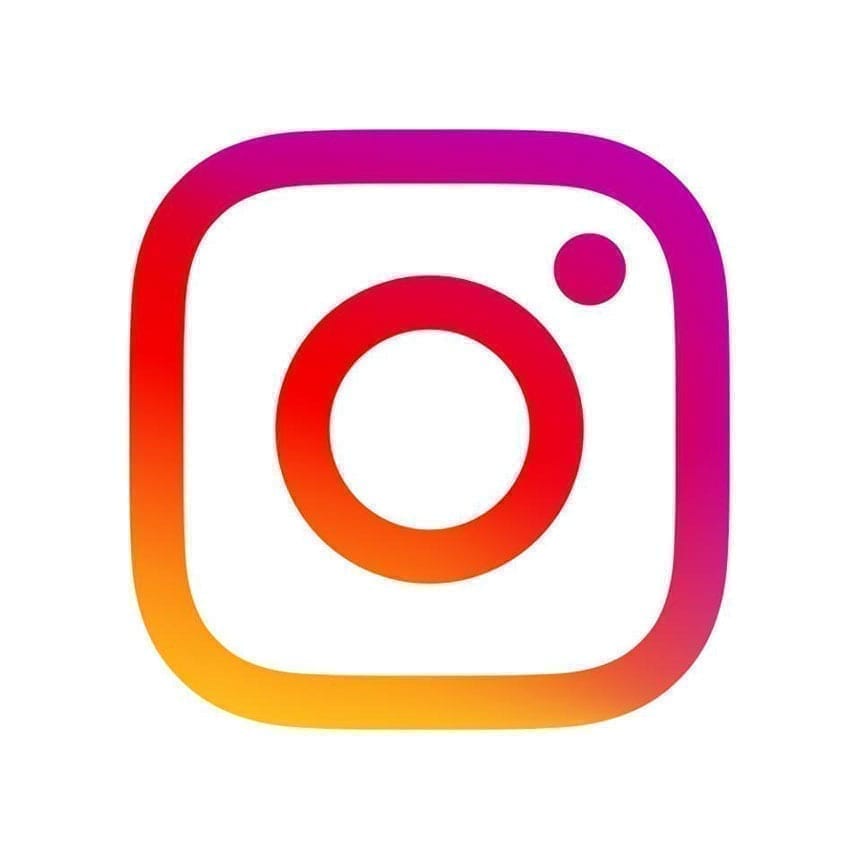 ---
WANT TO JOIN OUR #WHLAMBASSADOR TEAM?
GET MORE DETAILS AND APPLY HERE!
Related Articles