MEET ANNABELLE!
Tell us about yourself!
I am from Newcastle, Ontario.  I currently play U11AA Tier 1 for the Whitby Wolves.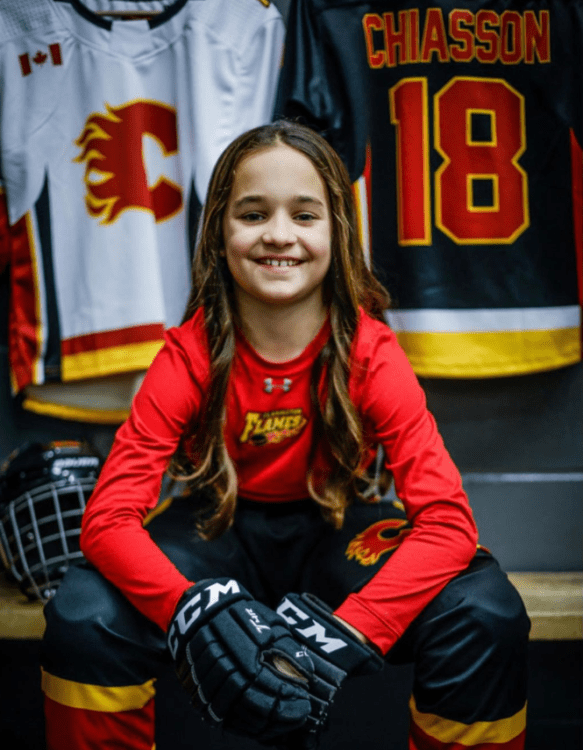 What made you want to be a WHL Brand Ambassador?
I absolutely love hockey and want to grow the women's game.
What are you most looking forward to as a #WHLAMBASSADOR?
Helping to empower young girls like myself to grow the game and bring awareness to the female hockey presence and talent out there.
What's something not a lot of people know about you?
I am fully bilingual speaking both French and English.
If you could sit down and have dinner with one female hockey player, who would it be and why?
Marie-Philip-Poulin. She is so amazing and would be wonderful to get to know and speak to.
What's the best advice you've ever been given in hockey or in life?
Try your best each and every day.
By pushing yourself in practice and when nobody else in watching you get better every day.
What's your dream for women's hockey?
To be viewed in the same light as women's tennis – where the talent is so high spectators respect and want to attend the games.
CONNECT WITH ANNABELLE!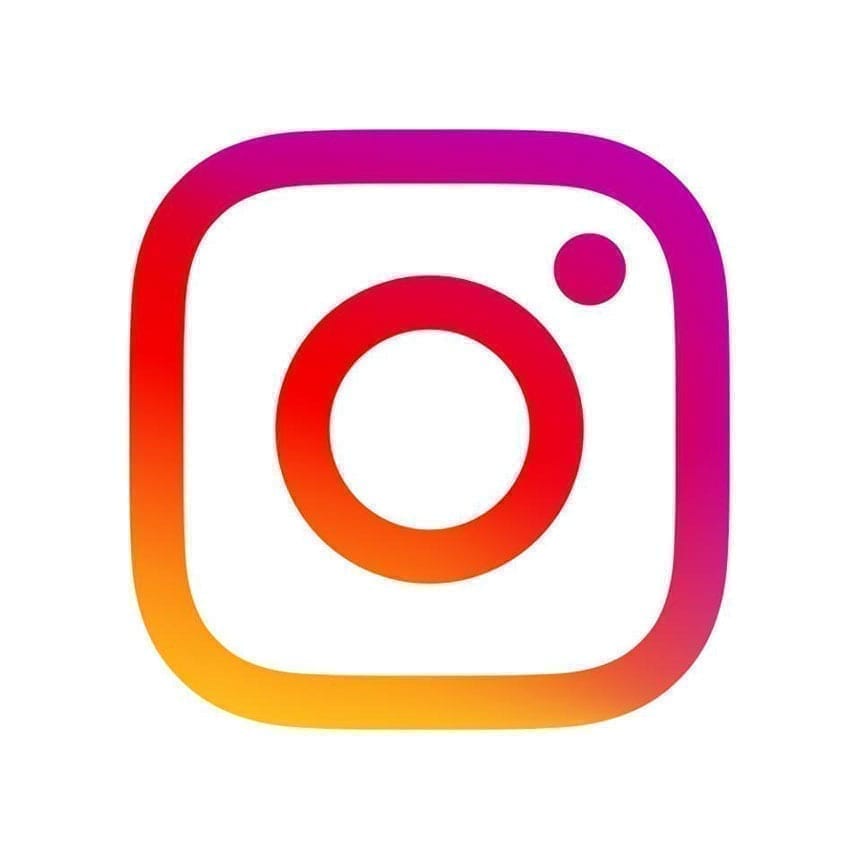 ---
WANT TO JOIN OUR #WHLAMBASSADOR TEAM?
GET MORE DETAILS AND APPLY HERE!
Related Articles