MEET HANNA!
Tell us about yourself!
Hello, my name is Hanna and I'm from Poland. I started playing hockey at the age of 4 and I am still training. I am a defender and I train mostly with the boys.
What made you want to be a WHL Brand Ambassador?
It's very inspiring to see only female hockey players in one place, sharing their skills and achievements. I wanted to be part of them.
What are you most looking forward to as a #WHLAMBASSADOR?
To learn from other players from different countries and to promote polish hockey around the world.
What's something not a lot of people know about you?
I really like cooking!
If you could sit down and have dinner with one female hockey player, who would it be and why?
I would choose Julia Zielińska, because her hockey story started similar to mine.  I am a defender as is she!  She also started at a young age, also with the boys. Now she is playing in Finland and she is one of inspiration. 
What's the best advice you've ever been given in hockey or in life?
Never give up! Never!
What's your dream for women's hockey?
I would love to play hockey for a foreign club. My biggest dream is to play hockey in Canada.
CONNECT WITH HANNA: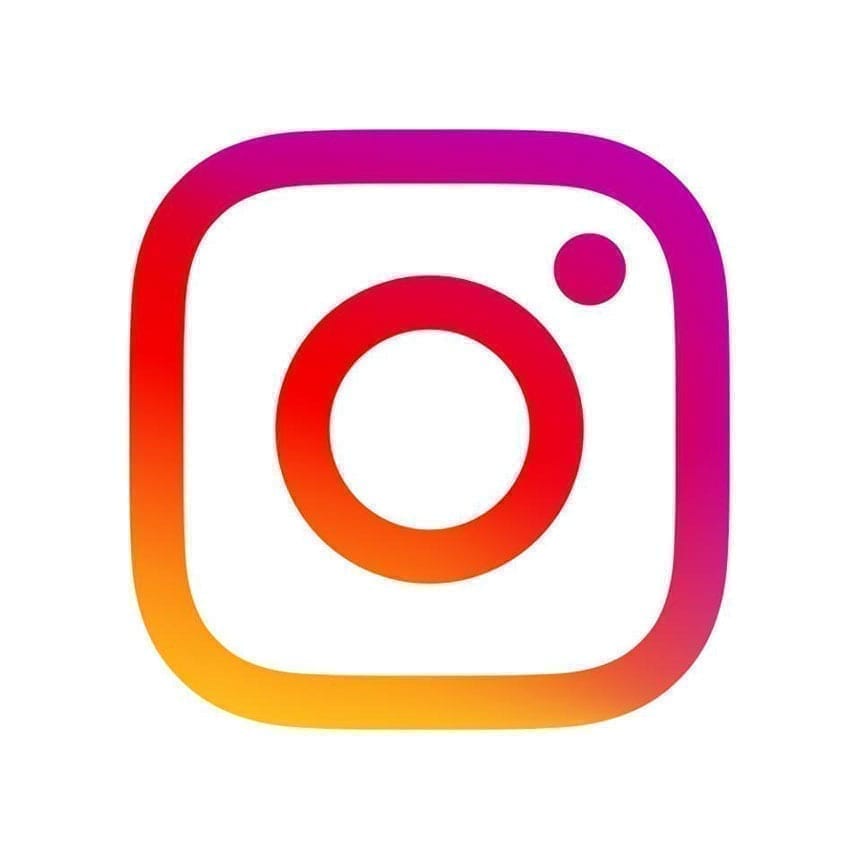 ---
WANT TO JOIN OUR #WHLAMBASSADOR TEAM?
GET MORE DETAILS AND APPLY HERE!
Related Articles