Men's hockey in Israel played their first international game on the same day as the women, just 32 years earlier. Women's hockey had a very slow start in Israel, though they had hoped to get a National Women's team up and running 15 years ago. It was sadly impossible at the time.
However, just a year ago, their National Federation Director, Levav Weinberg, started planning for a National Women's team, and gradually they put together 20+ women who are passionate about playing hockey, and prepared for international competition.
Team Israel made their historic debut participating in the 2022 IIHF Ice Hockey Women's World Championship for Division III in Belgrade, Serbia. Though Estonia was the clear winner, Team Israel felt victorious in that they were able to field a team from a tiny country where it takes 4 hours to get to the arena, and ice time is usually only available once a month.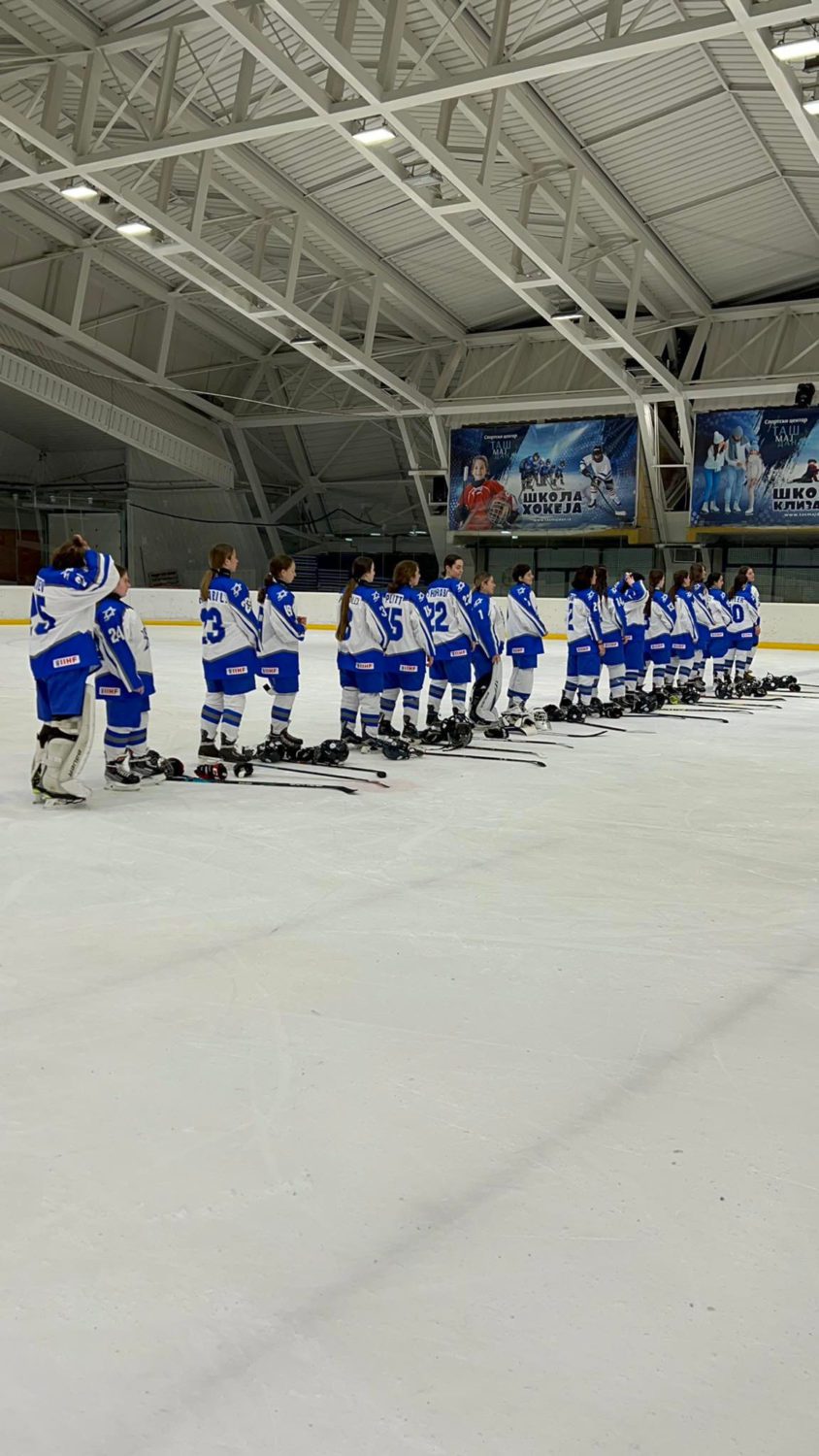 Defender Chen Kotler would score Israel's historic first goal at the 25-minute mark of the second period against Bosnia. Though they didn't have the outcome they had hoped for, they fought valiantly, always with a smile on their face, and were welcomed by everyone with their infectious positive outlook.
Israel's coaching staff did an exceptional job coaching the team to be respectable and competitive. The team is comprised of Israeli, native born players, from all religions and cultural backgrounds, most only having played hockey for a few years.
With generous support from the Canadian Embassy, they had a pre-competition mini training camp and swag to wear to their competition.
To say the least, Israel is now on the map and are looking forward to competing again in next year's competition.
Please check out their Facebook page to keep tabs on and learn more about their team NIWIHT National Israel Women's Ice Hockey Team
Related Articles