PWHPA announces new partnership with Canadian Tire
The PWHPA discusses details in the following press release:
The Professional Women's Hockey Players Association (PWHPA) is pleased to announce that Canadian Tire Corporation, Ltd is joining as a partner for the 2021 Secret® Dream Gap Tour. This partnership will focus on supporting the players through discounts, gift cards, prizing, and regional supplies, all of which will help cut down costs for PWHPA players during the tour.
"Hockey is in our DNA at Canadian Tire, and we are so proud to support these incredible athletes and role models in the community through our partnership with the PWHPA", said Kim Saunders, Vice-President of Community and Partnerships at Canadian Tire Corporation.
"The PWHPA is proud to add Canadian Tire to our incredible team of partners," states Jayna Hefford. "Canadian Tire stores are found coast to coast, and they continue to play a big role in supporting players and families in many communities across the country."
In addition to the commitment to each PWHPA player, the Canadian Tire Player of the Game will be awarded during each stop of the Secret® Dream Gap Tour, with the top performers being awarded.
---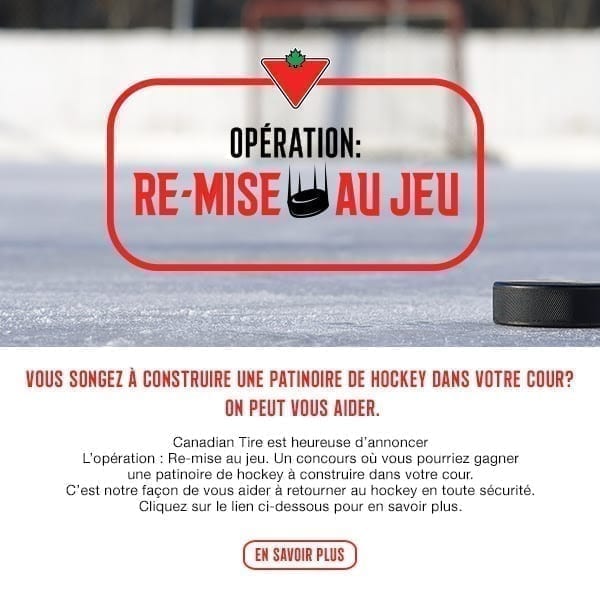 Related Articles