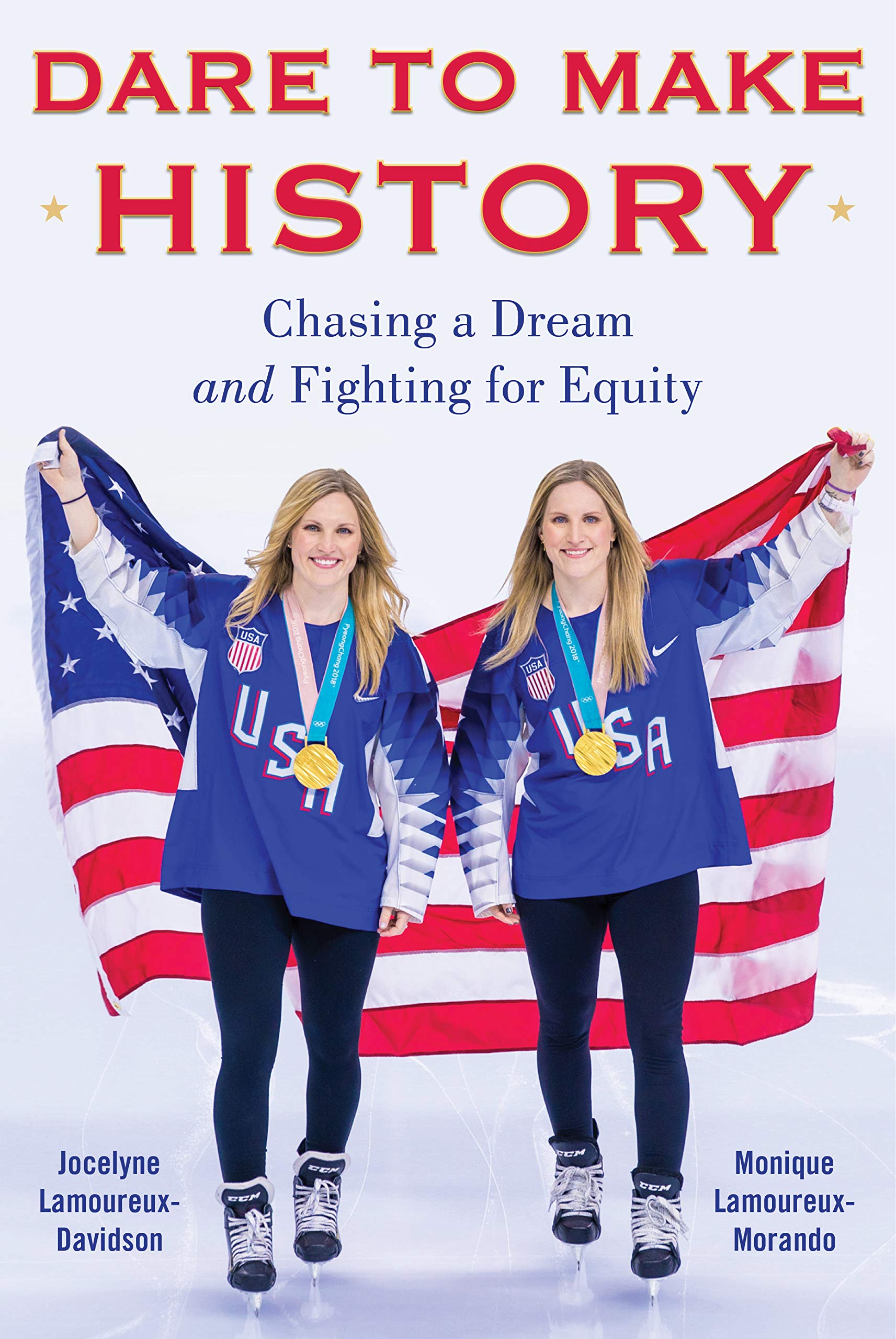 "Cheer for the one behind"
Dare to Dream: Chasing a Dream and Fighting for Equity is everything you are hoping for in a memoir, it explains the highs and lows of personal life while also reflecting on how each rose to fame in the women's hockey world.
From the beginning, both attribute many of their qualities to their parents constantly having them focus on being good people on and off the ice. Even giving credit to their mom for sparking their desire to play for Team USA in the Olympics.
Readers will get an intimate look into the lives of two transcendent women who have faced adversity throughout their careers. Monique and Jocelyne detail everything from their early youth hockey days playing with the boys, their successful high school and college careers to their decision to fight for equity with USA Hockey.
Throughout the story it is clear just how dedicated and selfless their efforts are to ensure young girls will have a better future in hockey than ever before.
Order your copy today here
Featured Image C/o Getty Images 2018
Related Articles