MEET AMELIE TONINI! 
Tell us about yourself!
Hi WHL family! I'm Elie, a 16 years old female goalie from Italy, currently playing for a u17 boys team and a female senior team. I started playing at around 9 years as a player and made the switch to full time goalie at 11, since the start I loved the idea of being the last line of defence and having all that cool equipment!
What made you want to be a WHL Brand Ambassador?
I chose to become an ambassador to help young girls understand that hockey is a sport for everyone, not only boys! The female hockey community is growing over here and I couldn't be happier.
What are you most looking forward to as a #WHLAMBASSADOR?
Meeting (through the internet, at least for now) all the amazing hockey girls who are part of this community!
What's something not a lot of people know about you?
That's a tough question, I'd say that not a lot of people know that I like sewing (I made two jeans and a hoodie!). I used to be a figure skater and a dancer and I still know some moves, that's another thing most don't know about me.
If you could sit down and have dinner with one female hockey player, who would it be and why?
Maddie Rooney, she's the coach of a community I'm part of (project hockey) and an amazing goalie. I'd love to talk about her journey, how she gets ready for a game and what it's needed to get to the next level!
What's the best advice you've ever been given in hockey or in life?
"have fun" that's what my goalie coach says to me before stepping on the ice.
What's your dream for women's hockey?
I'd love to see many more girls playing and for it to be taken as seriously as men hockey!
CONNECT WITH AMELIE: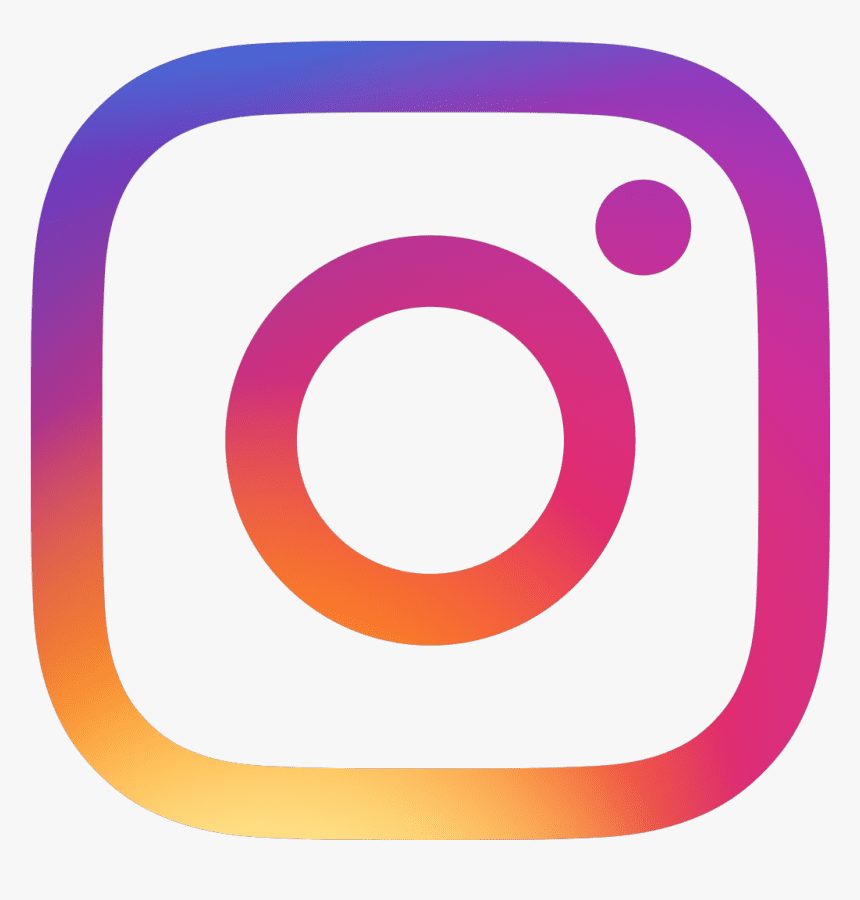 ---
WANT TO JOIN OUR #WHLAMBASSADOR TEAM?
GET MORE DETAILS AND APPLY HERE!
Related Articles