Nadine AuCoin is a fiction writer, mother of three, and a grandmother based in Fort McMurray, Alberta. She is the author of two novels. "Naked Souls Collide" and "A Small Town Obsession." "Divine Banishers" is her series of epic fantasy novellas, starting with "Tucked Inn."
Wesley Beaton is from Mabou, Nova Scotia. He is the proud father of Kaylee B and Shauna B. Wesley reached out to Nadine AuCoin in early 2023 after she published her latest book. They formed a strong co-writing team to narrate an insightful story about the lives of female hockey players from Nova Scotia.
"The book is a short women's hockey book and also a special father-daughter story. Featuring love, loss, friendship and passion of such a wonderful game in a small community and a league that the girls are making their own. It also talks about the normal lives outside the game as well, and the beautiful areas we live in and travel through to get to games," says Wesley. "The book began as scribbles on paper with a vision of a film. It was not until I contacted Co Author Nadine AuCoin (who is an established author) did the book actually begin to come together. Nadine helped me piece together and write my vision."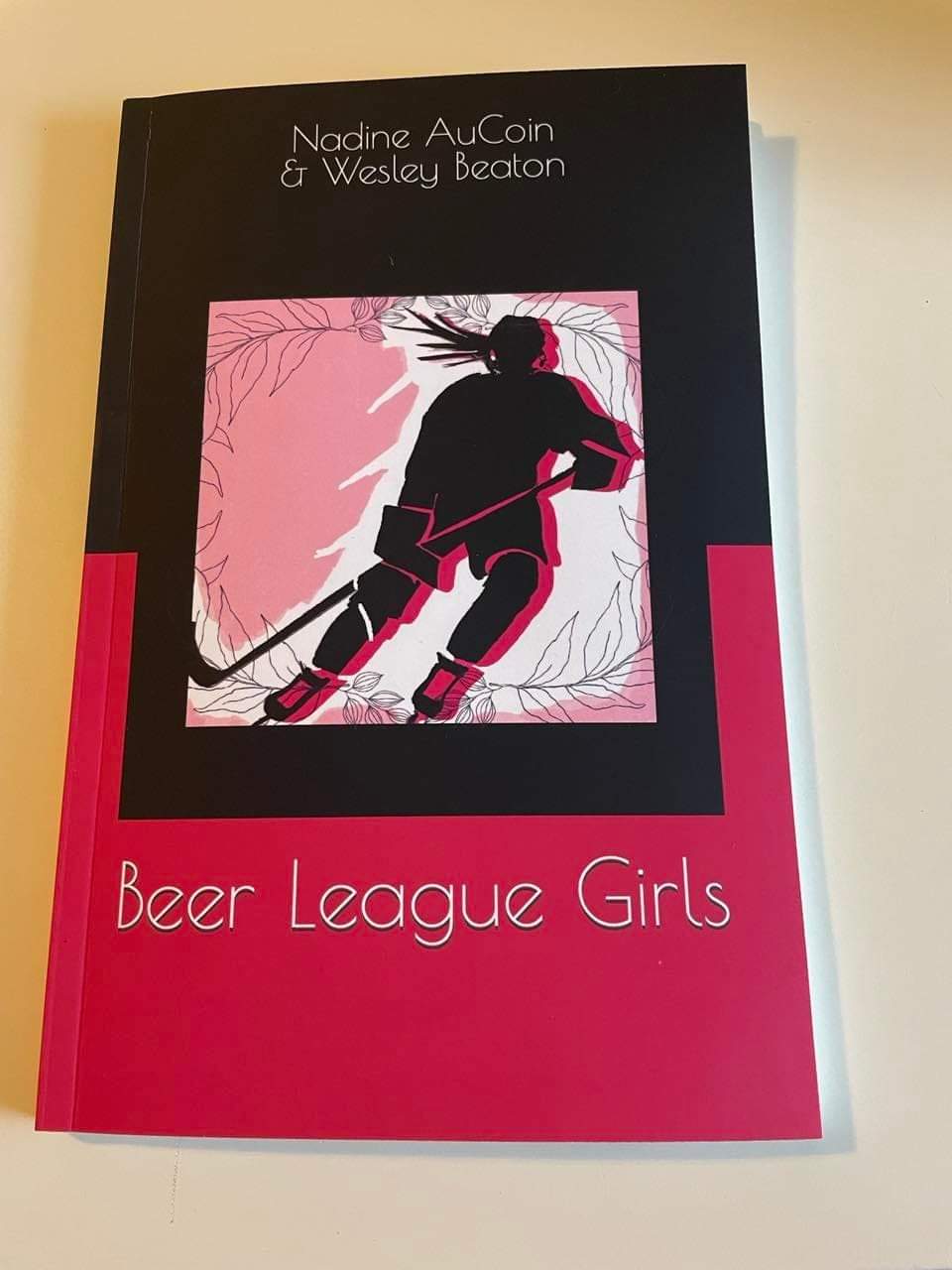 Staring in the book is, Frank (the Dad), Kaylee (daughter), Mr Morris (the rink manager), Sharon (owner of the team), Billy Jo (captain), and friends/ teammates, Sarah, Swiss the goalie, aka Keanna, Becky who is a defenceman with a cannon of a shot from the point, and then there is coach Rufus and DrShaunaB who help lead the team .
Beer League Girls can be purchased on Amazon HERE
–
More on Author Wesley Beaton:
Wesley Beaton is a father of two adult girls whose carved a path in helping people. One of Beaton's passions is running hockey events. He was involved in many aspects of events and has a dream of growing female hockey. As well, Beaton has coached his daughter in Finland, Sweden, Estonia, and has coached PEI Prospects in Boston. He's travelled to Ottawa for camp, and was On Board of Directors for Hockey Heroes for Heart and Stroke Foundation for five years. Wesley has also hosted his own hockey tournament since 2011, and work at one of top golf courses in the world as a caddy. However, he considers his biggest accomplishment being a proud dad and being close with his girls.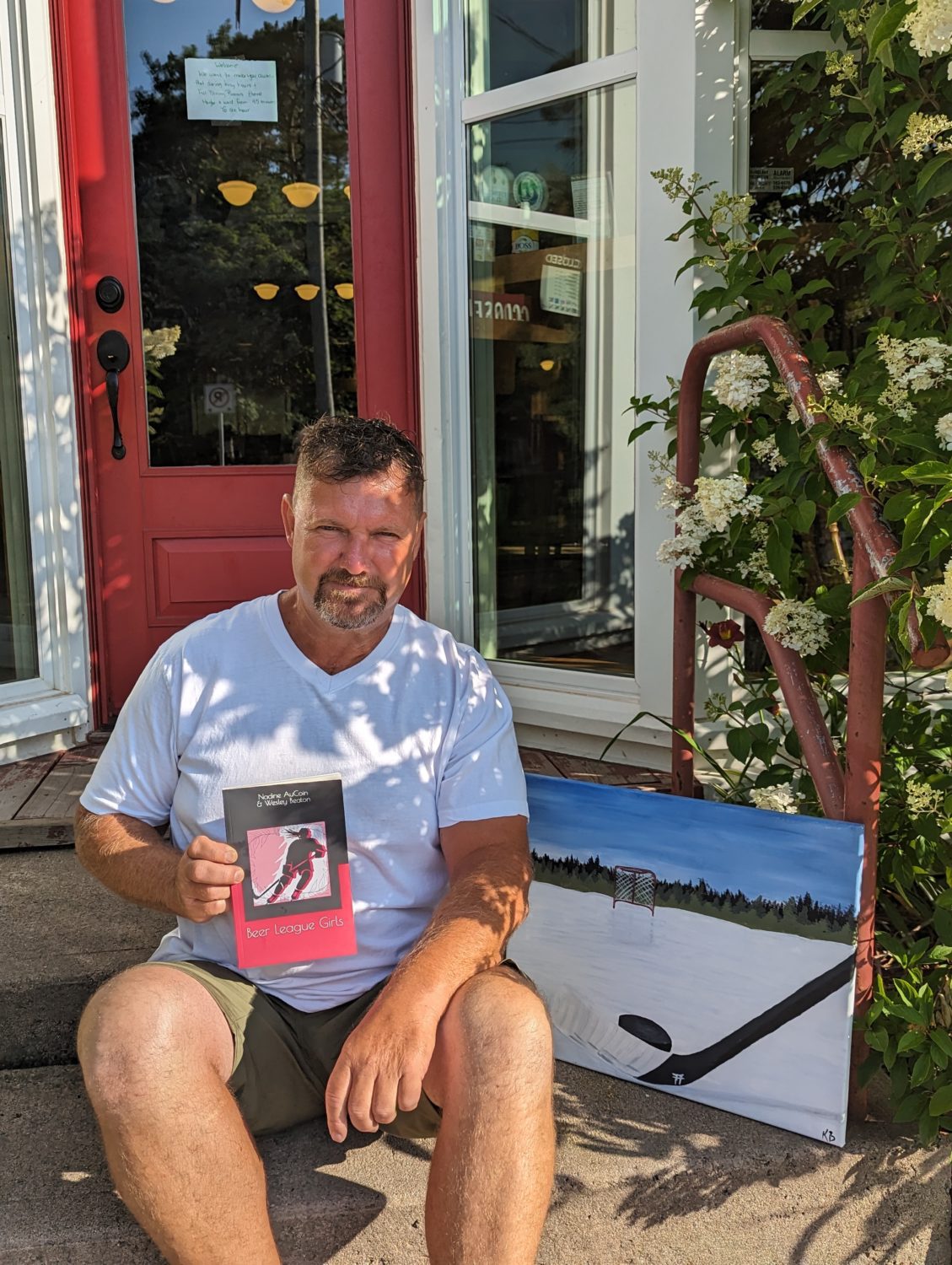 –
"All quotes and images obtained first hand unless otherwise indicated."
In this article:
#BeerLeague
,
#friendship
,
#growthegame
,
#HockeyBook
,
#HockeyFamily
,
#HockeyForAll
,
#HockeyForLife
,
#InspireTheNext
,
#WomenInSport
,
#Womenshockey
,
grow the game
,
Hockey
Related Articles