MEET STEPHANIE SCHOEPH! 

Tell us about yourself!
I am originally from the north-central part of Illinois. Currently I live in St. Louis, Missouri as I am pursuing my Doctorate in Physical Therapy. I've loved hockey for about 5-6 years now, but was never able to play. Back in November 2019 I saw some hockey skates on sale for Black Friday and had to pick them up. I gathered pieces of equipment here and there and decided to give hockey a try now that I lived in a bigger city. I attended a local women's team for practice and ended up with a concussion…not the best start but it really humbled me! I decided I needed to get better at skating, so I watched lots of YouTube videos and went to public skates to practice and basically taught myself the basics.
In early 2020 I continued to go to practices with the women's team, but they were quickly cancelled due to Covid. I did what I could to rollerblade but I really missed the ice! Finally, some rinks opened back up and I participated in local scrimmages twice a week over the summer and have greatly improved and grown to absolutely love hockey. Currently, I am playing for an adult women's team called the St. Louis Frenzy and I also skate with other organizations here and there.
What made you want to be a WHL Brand Ambassador?
I wanted to become a WHL Ambassador for a couple reasons. When I started playing, I decided to create Youtube videos mostly tracking my progress, but I quickly realized I could use my videos to help new adult players and women alike. When I discovered the WHL Ambassador program, I knew it was exactly the type of organization I wanted to be a part of. Since I was already active on Youtube and Instagram with hockey related content, I figured I could expand exposure to women's hockey through being an Ambassador. This was especially true when I realized I wanted to try to be a voice for women and girls in the hockey community.
What are you most looking forward to as a #WHLAMBASSADOR?
I am most looking forward to connecting with other WHL Ambassadors and trying to reach a larger audience through social media.
What's something not a lot of people know about you?
Probably something the hockey community doesn't know about me is that I used to be a musician. I played percussion and piano from 2nd grade through college. I even spent four seasons touring the country with a couple drum and bugle corps. I don't play very much now, but I really enjoy listening to music and someday I will start back up again!
If you could sit down and have dinner with one female hockey player, who would it be and why?
Kendall Coyne Schofield. I met her at NHL Fan Fest 2020 and she just seems like a real down to earth person. I'd love to pick her brain about her hockey experiences and what she has learned throughout the years.
What's the best advice you've ever been given in hockey or in life?
Since I haven't been in hockey too long I haven't really been given truly memorable advice. However something that I have learned throughout my life is to get outside your comfort zone and put yourself out there. Whether it's for hockey, school, or anything else, if you put yourself out there you will often be surprised at the outcome (in a good way).
What's your dream for women's hockey?
My dream for women's hockey is to just keep growing the sport and getting more women and girls interested in the sport. Playing, watching, whatever. I also think it would be really cool for women's hockey to have as large of a platform as the NHL.
CONNECT WITH STEPHANIE!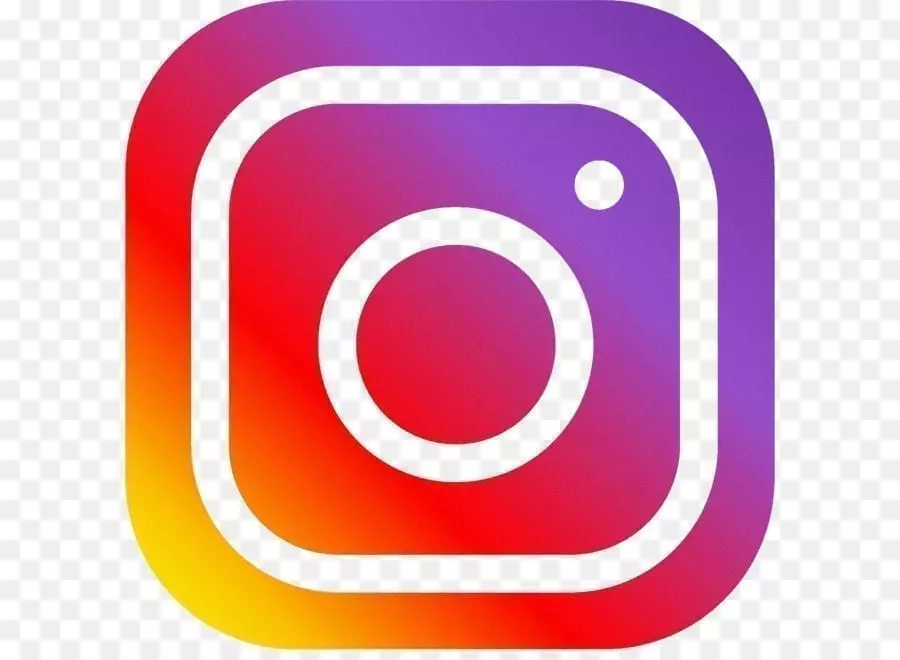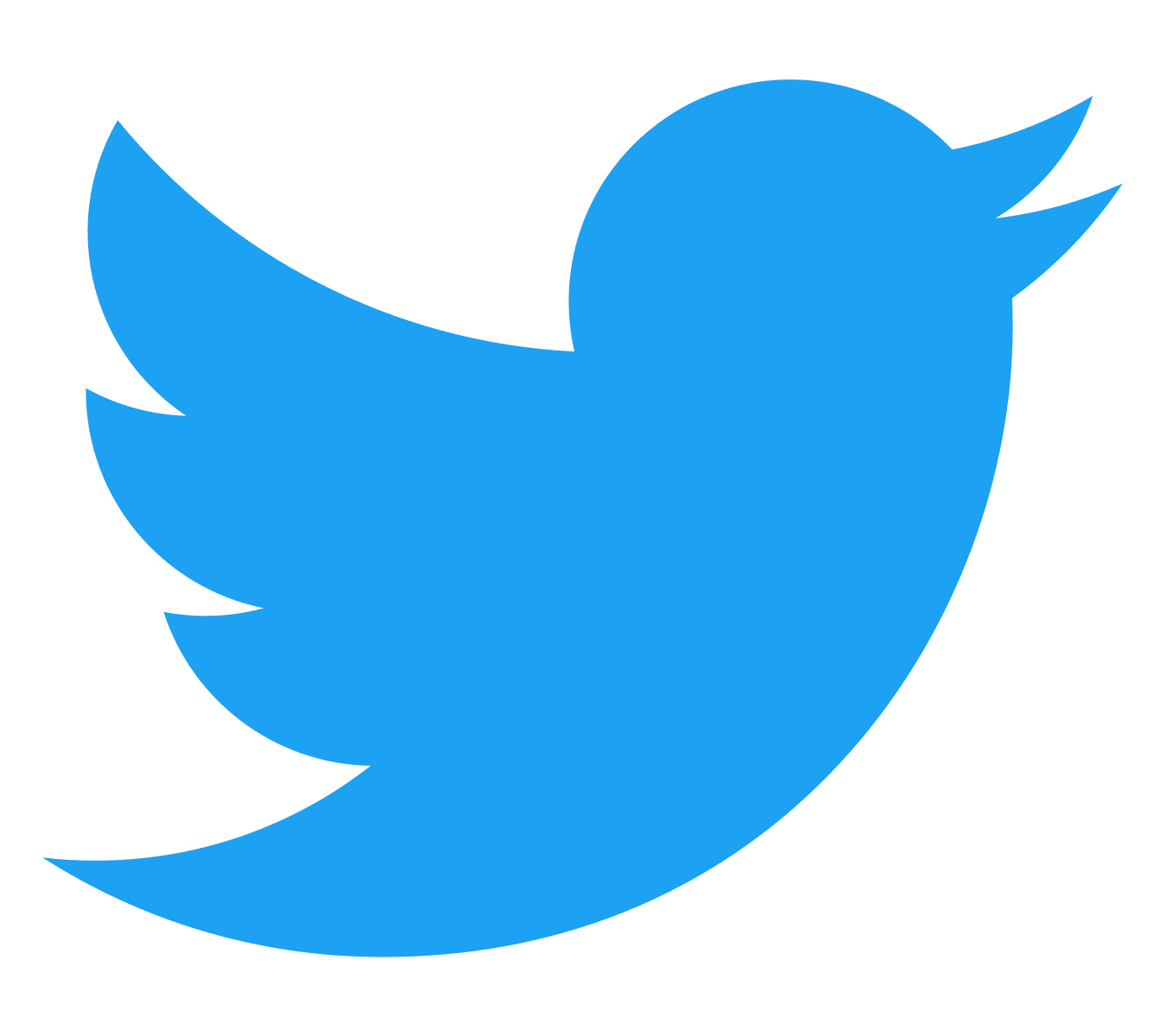 ---
WANT TO JOIN OUR #WHLAMBASSADOR TEAM?
GET MORE DETAILS AND APPLY HERE!
Related Articles