MEET SIERRA LIPKA!
Tell us about yourself!
Hi, my name is Sierra and I am a goalie from Hudson Bay, Saskatchewan. I just finished my first year of U15 hockey playing for the U15 AA Lehner Electric Foxes. I have played hockey for nine years now. In that nine years I have played on boys' house leagues, girls house leagues, girls tournament/travel, boys AA, girls AA, and girls AAA hockey teams.
What made you want to be a WHL Brand Ambassador?
I have always felt that people don't accept girls hockey as much as boys hockey and I want to inspire other girls and show them that anything is possible. You just have to work hard for it and earn it. The best feeling in the world is when all your hard work and determination leads up to something that you succeed at. It's an even better feeling when you prove someone who had always doubted you wrong. The main reason I want to do this is to show other girls to never quit and keep working hard to play the sport they love.
What are you most looking forward to as a #WHLAMBASSADOR?
I am really excited to meet other girls who share the same passion for the sport I love and I can't wait to finally have a way to share my journey with others. I hope to learn new things and make new friendships along the way. I am so happy to be apart of the team, and I am looking forward to representing Women's Hockey Life!
What's something not a lot of people know about you?
I have had problems in my one eye since I was two years old. At times I would completely lose all of my sight in that eye. This required me to adapt to playing my style of hockey but I never used this as an excuse not to do something.
If you could sit down and have dinner with one female hockey player, who would it be and why?
I would love to have dinner with Hayley Wickenheiser. She has been a great influence on me ever since I started playing hockey. When I first started hockey after every game and practice I would come off the ice and ask my mom if I skated like Hayley Wickenheiser. Overall she has great talent that has inspired me along the way and it would be amazing to have a conversation with her!
What's the best advice you've ever been given in hockey or in life?
"Winners never quit and quitters never win." My most influential coach Travis Dennis, told me this every year he coached me. It is a quote I apply to my life on the ice and off the ice everyday. You always have to work hard if you want to succeed in anything.
What's your dream for women's hockey?
I would love to see women's hockey grow to allow more girls to play. Last year I travelled almost three hours every practice and game just so I could play girls AA. Some people don't have the opportunity to do that. This is why I would like to see girls hockey grow and more people would have the opportunity to play.
CONNECT WITH SIERRA: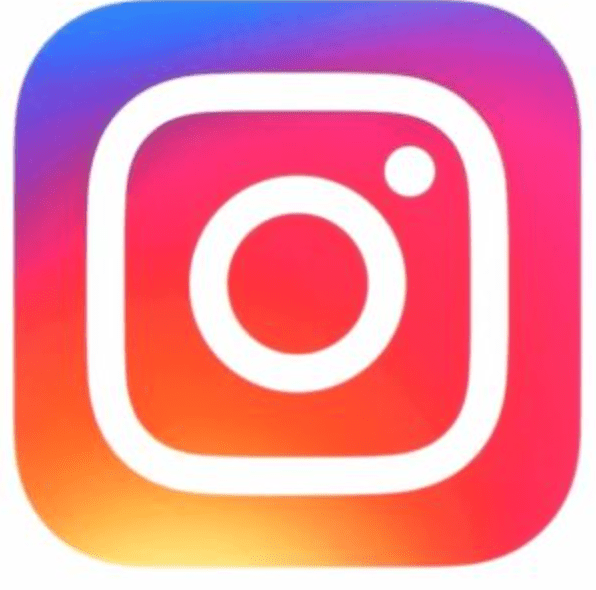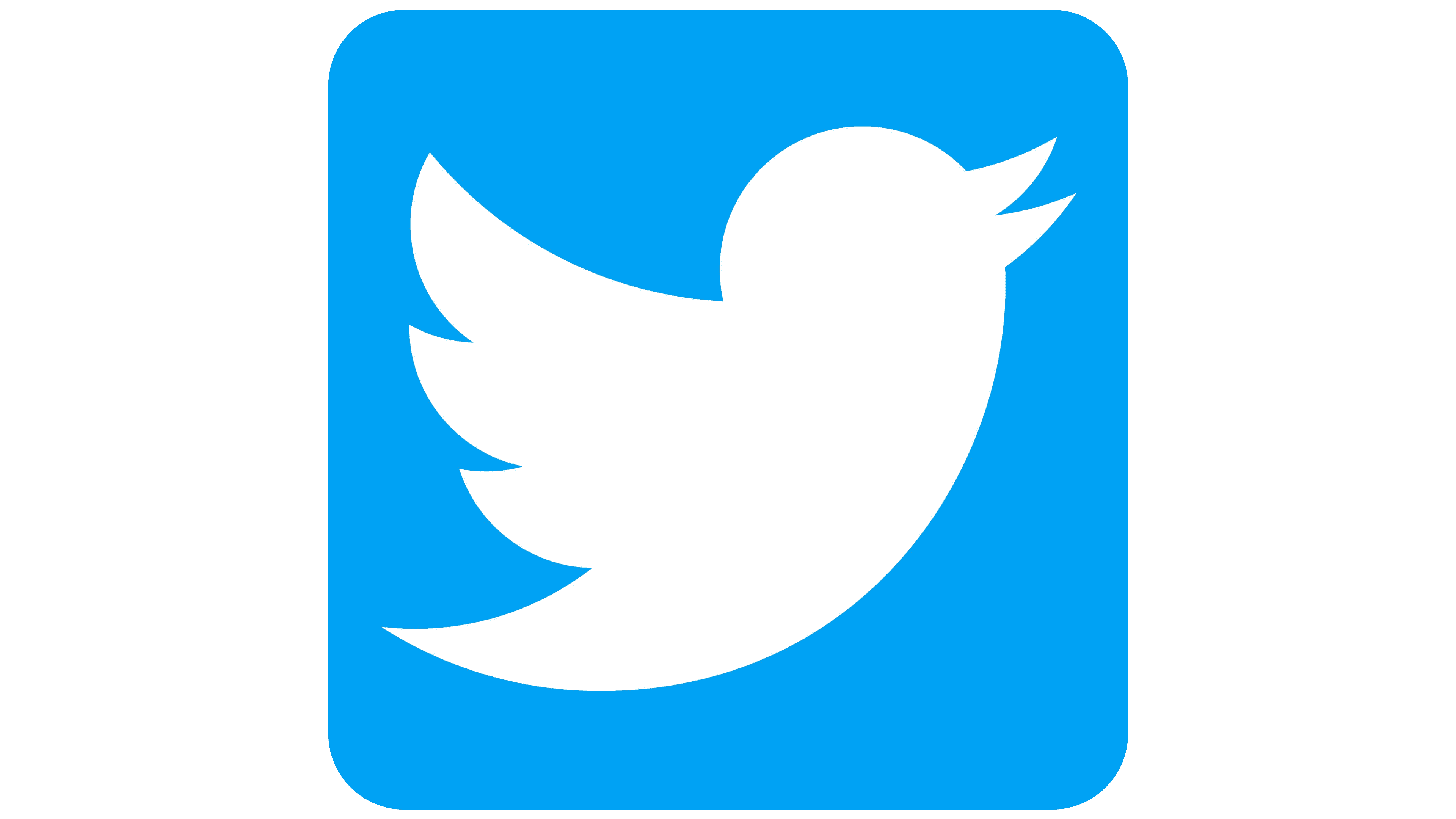 ---
WANT TO JOIN OUR #WHLAMBASSADOR TEAM?
GET MORE DETAILS AND APPLY HERE!
Related Articles