MEET NINA LEE!

Tell us about yourself!
Hello, I am a grade 7 middle school student in South Korea. I have played hockey since I was in grade 4 and I play for the Checkers women's ice hockey club.
What made you want to be a WHL Brand Ambassador?
I want to be an WHL Ambassador because I want to encourage other women to play hockey and I love what Women's Hockey Life is promoting! Also, I really would love to help women's hockey grow!
What's something not a lot of people know about you?
One thing that not a lot of people know about me is that I sometimes am afraid of the dark.
If you could sit down and have dinner with one female hockey player, who would it be and why?
If I could have dinner with a female hockey player it would be Kendall Coyne because she has inspired me as a player and a person with her good work ethic!
What's the best advice you've ever been given in hockey or in life?
The best advice that I have been given in my hockey life is not to give up, try my best and have fun. Also, don't worry about losing and that it is a pathway to success.
What's your dream for women's hockey?
My dream for women's hockey is for it to grow and for more women to play hockey and know/feel the awesomeness and fun things about women's hockey!
CONNECT WITH NINA: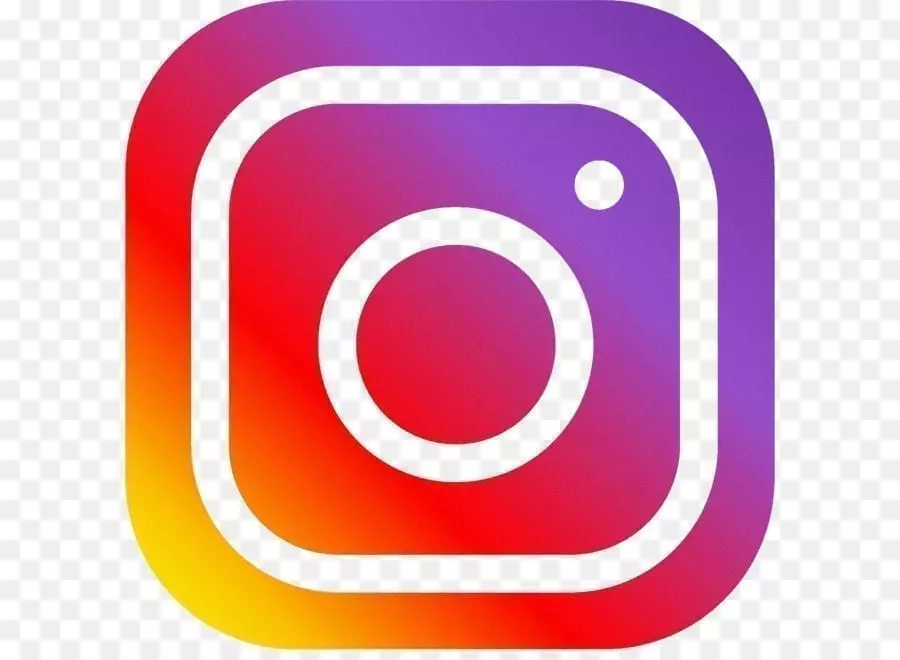 ---
WANT TO JOIN OUR #WHLAMBASSADOR TEAM?
GET MORE DETAILS AND APPLY HERE!
Related Articles