MEET MIKAYLA!
Tell us about yourself!
My name is Mikayla Barnes. I play for the U13 AA Burlington Barracudas as a
center. I started playing hockey when I was 4, and immediately fell in love with the game. I have played for different teams over the years and played both girls and boys hockey. One of my favourite hockey years was playing for the "White Tigers" when I was 6 years old. I joined the team late in December after I was moved up from the Tyke Division to Novice and while we were in last place, we ended up winning the Championship that year. It was a great year with great teammates!
What made you want to be a WHL Brand Ambassador?
I want to be a WHL ambassador because I want to help bring recognition to
women's hockey. I want young girls out there to know that hockey is for everyone. I also love working on trick shots. My hope is that when young girls see some of my trick shots, they can try them too and use their creativity to try some different trick shots of their own.
What are you most looking forward to as a #WHLAMBASSADOR?
I am looking forward to being a role model for younger girls. There are so many role models out there for young boys, I want young girls to feel that they can play hockey and have the same opportunities as boys.
What's something not a lot of people know about you?
Something not a lot of people know about me is that I played piano for 5 years. I played from when I was 5 until I was 10. I also really want to learn to ski, snowboard, and play the electric guitar.
If you could sit down and have dinner with one female hockey player, who would it be and why?
If I could sit down and have dinner with one female hockey player, it would be Sarah Nurse. I love watching her play and I've met her a few times. I was lucky to spend time with her shooting a story for TSN. I think the work she is doing to help grow women's hockey and make hockey more inclusive is so important.
What's the best advice you've ever been given in hockey or in life?
One quote that my parents told me when I was little is "hard work beats talent if talent doesn't work hard." I have that quote in my Instagram bio because it means a lot to me. They have also told me that it doesn't matter how many goals I score or how many assists I get, that opportunities will come as long as I always work my hardest and try my best. I can't control how many points I score, but I can control how hard I work and my attitude and that is what is most important.
What's your dream for women's hockey?
My dream is that one day people will think of women's hockey just like men's
hockey. I hope that if people see more women playing hockey, that they will realize that women can do things just as well as men can. Another thing I hope for is that women can play hockey for a living. I hope that one day I will be able to make a living playing professional hockey and I won't need to have a second job on the side.
CONNECT WITH MIKAYLA: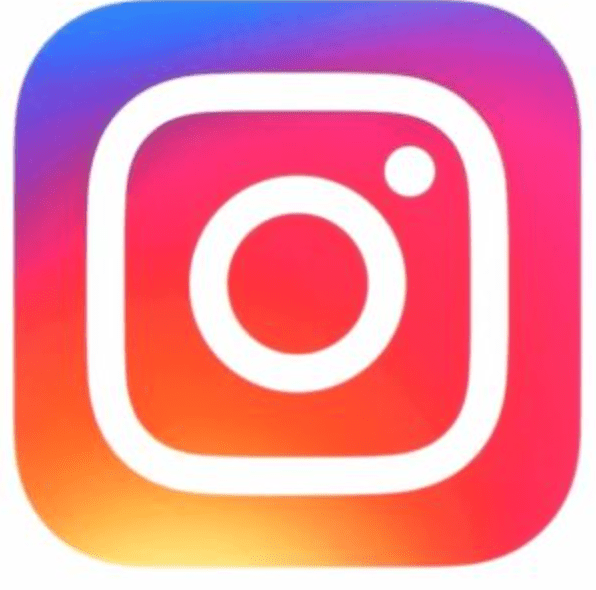 ---
WANT TO JOIN OUR #WHLAMBASSADOR TEAM?
GET MORE DETAILS AND APPLY HERE!
Related Articles