MEET MAREN!
Tell us about yourself!
My name is Maren Rathbone, I'm 13 years old and from Ottawa. I first started playing hockey when I was 8 years old. I instantly loved everything about it. I played House League for 2 years, and then tried out for a competitive team when I was 10.  That year I made the Gloucester Cumberland Stars competitive team. I've played with them ever since (this year I play on their U15 A team).
What made you want to be a WHL Brand Ambassador?
I saw Women's Hockey Life brand ambassadors on instagram and I really liked how there was a social media platform for women's hockey.  I think it is so important that the women's game gets noticed as so many young girls want to play, and this gives the sport more visibility. I like how it showcases women who play at a high-level like Division One hockey, which is also my dream.
What are you most looking forward to as a #WHLAMBASSADOR?
I am looking forward to inspiring other young girls to play hockey, and getting to know those in the WHL community.
What's something not a lot of people know about you?
Hobbies:  In addition to hockey I also play soccer and volleyball.
Funny quirks: I am very superstitious and follow certain routines before every game. Also, I wear a necklace with my number on it; it's sort of a good luck charm as it was my grandfather's police badge number, and my dad's football number.
If you could sit down and have dinner with one female hockey player, who would it be and why?
If I could have dinner with one female hockey player it would be Sarah Nurse. I would choose Sarah because she is an incredible hockey player and overall just a very inspiring person.
What's the best advice you've ever been given in hockey or in life?
The best advice I've ever received was from my dad who told me that the harder you work, the luckier you get, and to use all setbacks as motivation.
What's your dream for women's hockey?
My dream for women's hockey is for it to one day be just as popular as men's hockey. I believe, that even in 2022, men's hockey is still prioritized over women's hockey and that needs to change.
CONNECT WITH MAREN: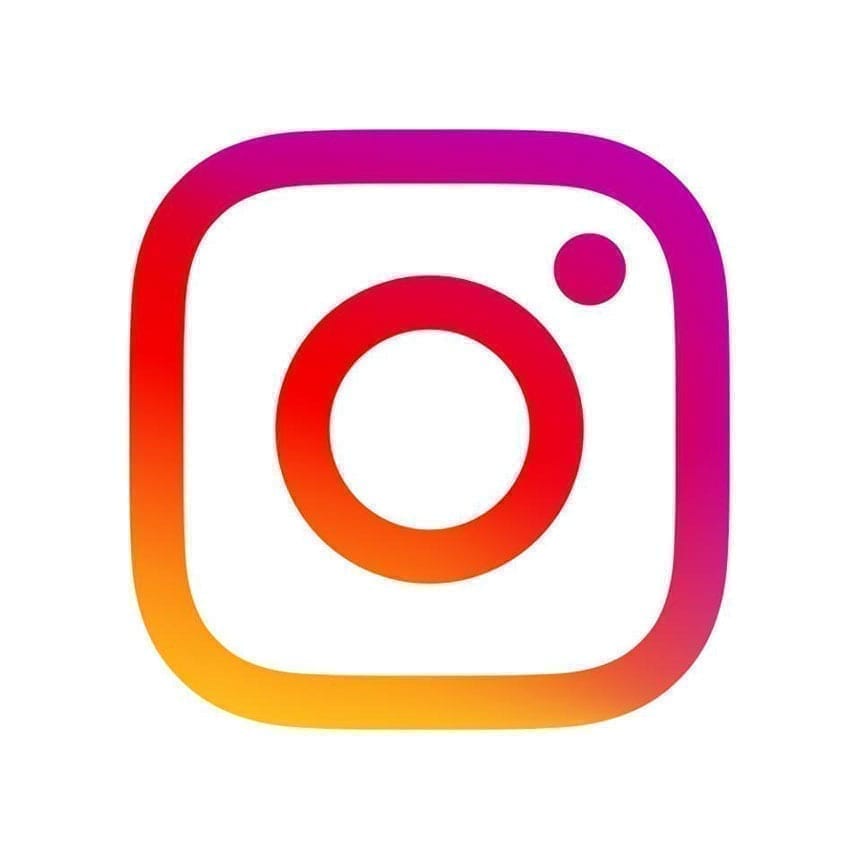 ---
WANT TO JOIN OUR #WHLAMBASSADOR TEAM?
GET MORE DETAILS AND APPLY HERE!
Related Articles