MEET MADDISON WILLIAMS!
Tell us about yourself!
I am Madison and I am from England but, I have lived here in North Carolina for almost 8 years. I am an ice hockey goalie who plays for the 12 and under boys mixed team. I first started as a figure skater for a month then I switched to hockey as a player for a season. For a couple of my last games in that season I played as goalie and I loved it. After that season, I played in a spring season and for that season I was a full time goalie. My team was undefeated and it was one of my best seasons.
After the spring season, I wanted to try out for the girls 10 and under junior canes team. I was told that I was moved up to the 12 and under junior canes team, I was so excited that day. We were a pretty good team and I made some really good friends. I decided that for that summer I was not going to go to a spring season but I still went to goalie sessions. When tryouts were like 3 weeks away I got into two goalie camps but sadly one was canceled. I still had goalie sessions and I was trying my hardest to be prepared to make a good team. I was aiming to get into the girls single A 12 and under junior canes team but before the tryouts I was going to boy tryouts to try and prepare myself for the team I really wanted. I tried out for the boys Mixed team and they wanted me but we said if I don't make the team that I wanted we would go to your team.
When that day came I thought I did pretty well. But the person that wanted me on their team was there and they said, "I am here to pick a goalie and I really want you on my team," and then I told them if I don't get the team that I want to be on then I will go to your team. I ended up getting on the team, but I was not going to be the only goalie and then the boys mixed team I was going to be the only goalie so I made up my mind and I wanted to go on the boys team because I would get more ice time and improve a lot and one of my best friends was on that team too.
What made you want to be a WHL Brand Ambassador?
This gives me the ability to promote women's hockey through a structured program and platform provided by WHL.
What are you most looking forward to as a #WHLAMBASSADOR?
I get the opportunity to inspire other women to promote ice hockey for women.
What's something not a lot of people know about you?
One thing that not a lot of people know about me is that I am double jointed in my fingers.
If you could sit down and have dinner with one female hockey player, who would it be and why?
The female hockey player I would have dinner with would be Cam Leonard because she is one of my favorite goalies, and she inspires me a lot.
What's the best advice you've ever been given in hockey or in life?
One piece of advice that I have been given is to always work your butt off because not many people are given the chance to go on the ice and persue their dreams.
What's your dream for women's hockey?
My dream for women's hockey is to play women's hockey at Pennstate University.
CONNECT WITH MADDISON: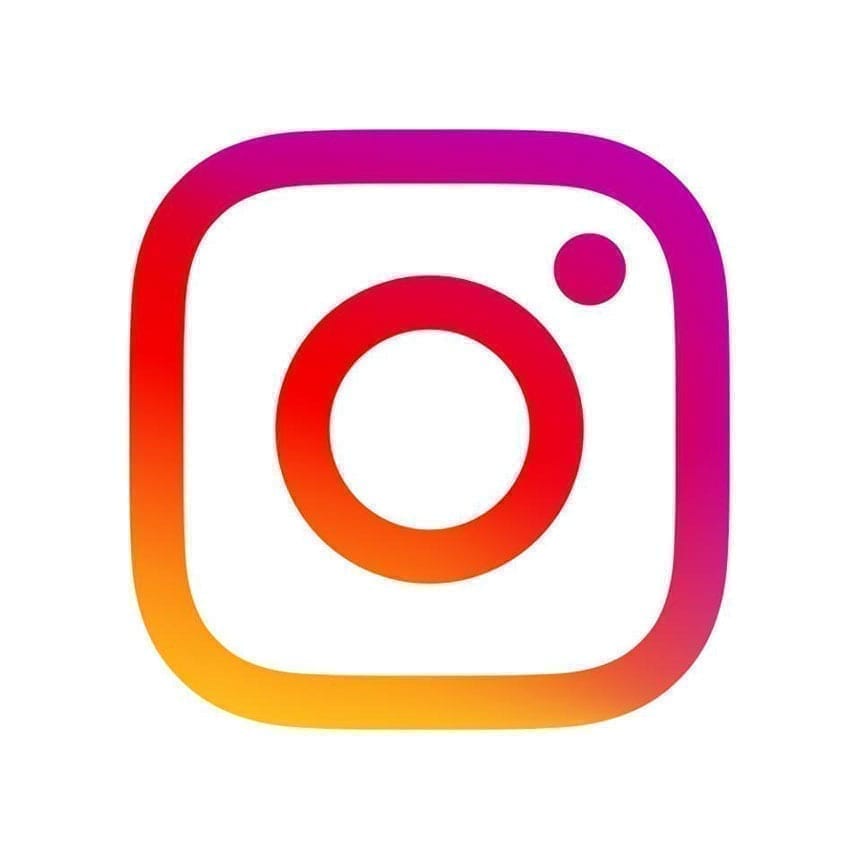 ---
WANT TO JOIN OUR #WHLAMBASSADOR TEAM?
GET MORE DETAILS AND APPLY HERE!
Related Articles