MEET MADDIE!
Tell us about yourself!
My name is Maddie, i'm from Chicago, Illinois and I'm 11 years old. I started playing hockey 4 years ago when I became bored with figure skating. This is my 3rd season as a goalie with the Glenview Stars! I also play with the Glenview Stars Girls U12 team as a defensemen!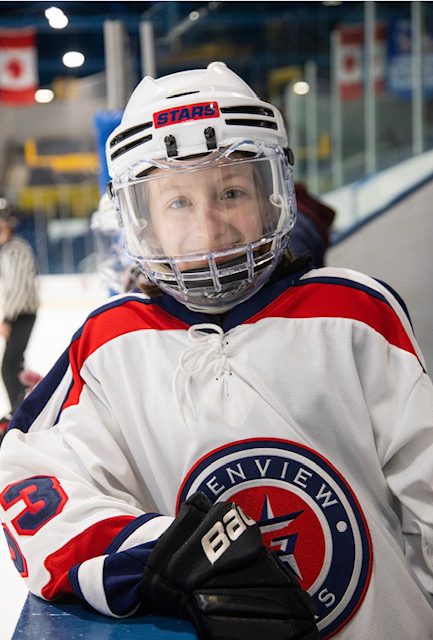 .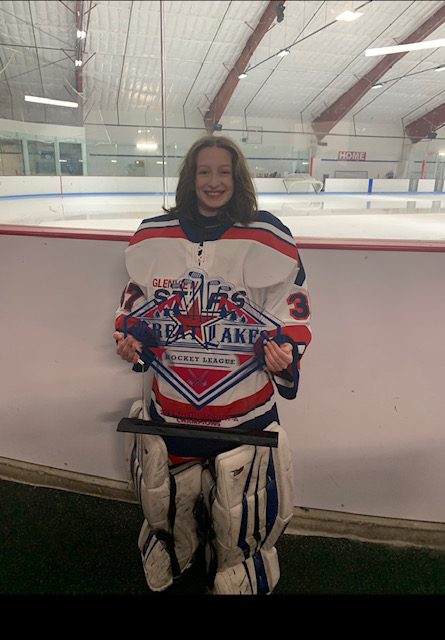 What made you want to be a WHL Brand Ambassador?
To show that you can do anything you put your mind to. I want to show girls that they can do what I do!
What are you most looking forward to as a #WHLAMBASSADOR?
I want to show my daily hockey life and love for the game and hope to inspire other girls that might be interested!
What's something not a lot of people know about you?
I'm an artist and love to draw! Fun fact I can wiggle my ears!
If you could sit down and have dinner with one female hockey player, who would it be and why?
Maddie Rooney! She's a young female goalie who made it all the way to team USA
What's the best advice you've ever been given in hockey or in life?
Best advice in life is to alway be yourself! Best advice in Hockey always try your hardest and never let up!
What's your dream for women's hockey?
I would love to see women's hockey join the NHL!
CONNECT WITH MADDIE: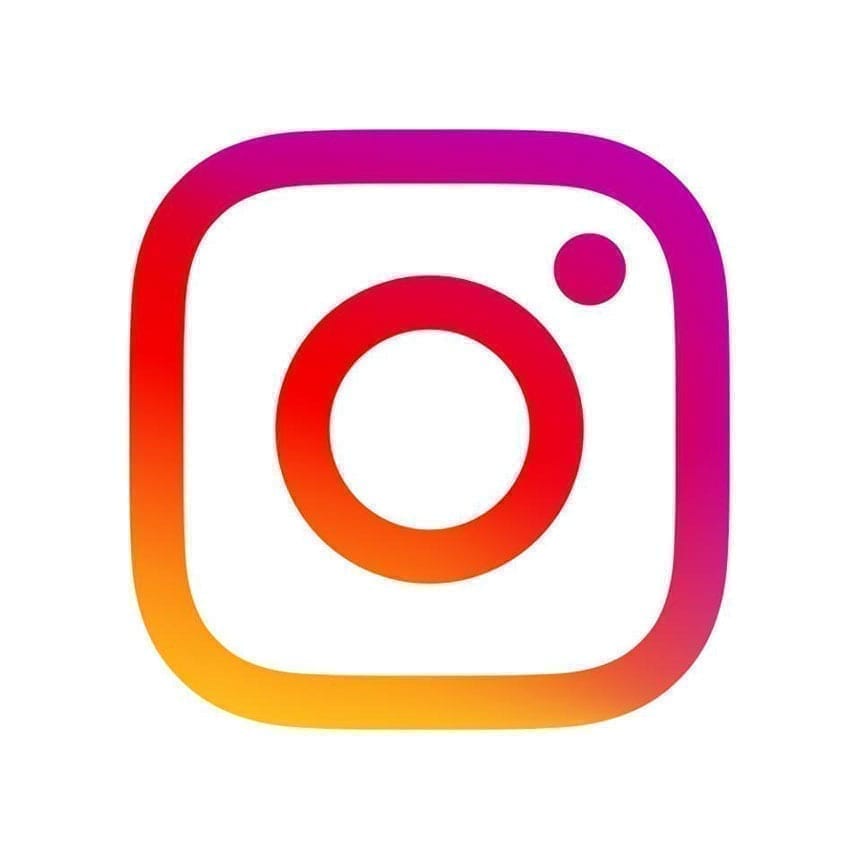 ---
WANT TO JOIN OUR #WHLAMBASSADOR TEAM?
GET MORE DETAILS AND APPLY HERE!
Related Articles