MEET LILLIAN JULIANO! 
Tell us about yourself!
I'm from Torrington, Connecticut and I'm in the 3rd grade. Hockey is in my blood! My dad, uncles and extended family have played forever and continue to play on adult leagues. I'm on the CT Northern Lights U8 (Mite A) team and someday I hope to play for Team USA!
What made you want to be a WHL Brand Ambassador?
I love everything that WHL stands for! Being an ambassador would motivate me to work harder and play harder to be a good role model. I want to help spread my love of hockey and give others the confidence to always strive to be better.
What are you most looking forward to as a #WHLAMBASSADOR?
I am most excited about spreading the word about women's hockey, meeting new mentors and friends and inspiring girls just like myself!
What's something not a lot of people know about you?
Before I started playing hockey, I was a model and actor for TV commercials! Sometimes you can still find my picture on toy boxes in the store. My secret talent is that I can shoot between my legs.
If you could sit down and have dinner with one female hockey player, who would it be and why?
Kendall Coyne. She's not super tall, just like me! She was the first female to compete in the NHL All-Stars skills competition. I hope I can be the first at something, too! And to help highlight women's talents in hockey.
What's the best advice you've ever been given in hockey or in life?
Don't chase the puck, think about where it's going to go. Be where the puck is going to be.
What's your dream for women's hockey?
I hope that someday women's hockey will be as big as the NHL! I want to see a women's team win the Stanley Cup!
CONNECT WITH LILLIAN: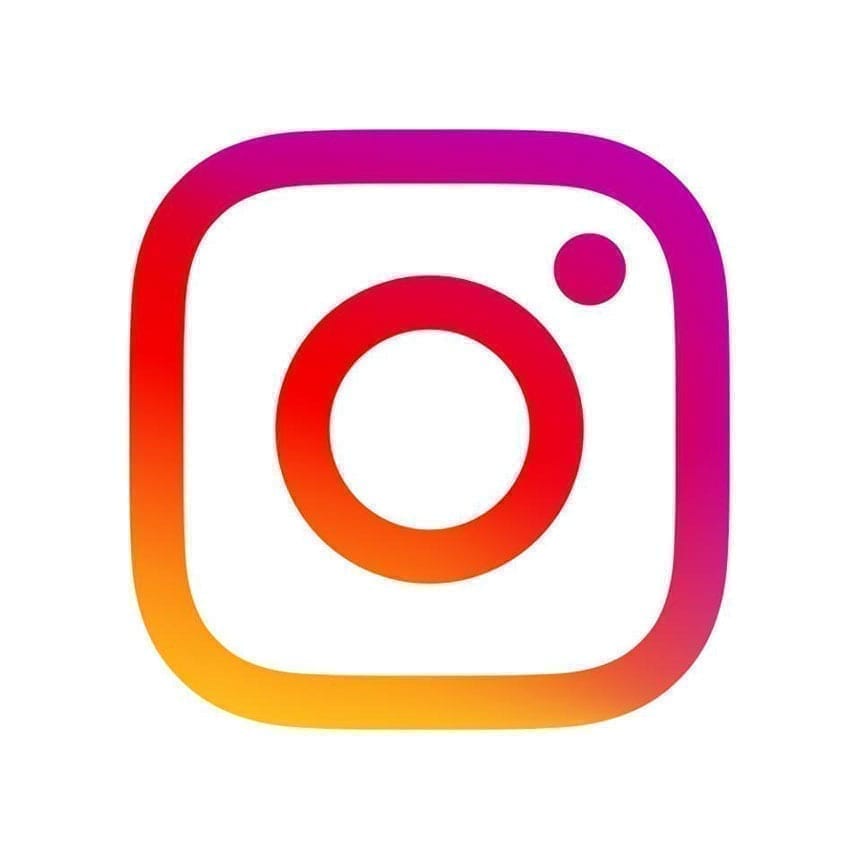 @lpjuliano
---
WANT TO JOIN OUR #WHLAMBASSADOR TEAM?
GET MORE DETAILS AND APPLY HERE!
Related Articles