MEET LAURA CAPPELLI! 

Tell us about yourself!
I grew up not playing any sports, so it's funny how involved I am with hockey today. I fell in love with hockey after going to my first Blackhawks game in 2013. While the players were fascinating to watch, it was the idea of coaching that really drew me in. Obviously I would need to learn how to skate/play the game if I wanted to coach, so I taught myself the basics for a few months. Later in the year, I joined the adult league at our rink and also signed up to coach in our learn to skate program. After a year of working with the learn to skate program, I finally got to coach with one of our U12 teams. I immediately fell in love with coaching and have since worked with our U12, U14, and U18 teams. Last year was my first season as head coach of our U14 team and this year I will be head coach again for the same age level. I also just earned my level four certification with USA hockey.
In addition to coaching and playing, I also do a lot of hockey content online. I had a two-year internship writing about the Dallas Stars and the Chicago Blackhawks. I also post pre-game keys to the game and post-game pieces about the Blackhawks on my Instagram account
(@coachcappelli
). It's really helped me learn about my favorite team and the sport of hockey in general.
What made you want to be a WHL Brand Ambassador?
I want to be a WHL Ambassador so I can help spread the word of women's hockey, not just playing wise, but also in other positions (admin/coaching/etc). I often see pages promoting women players, but you don't always see women as coaches, general managers, or athletic trainers. I want to work in the NHL as a coach or General Manager in the future and I know there are so many other women & girls who want to do similar things, but don't see themselves represented in those roles.
What are you most looking forward to as a #WHLAMBASSADOR?
I am looking forward to being part of an awesome group and connecting with more women/girls in hockey. I am one of only two female coaches at my rink and the only female head coach, so I don't always get to connect with others in similar situations. This is a great opportunity and I'm very glad to be a part of it.
What's something not a lot of people know about you?
Most people don't know that I didn't start skating until I was 18 and that I really didn't play sports growing up! My family is very musically-gifted, so I played piano for 16 years instead. While it was something I was good at, I'm much happier with hockey and am proud of the progress I've made since I started.
If you could sit down and have dinner with one female hockey player, who would it be and why?
I would love to have dinner with Amanda Kessel. She was a huge inspiration to me when I first started skating and seeing everything she has been through has pushed me to always give my best too. I finally got to see her skate live this past fall and it was amazing. I hope to meet her one day in person and have her sign my USA jersey that has her name and number on it.
What's the best advice you've ever been given in hockey or in life?
The best advice I've been given is to just keep going. I wasn't sure if I'd ever be able to coach when I first started playing because I didn't think I'd ever be a good enough skater. Fast forward a few years and here I am as a head coach. Anything is possible – you just have to put in the time and effort to get yourself there.
What's your dream for women's hockey?
My dream is to see more women in hockey in all aspects of the sport; whether its on the ice or behind the scenes,
especially at the pro level. Dreams shouldn't have to stop at the high school or college level.
CONNECT WITH LAURA: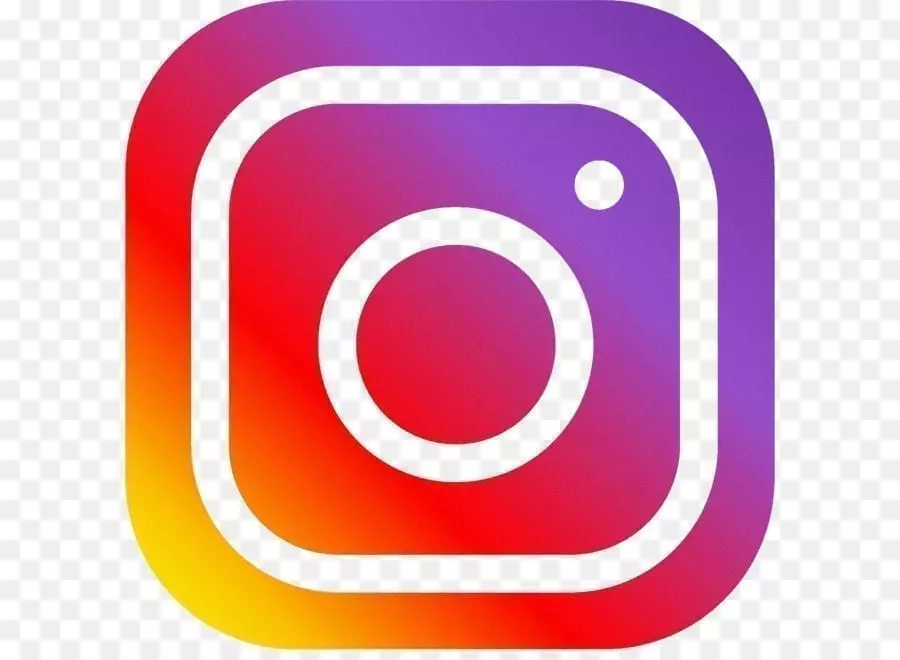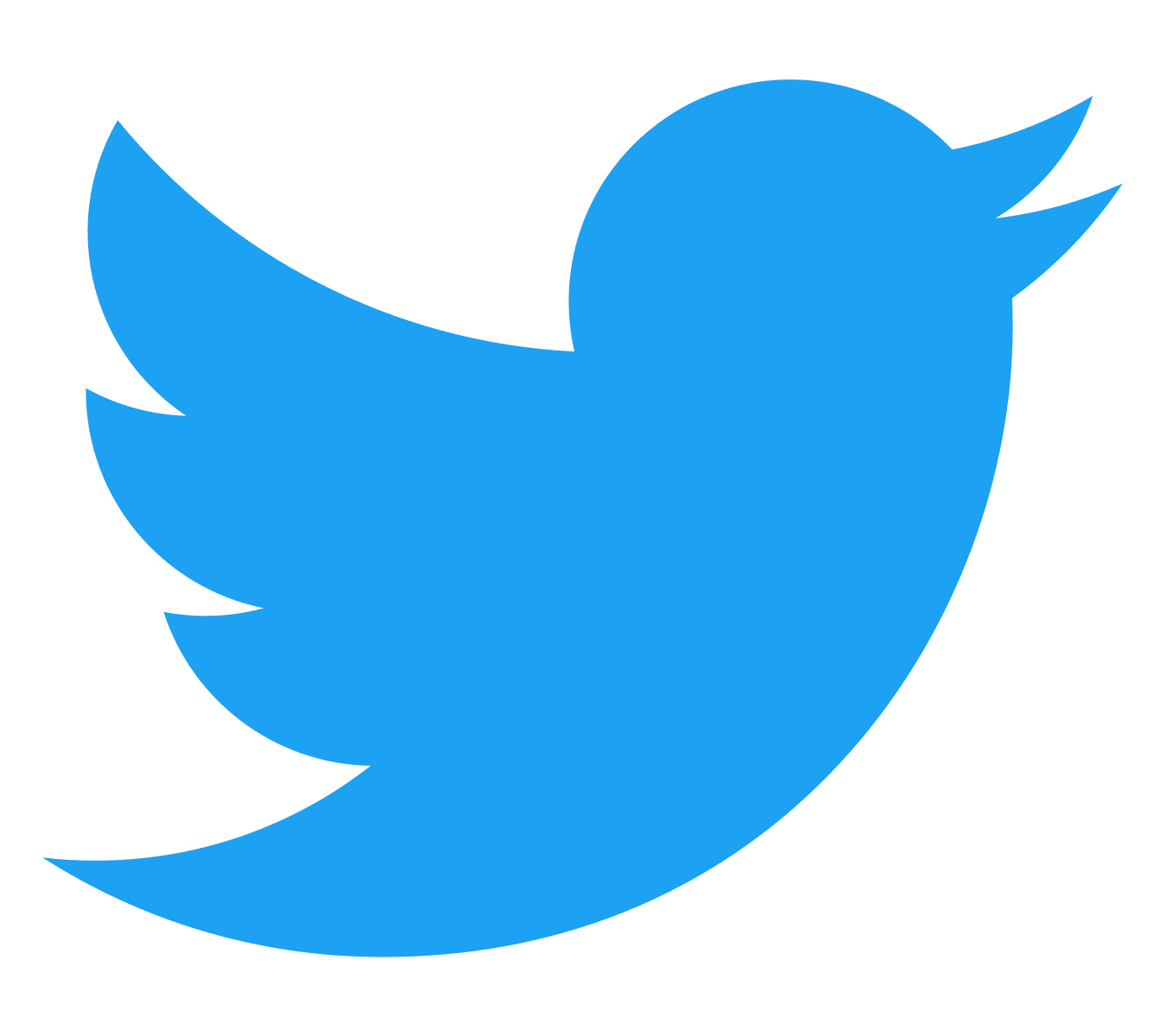 ---
WANT TO JOIN OUR #WHLAMBASSADOR TEAM?
GET MORE DETAILS AND APPLY HERE!
Related Articles