MEET DANIQUE!
Tell us about yourself!
Hello! I'm Danique Koghee, 16 years old (2006) and I'm from the Netherlands.
I'm a Defense, but I can also play as a forward. This upcoming season (2022-2023) I'll be playing for the Madison Capitols in Madison, Wisconsin in the USA.
I have been playing hockey since the 2015-2016 season. I started playing at the Blue Mountain Cougars in Hoorn (Netherlands), but to make more progress, I went after a few months to play at the Unis Flyers in Heerenveen (Netherlands). I played there for two years (season's: 2015-2016 & 2016-2017). After that I went to the Amsterdam Tigers in Amsterdam (Netherlands), I played there for a year (season 2017-2018) and after that I went to the Alcmaria Flames in Alkmaar (season's: 2018-2019 & 2019-2020 & 2020-2021 & 2021-2022).
Next season I'm going to play abroad in the USA for the Madison Capitols AAA team. It's a big change because so far I've only played in mixed-team's with boys. In addition to that competition, I also played in the women's team of the Unis Flyers from season 2016-2017 until season 2021-2022. I play for the National U18 women's team of the Netherlands and I practice with the senior National women's team of the Netherlands. I played my first world championship in Turkey this year (2022). I also went this year to the IIHF Women's High Performance Camp 2022 in Vierumäki (Finland).
What made you want to be a WHL Brand Ambassador?
My goal is to help Women's Hockey Life get bigger and show other people what you can experience with women's hockey. I also want to inspire and motivate other girls to play hockey and follow their dreams.
What are you most looking forward to as a #WHLAMBASSADOR?
I'm looking forward to try and make women's hockey bigger and WHL get bigger. And of course inspire and motivate other girls.
What's something not a lot of people know about you?
When we had morning training with the national U18 women's team, I was wearing Christmas pajama pants. So at the worlds championship in Turkey I had my cap on in the restaurant and the team manager told me that I will be punished for still wearing my cap. She then gave me pajama's with sleeping lions on them as a punishment and I had to walk in wearing them that evening as a punishment. But the next night we went to watch a game at the ice rink and I was ready in my pajama's and the team manager was laughing and ashamed of me at the same time.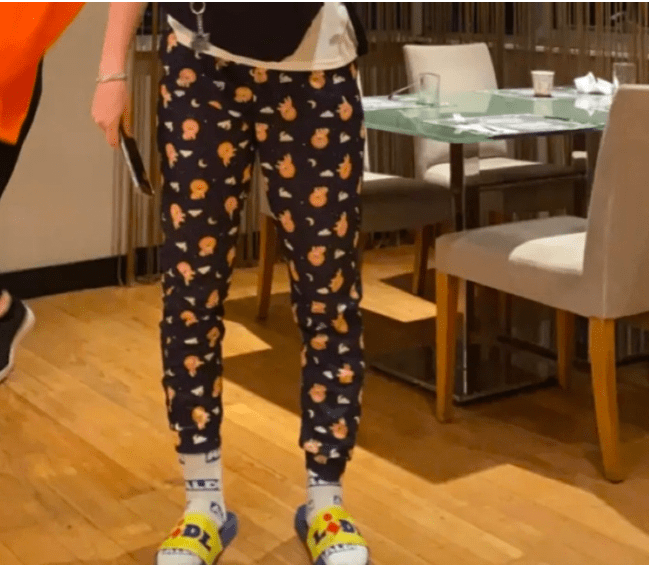 If you could sit down and have dinner with one female hockey player, who would it be and why?
I think I would choose Delaney Collins. I had training from her at the IIHF Women's high performance camp in Vierumäki (Finland). I learned a lot from her and she's such an amazing and funny trainer. If I could have dinner with her I would ask her everything about her hockey career.
What's the best advice you've ever been given in hockey or in life?
Don't get a "I am the best" attitude, because you can always learn more and work on things.
What's your dream for women's hockey?
I hope one day there will be more equity for women hockey players and that hockey for girls get's more popular. 
CONNECT WITH DANIQUE!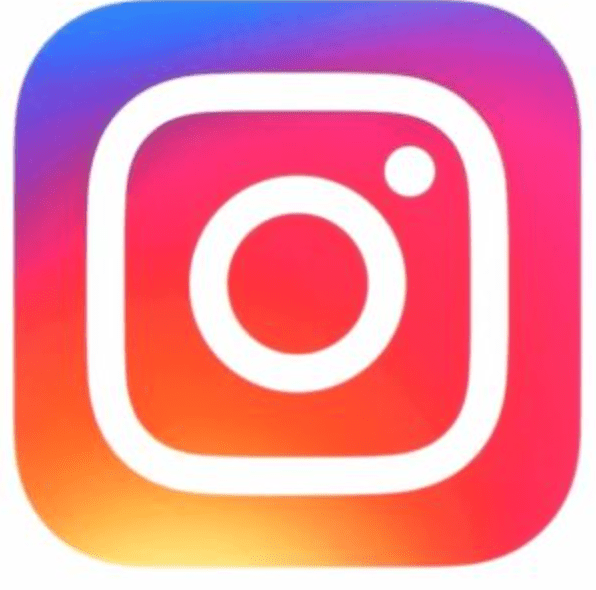 ---
WANT TO JOIN OUR #WHLAMBASSADOR TEAM?
GET MORE DETAILS AND APPLY HERE!
Related Articles