MEET CLAIRE!
Tell us about yourself!
I live in Whitby, Ontario, Canada and have played hockey since I was 3 years old. I proudly play for the Whitby Wolves
Rep Girls Hockey Team. To ensure I am taking my game to the next level I work very hard with 3 Zones Hockey School throughout the year who help me be the best skater and team me values of work ethic, discipline and teamwork. In Spring/Summer I represent No Days Off HDG (NDO) and participate in numerous tournaments. We are coached by some of the best Coaches as well as have some of the best players (Junior, U18AA, U15AA women superstar players) in the area who are NDO mentors & coaches.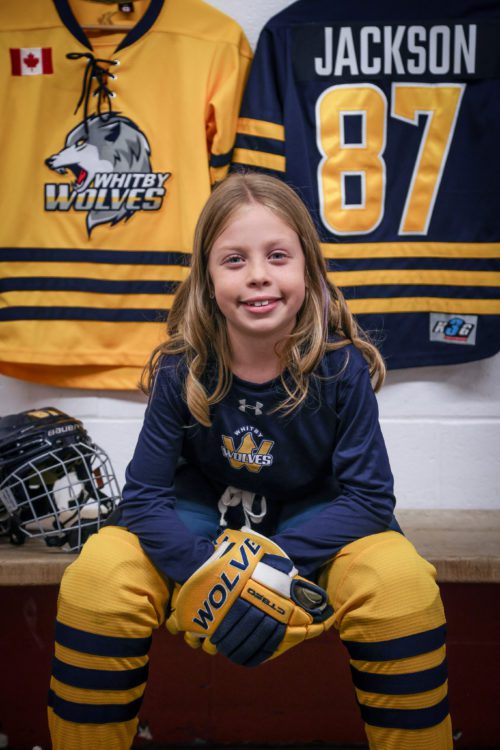 What made you want to be a WHL Brand Ambassador?
I want to be a #womenshockeylife ambassador so I can help spread the message and promote women's hockey around the world.
What are you most looking forward to as a #WHLAMBASSADOR?
Like the amazing mentors and my BFF, Kylie Mortimore who plays for the Whitby Wolves
 U18AA I want to inspire and lead the next generation of girl hockey players.  I will ensure the girls are put in the best position to succeed in hockey & life.
What's something not a lot of people know about you?
I love watching YouTube and Ninja Kids.  I would like to one day be in a hockey movie or commercial.
If you could sit down and have dinner with one female hockey player, who would it be and why?
I would love to sit down with my idol Marie Philip Poulin as she is my hero as "I want to be just like her" She works so hard to grow the game and create opportunities for women hockey players on and off the ice.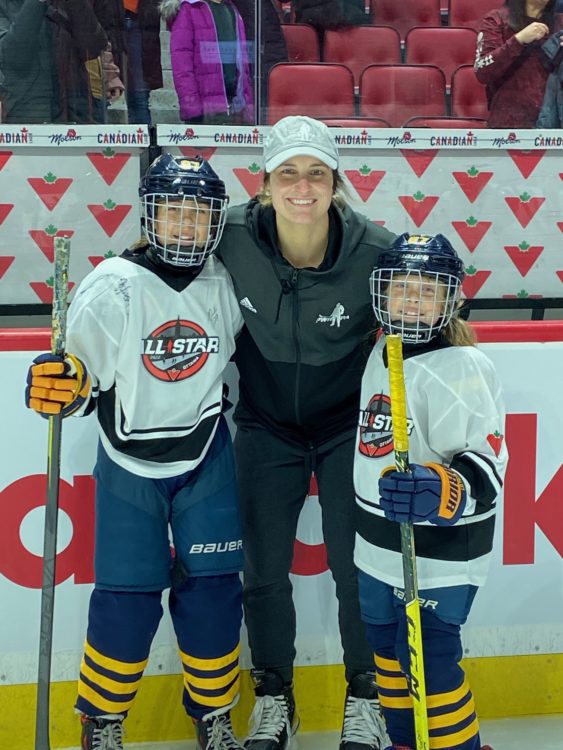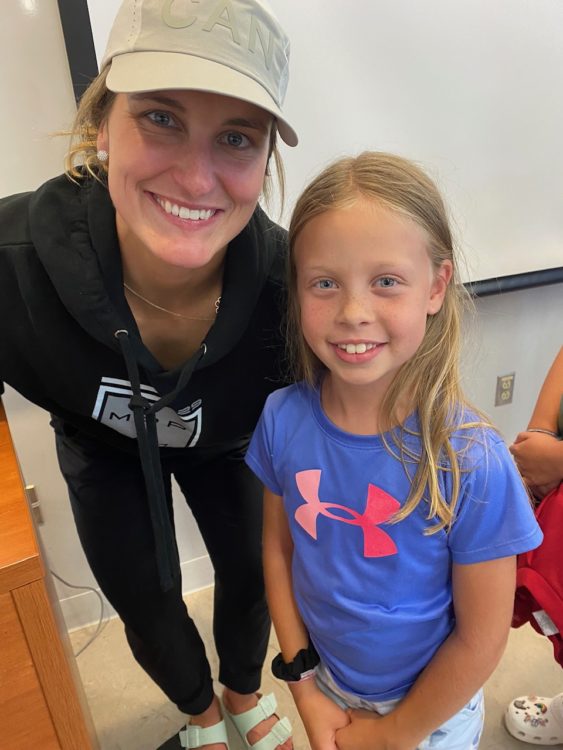 What's the best advice you've ever been given in hockey or in life?
Marie Philip Poulin and Caroline Ouellette always tell me to "Dream Big" I hope I can make them proud one day and represent my country and lead my team to Gold Medal.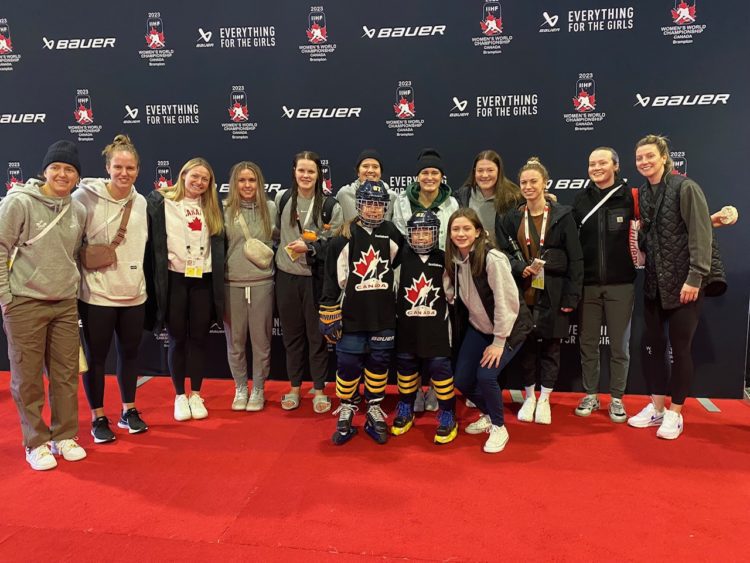 What's your dream for women's hockey?
It's hard to find female role models, especially female hockey players. I want to change this and be an inspiration for future girls. My goal is to change this and ensure girls have many role models that can look up to in hockey & life.  Can't wait to see little girls one day wearing  my jersey  Jackson #87.
Claire Jackson
U11
#87
Future Team Canada National Women's Player and PWHPA Member
CONNECT WITH CLAIRE!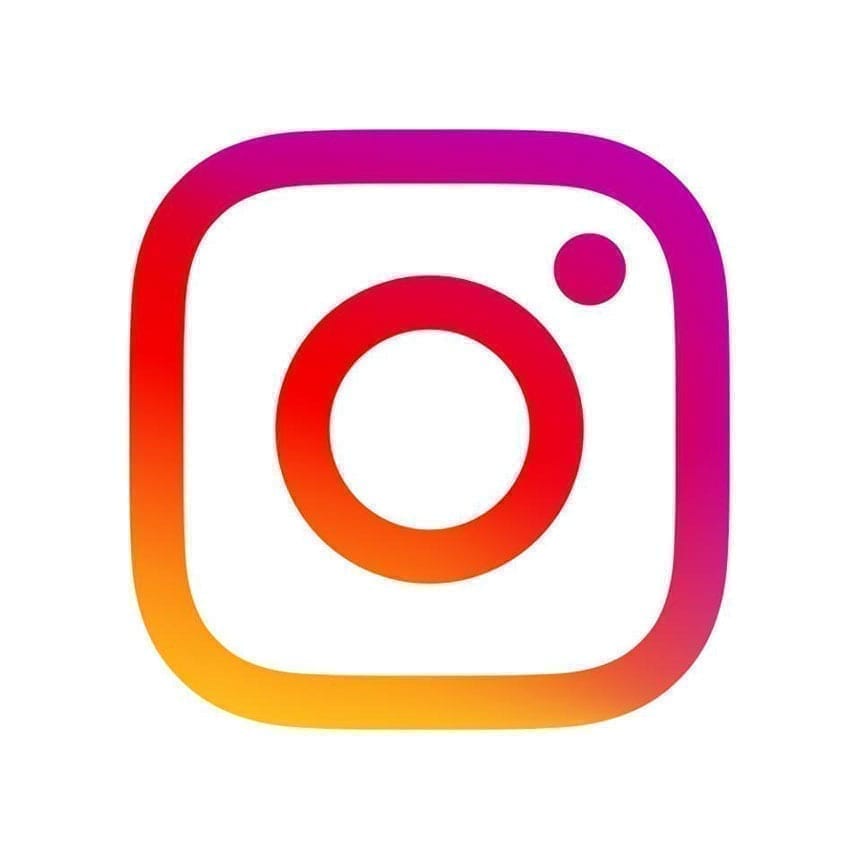 ---
WANT TO JOIN OUR #WHLAMBASSADOR TEAM?
GET MORE DETAILS AND APPLY HERE!
Related Articles