MEET AMELIE! (known as Bouts on the ice)
Tell us about yourself!
I am from Bouctouche, New Brunswick Canada a small Acadian community. I will be starting my Senior year (grade 12) on the 7th of September and I play high school soccer and also track and field shot put and discuss. I am enrolled in my schools sport/study program.  Hockey story:  I started playing hockey at the age of 4 in co-ed hockey and played mostly with boys until the age of 12 at a provincial level.  I then played U 15 AAA hockey with the Moncton EDZA Rockets for 2 years and we one the Atlantic Championship in my first year.  I am now in my 3rd and last year with the U18 Moncton EDZA Rockets.  I have attended multiple camps and have just made team NB U18 for the Atlantic Challenge cup in October.
What made you want to be a WHL Brand Ambassador?
I want to keep inspiring young girls in my community to play hockey and go for there dreams and also get to spotlight my passion for the game. 
What are you most looking forward to as a #WHLAMBASSADOR?
Playing my hardest and working hard to meet my goals of getting into University Hockey next year while promoting WHL for helping me reach my goals!
What's something not a lot of people know about you?
I am actually a pretty good ukulele player and I am self taught, I also love to sing and love my pets, dog, 2 rabbits and hens.
If you could sit down and have dinner with one female hockey player, who would it be and why?
It would be Marie-Philip Poulin no doubt she is my idol and I have met her a few times she is very nice and generous with her time.
What's the best advice you've ever been given in hockey or in life?
Set short term goals and long term goals that are achievable and keep playing with your heart.
What's your dream for women's hockey?
My dream is that we could play and be treated equally to men's hockey would love to have a professional league for women in Canada/US.
CONNECT WITH AMELIE: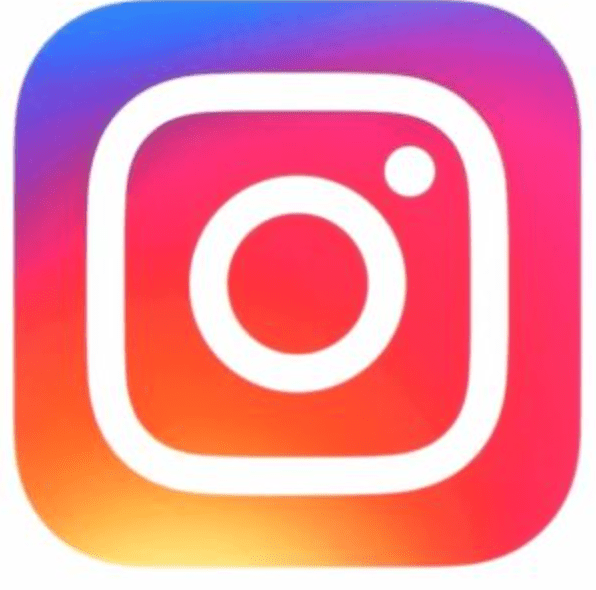 ---
WANT TO JOIN OUR #WHLAMBASSADOR TEAM?
GET MORE DETAILS AND APPLY HERE!
Related Articles