MEET AMANDA FANIZZA!
Tell us about yourself!
Hey there! I'm Amanda, new to the Women's Hockey Life but extremely excited for this new journey on and off ice. I cannot wait to represent my para hockey team and wear some WHL Gear – Yes, I said para hockey! This year I'll be taking on a new exciting adventure in para hockey. As someone with a physical disability and loving the sport of hockey, I finally found my true love.
What made you want to be a WHL Brand Ambassador?
I'm so excited that there is this online community of females empowering each other through hockey. To be part of this team makes me smile ear to ear and I cannot wait to see what the future holds.
What are you most looking forward to as a #WHLAMBASSADOR?
As a #WHLAMBASSADOR I'm looking forward to pushing the sport in hoping to inspire the next generation of females.
What's something not a lot of people know about you?
What some people don't know about me, is that I can write with both hands.
If you could sit down and have dinner with one female hockey player, who would it be and why?
That's easy!  Natalie Spooner from Canada's National Hockey Team. She's an impact player and contributes in every way on the ice. Plus her sense of humour and energy both on and off ice is absolutely amazing.
What's the best advice you've ever been given in hockey or in life?
My mom when I was young and still to this day repeats to me: "No matter what, you can do it! Even if it needs to be done in a different way, it can still be done!"
What's your dream for women's hockey?
A dream would be to have a woman's hockey league across the country and have the games broadcasted on television.
CONNECT WITH AMANDA: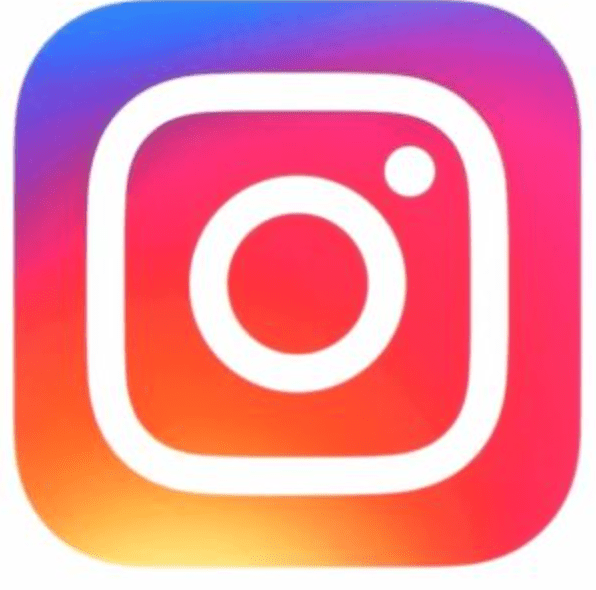 ---
WANT TO JOIN OUR #WHLAMBASSADOR TEAM?
GET MORE DETAILS AND APPLY HERE!
Related Articles