MEET ALEXE!
Tell us about yourself!
My name is Alexe Villebrun.  I'm a 13 years old and am a forward for the U15 Soo Jr. Greyhounds.I live in Sault Ste. Marie, ON.  I go to school at Notre Dame Du Sault.  We are a hockey family.  My mom and brother play hockey as well and my dad is a team photographer and takes photos for different leagues.
I played my first three years of hockey with the boys before moving over to play 5 years of girls hockey.  I wanted to move over to the girls league to be more social while still getting the chance to play hockey.
What made you want to be a WHL Brand Ambassador?
I wanted to become a WHL Brand Ambassador because I want to continue to help promote girls and women's hockey.  There's always been competition between some of the boys at my school and me about hockey.  I'm the only girl in my grade that plays.  I've showed them that girls can play and I want to get other girls to feel like they can play too.
I want to inspire other girls to lace up their skates, pick up a stick and go out and have fun!
What are you most looking forward to as a #WHLAMBASSADOR?
One of the things that I'm looking forward to as a #WHLAMBASSADOR is being a part of something bigger than me.  Being mentioned in the same group as other awesome female hockey players is exciting.  I want to help inspire girls to play hockey and to promote women's hockey.
I'm also looking forward to helping out wherever I can.  This is a great brand to be a part of and I'm ready to start.
What's something not a lot of people know about you?
I love playing hockey but some other interest I have are volleyball, badminton, biking, kayaking, camping, boardgames and playing with my dog, Nakia.
Most people don't know but I can roll my tongue into the shape of a "W".
If you could sit down and have dinner with one female hockey player, who would it be and why?
If I could sit down and have dinner with one female hockey player, it would be Tessa Bonhomme.  She's a great roll model that I've been able to meet for a few minutes a long time ago.  She a Canadian Olympic Gold Medalist in women's hockey, is a hockey analyst on TSN for women's hockey and does a lot to support the sport.  She also comes from my moms hometown of Sudbury, ON.
What's the best advice you've ever been given in hockey or in life?
My parents tell me, it's not about goals and assist.  It's about improving and learning from mistakes.  If you do that, points and other successes will follow.  Also you don't need to be the best on the team but you need to do what's best for the team.
What's your dream for women's hockey?
That women's hockey gets the same recognition as men's hockey, both at the professional and junior levels.  That girls growing up will get the same opportunities.  I want to keep playing girls hockey as I get older at school and beyond.  I like the idea of helping the girls coming up in the leagues behind me and maybe coach girls hockey one day.
CONNECT WITH ALEXE: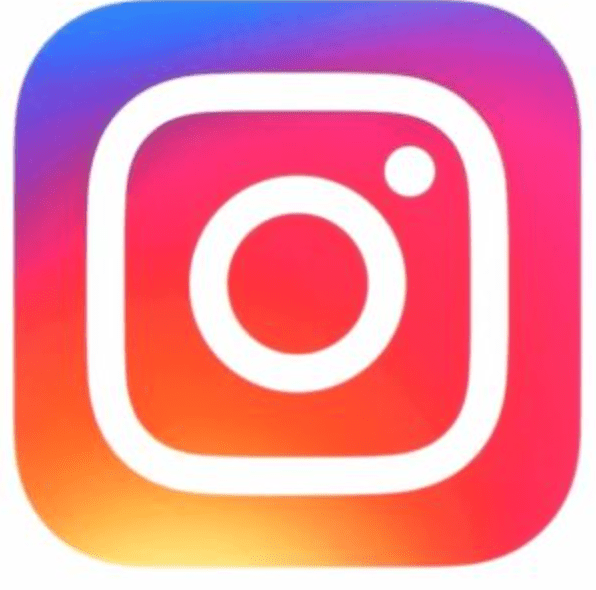 ---
WANT TO JOIN OUR #WHLAMBASSADOR TEAM?
GET MORE DETAILS AND APPLY HERE!
Related Articles