MEET ADDYSEN!
Tell us about yourself!
My names Addysen Byrnes, I'm 14 years old and I live in Ottawa, Ontario. I play u15a Nepean wildcats and have been playing for 8 years now. Out of those 8 years, 7 of them I've played competitive. This year I am an assistant captain on my team. I decided to play hockey because my cousins play, and also the rest of my family played when they were younger.
What made you want to be a WHL Brand Ambassador?
I saw something about it online and really wanted to help bring more girls into hockey. I really hope that girls hockey grows even bigger over time and these girls now joining will get even more opportunities to play.
What are you most looking forward to as a #WHLAMBASSADOR?
I'm excited to show people that even though you're a girl, you can play just as well as the boys. Growing up I always thought that guys will always be better, but now I've kind of realized that doesn't have to be true. I want to show girls that anyone is able to play.
What's something not a lot of people know about you?
I'm learning how to play guitar.
If you could sit down and have dinner with one female hockey player, who would it be and why?
For me I would probably sit down with Sarah Nurse. She's so amazing to me and I have been watching her for so long.
What's the best advice you've ever been given in hockey or in life?
I've always been taught that you must finish what you start, and if you commit to something you can't quit on it.
What's your dream for women's hockey?
My dream for women's hockey is that it will hopefully one day become just as big as men's hockey. Hopefully we can one day have our own NHL, with tons of fans.
CONNECT WITH ADDYSEN: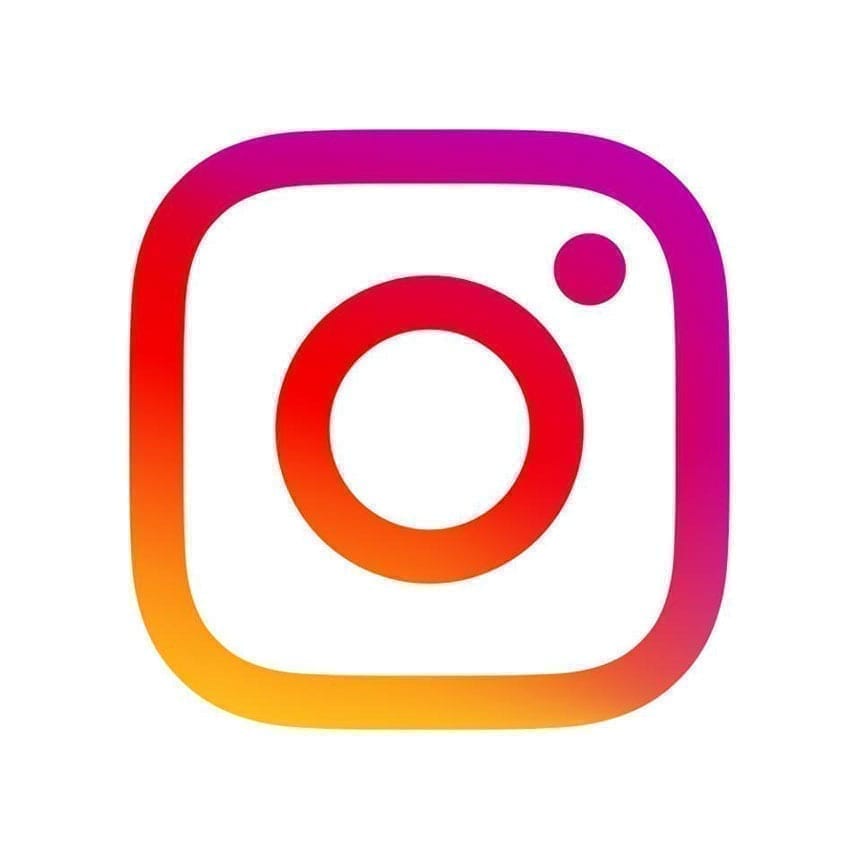 ---
WANT TO JOIN OUR #WHLAMBASSADOR TEAM?
GET MORE DETAILS AND APPLY HERE!
Related Articles