MEET ADDISEN GREENWOOD!
Tell us about yourself!
I play on an all girls AA 16U team even  though I am only 14 years old. I am a left and right defenseman. I got into hockey because of my younger brother. He had just gotten his hockey gear to start his season, and I thought his helmet looked really cool. Now I play hockey because I want others to know it's not just a male sport. Plus it is my outlet to be free from life's stressors.
What made you want to be a WHL Brand Ambassador?
I wanted to become a Brand Ambassador to get a kick start in getting my name out there to coaches and to become a part of a group that just focuses on girls hockey.
What are you most looking forward to as a #WHLAMBASSADOR?
 I am looking forward in becoming a Brand Ambassador because I want to get my name out there to teams and coaches to further my hockey career. I also want to inspire girls to love the sport just as much as I do.
What's something not a lot of people know about you?
A hidden talent I have is that I am really good at drawing. I stopped drawing after elementary school, so many of my friends don't really know I can draw.
What's the best advice you've ever been given in hockey or in life?
 The best advice I've been given in this great sport of hockey is that the dream is free but the effort is sold separately.
What's your dream for women's hockey?
 My dream for women's hockey is for our younger leagues to grow and maintain strong in the older divisions.
CONNECT WITH ADDISEN: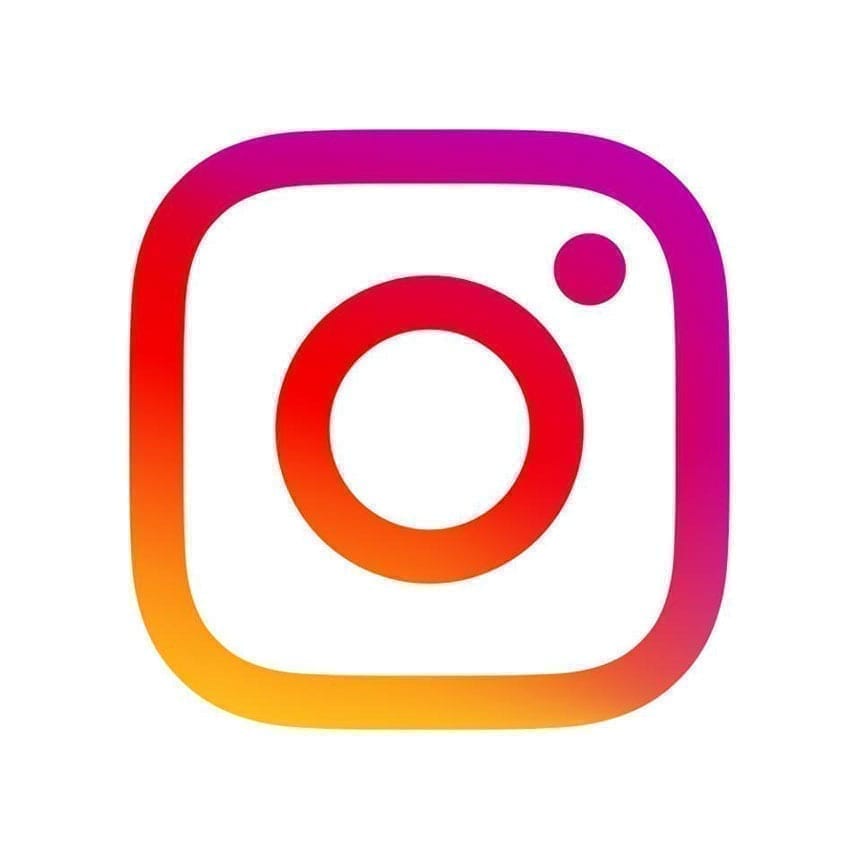 ---
WANT TO JOIN OUR #WHLAMBASSADOR TEAM?
GET MORE DETAILS AND APPLY HERE!
Related Articles