Starting her hockey journey just nine months ago, passion and dedication have propelled Ayşe and she is eager to leave a mark on the rink. 
A Journey Begins: Ayşe Kolçak's (9 y.o, from Istanbul) curiosity for ice hockey ignited like a spark when she first saw Captain Barkov in a \"Go Cats Go\" advertisement in the States. She immediately begin to search for a club in Istanbul for the season ahead. It didn't take very long until her way crossed with Istanbul Skating Sports Team, known as the Pumas of the Ice, which is founded by a woman ice hockey coach; Dr. Merve Tunali, also a former ambassador of Women's Hockey Life.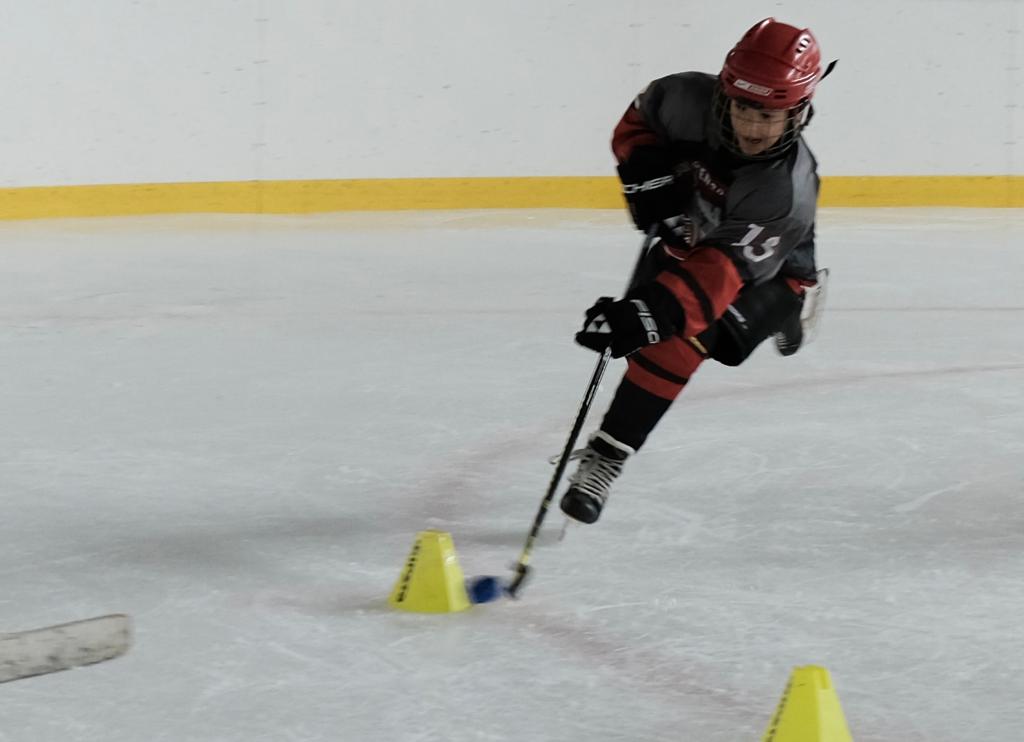 Pumas and the Panthers: As Ayşe's talent blossomed she started to spend most of her time on ice. She draws inspiration from two creatures that reflect her aspirations. Panthers known for their fearlessness and Pumas for the tenacity. Her coaches stated, \"From the first step on ice, it was clear that Ayşe`s ambition is the driving force behind her relentless training and dedication.\" Her love for ice hockey grew more when she attended her first international camp by Florida Panthers that fuels her ambition even more. The end of the camp couldn't stop her to train where she currently continues to train in Panthers IceDen in the sunny state of Florida.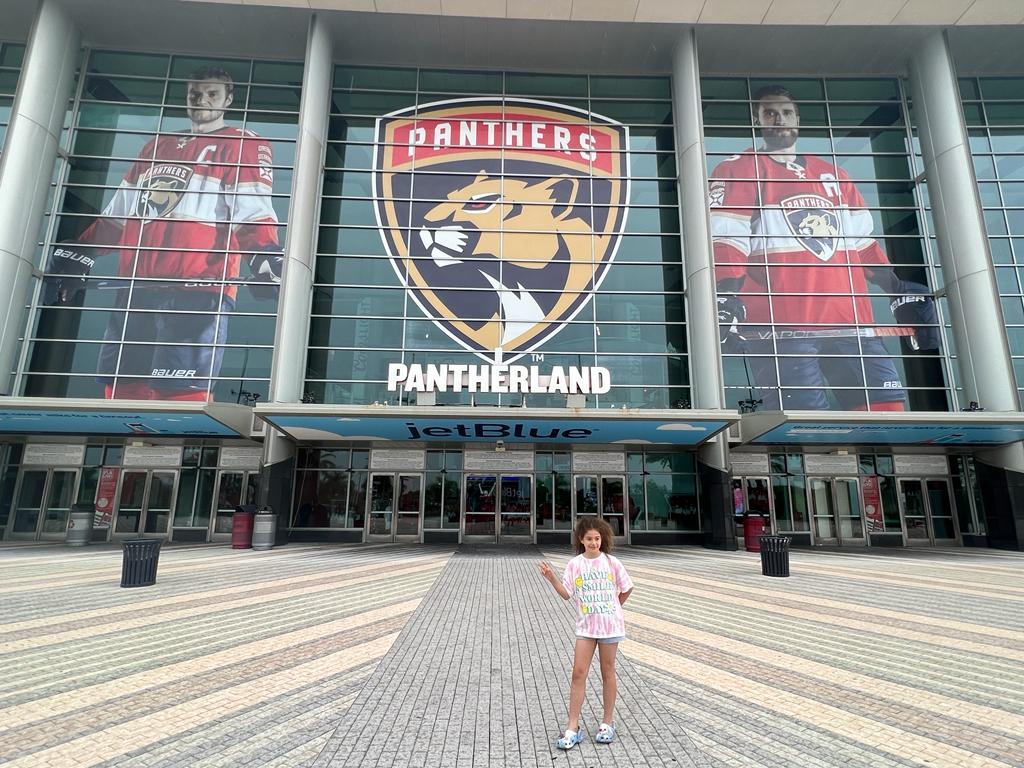 The diverse coaching profile:  Ayşe is fortunate to have coaches shaping her skills and guiding her on her hockey journey. Zach Neufeld; originally from Canada, brings a wealth of knowledge and experience to the ice, and provides invaluable insights to her development. Zach mainly focuses on Hockey Canada's player development model, and positively micro-manage the skill development of each player. Merve Tunali; former national team player and coach, and committee member in IIHF, is also playing a vital role in Ayşe's development, supporting her to unleash her full potential by harmonizing different elements that she sees vital. Ayşe is also lucky to work with a skating coach; Dilara Aydin who was a former national figure skater and also national synchronized figure skating champion. She has been working as a figure skating coach for the club.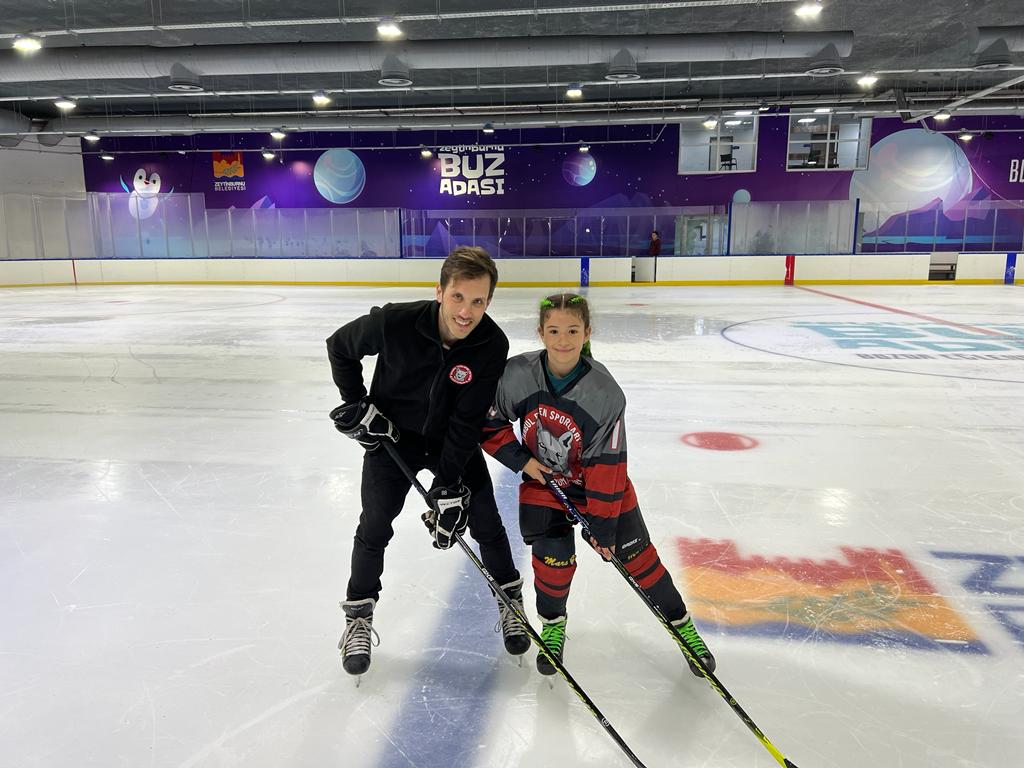 Ayşe's incredible journey from a newcomer to a developing star in 9 months serves as an inspiration to all. As she continues to train and pursue her dreams, Ayşe is determined to make a lasting impact.
The future of women's ice hockey shines brighter with every stride that such passionate young hockey players are making.
–
"All quotes and images obtained first hand unless otherwise indicated"
In this article:
#GirlsHockey
,
#GirlsInSport
,
#HockeyCoach
,
#HockeyGirl
,
#HockeyInTurkey
,
#USAHockey
,
#WomenInSport
,
#Womenshockey
,
#youthhockey
,
grow the game
,
Hockey
Related Articles