We are only one day away from the 2021 IIHF Women's World Championship in Calgary. After being postponed due to the pandemic caused by COVID-19, and then postponed again in May 2021, these elite athletes have waited 853 days to showcase their talents.
Now the time has finally arrived, we want to share with you everything you need to know before the puck drops on August 20th at 2 PM EST at WinSports Arena.
ARRIVING IN CALGARY
On August 11th, 250 players from 10 different national teams arrived in Calgary.  Upon arrival, all players and staff were required to individually quarantine in their hotel room for five full days before any team activities began. Luckily, after their quarantine period, all players, coaches and staff tested negative for the COVID-19 virus.
These national teams include, USA, Canada, Finland, ROC, Switzerland, Japan, Czech Republic, Germany, Denmark and Hungary.
Each national team's full roster can be found here. 
WHERE TO WATCH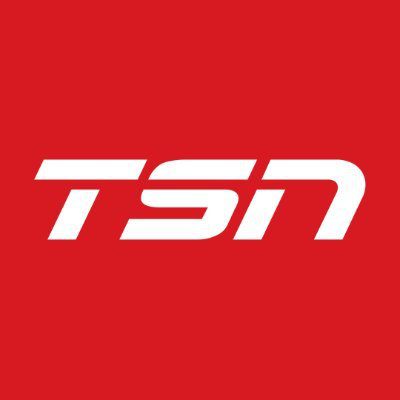 All games will be aired live on TSN, the full broadcast schedule is located here.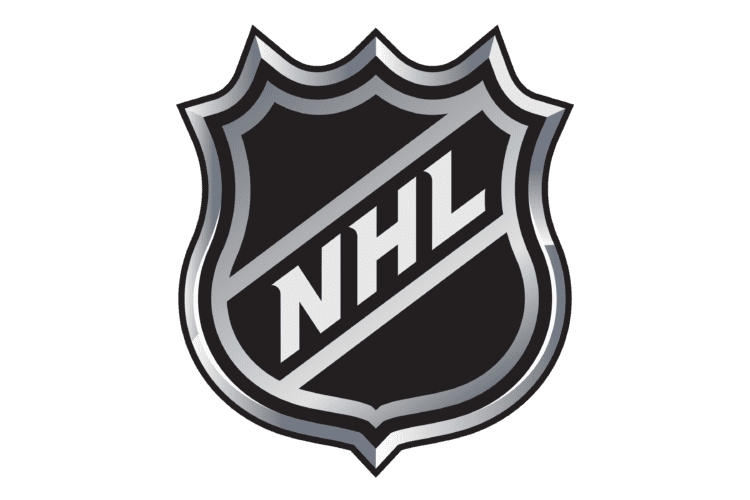 The first four matchups featuring the USA National Team as well as the Canadian National Team will be aired live on the NHL Network. The NHL Network broadcast will also include the quarter finals, semifinals, bronze and gold medal games.
PLAYERS TO FOLLOW
If you were following along the 2020 Tokyo Summer Olympic Games, you may have noticed the various athletes who shared behind the scenes content throughout their stay in the Olympic Village.
With this much anticipated event, various athletes from each team are providing small snippets of their life in Calgary before the tournament officially begins on Friday.
USA forward, Hilary Knight, posts on her TikTok and Instagram feeds about the daily ins and outs of her during her quarantine at Calgary. Knight is very active on social media, so be sure to continue to follow throughout the tournament. In addition to Knight's content, USA Hockey has a WWC Notebook, that provides daily updates on the team's progress.
Canada forward Natalie Spooner created her very own quarantine music video and also shares fun content on her TikTok account.
Germany forward, Julia Zorn, created a fun "meet a few members of the team" video showcasing their various activities while in quarantine.
Denmark defender, Simone Jacquette, ran a 10k inside her hotel room! That is some serious dedication!
Hungarian forwards, Alexandria Gowie and Alexandra Ronai along with defender, Jelena Grkovic, showed how they kept busy through puzzles and exercise.
We will be updating our social accounts daily to deliver scores and ranking updates throughout the entire tournament. On August 22nd we will be live tweeting the game between the USA vs. Finland and on August 26th, we will provide live updates on our Instagram , between the USA vs. Canada.
Feature image provided by Hockey Canada
Related Articles