Former University of Minnesota forward Nicole Schammel will be making her PWHPA debut this season with Team Minnesota.
After closing out her university career with numerous accolades and tied for the 2018-19 WCHA scoring champion title, Schammel was signed to the NWHL's Minnesota Whitecaps for the 2019-20 season. The 2019 Patty Kazmaier Memorial Award top 10 finalist continued to demonstrate her scoring prowess with her hometown NWHL team. She was one of the Whitecaps' top scorers with 11 goals and 14 assists through 22 games and was named to Team Dempsey for the 2020 NWHL All-Star Weekend.
In addition to playing, Schammel has been actively passing on her knowledge of the game to the next generation of athletes as an assistant coach with Breck School's Varsity Girls team.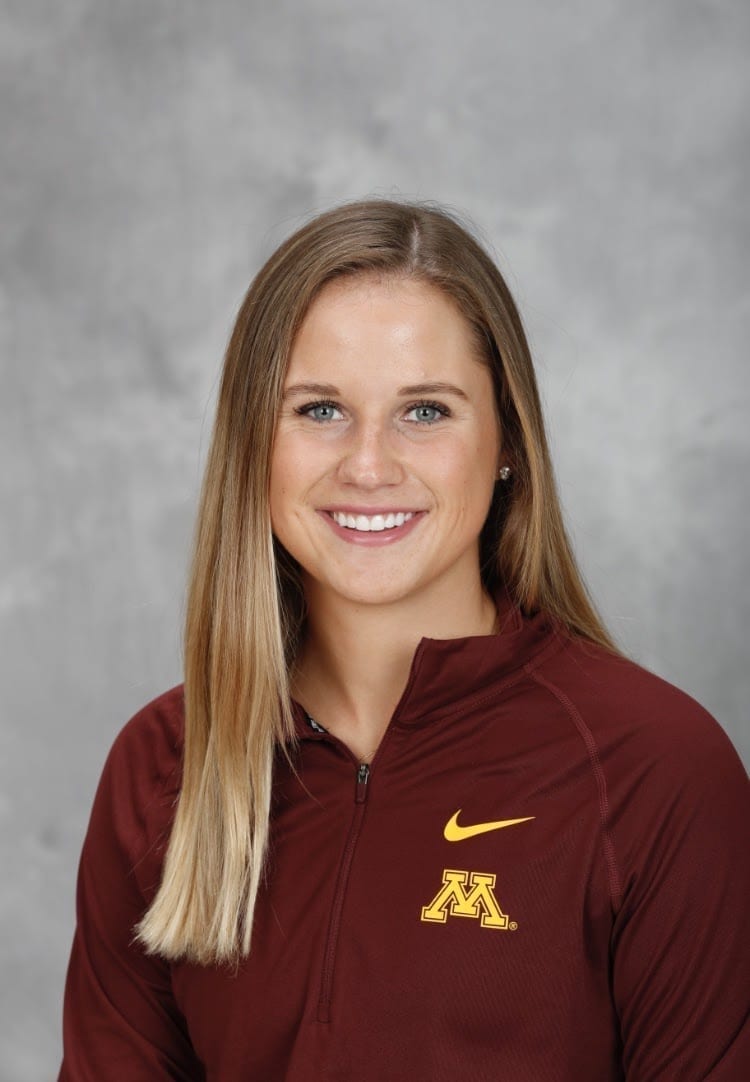 Question: Heading into your first PWHPA season, what are you looking forward to the most?
Nicole: I am looking forward to continuing to play hockey and play for a cause that is pushing to benefit young girls in hockey and sport.
Question: What motivated you to join the PWHPA?
Nicole: The mission of the PWHPA, especially promoting professional opportunities for future generations.
Question: Have you started training with your regional team? How is training going?
Nicole: Yes, I have. It has been going well. It has been awesome to connect with some old teammates and meet some new ones as well.
Question: What is one unique or unexpected thing you have enjoyed doing or learning during quarantine?
Nicole: During quarantine, I decided to take a class to get my realtor's license. I have always loved real estate and had been wanting to do that. Quarantine provided me with the time to do so!
Question: Name one thing you hope to accomplish in this upcoming PWHPA season.
Nicole: Help Team Minnesota win a championship!
CONNECT WITH NICOLE: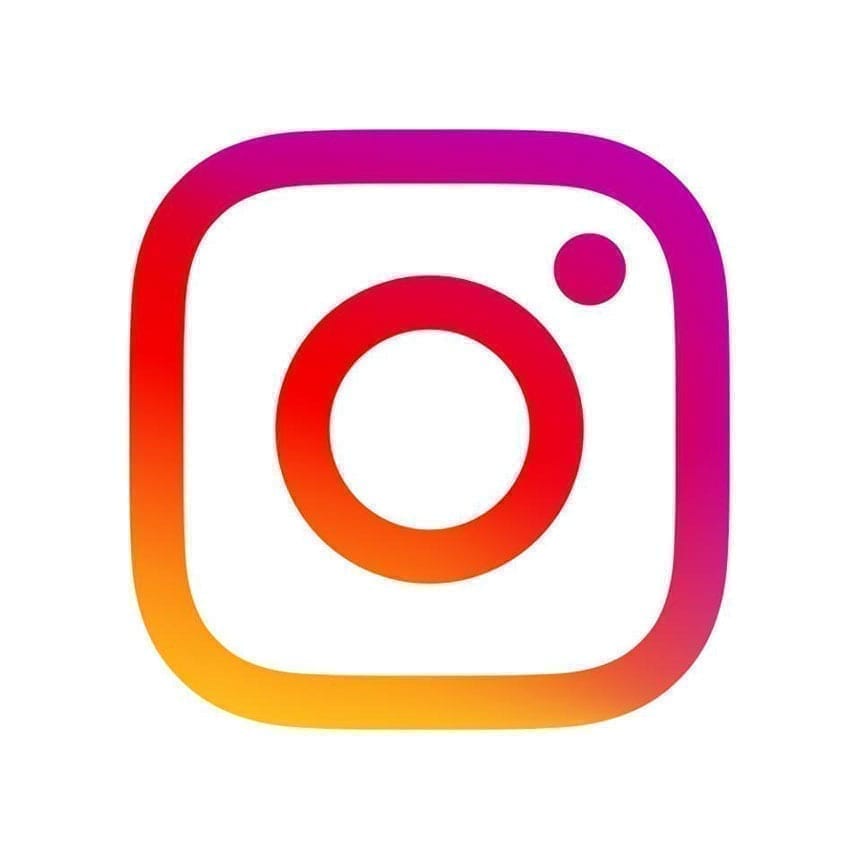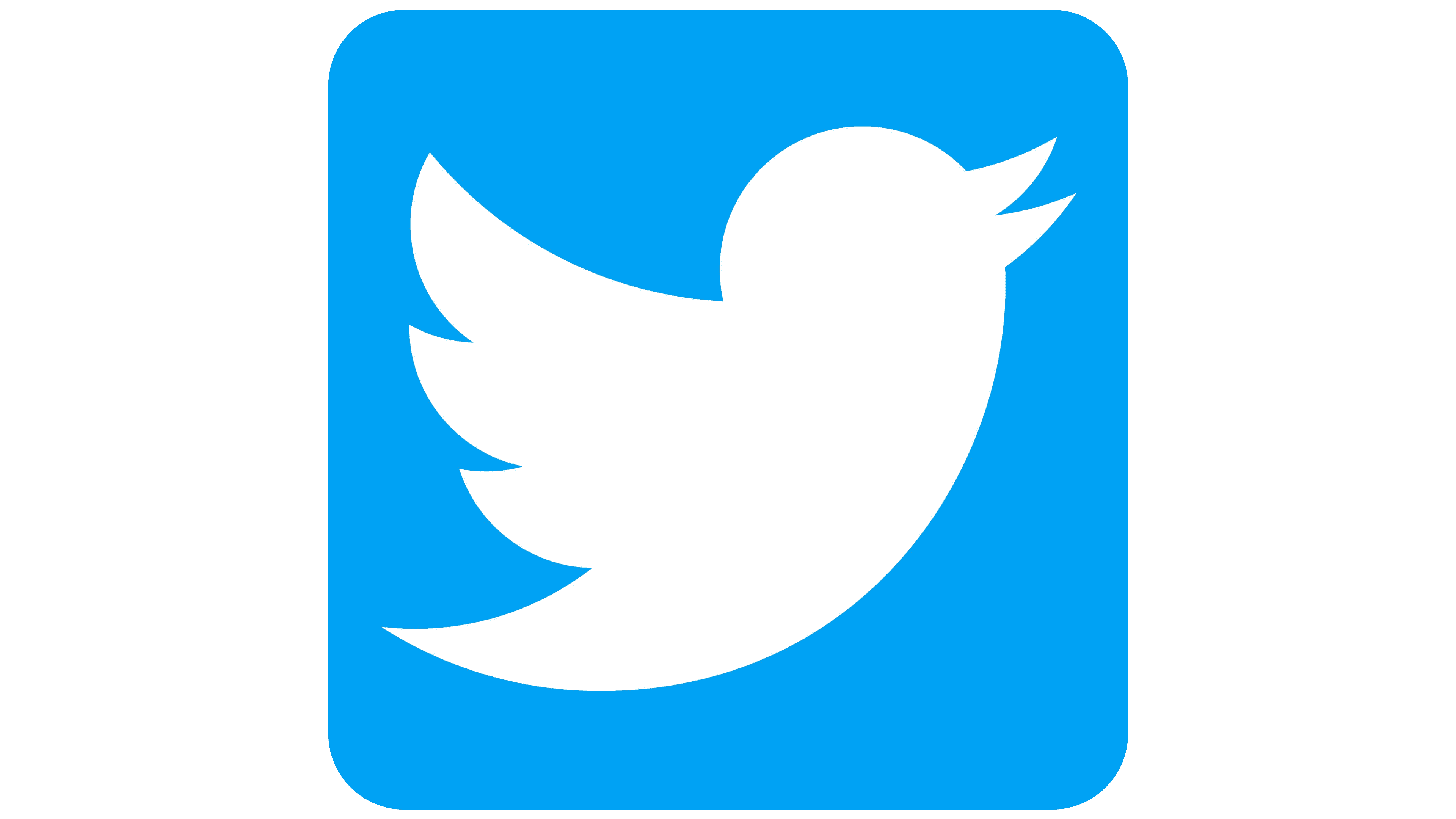 Related Articles