Dani Cameranesi is set to play in her third 2021 PWHPA Dream Gap Tour stop in St. Louis on April 11th through the 12th. In her game against Team New Hampshire at Chicago's Fifth Third arena, Cameranesi earned Canadian Tire Player of the Game with three points for the night and four points total for the weekend.
University of Minnesota alum, who had an outstanding freshman season that set her at a high level to continue to make huge strides in college and beyond, Cameranesi continues to amaze as a member of the PWHPA.  Also, a member of the US Women's National Team since 2012, she is an Olympic gold medalist and a two time world champion who was recently named to the 2021 IIHF Women's World Championships roster.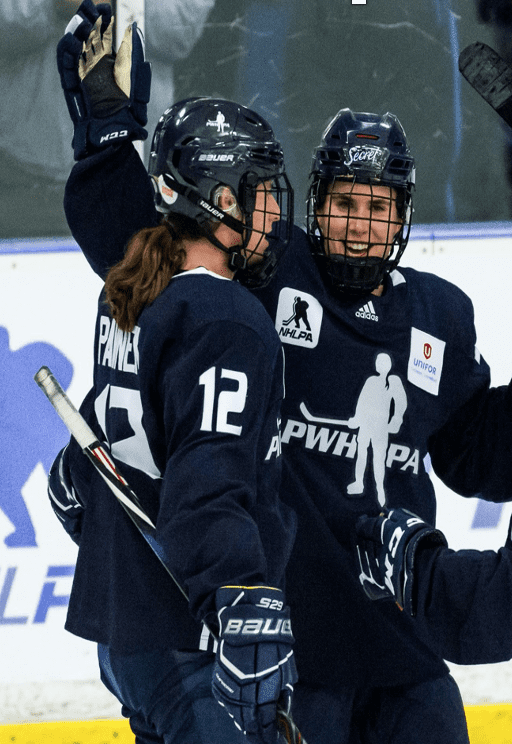 Question: Going into your second PWHPA season, what are you looking forward to?
Dani: Going into my second PWHPA season, I have been most excited for the numerous collegiate and post grad players who decided to join this year. Their presence has not only improved the already incredible talent level, but it has increased the reach and attention of the PWHPA.
Question:  If you have started training with your regional team, how has training been going? Was it difficult returning to the ice?
Dani: I am in the Minnesota Region, and we actually started training mid September, luckily rinks had been open for a while here, with plenty of rules and regulations to ensure everyone's safety. It wasn't difficult at all for us to return to the ice, I think we were all too excited to get back on the ice and compete. 
Question:What is one unique or unexpected thing you have enjoyed doing or learning during quarantine?
Dani:  One thing that I have enjoyed doing during quarantine is, making sure I take time out of each and every day to unplug from technology and read.
Question: What has been your source of inspiration over the past year? (person, quote, etc)
Dani:My source of inspiration over the past year has been knowing that at some point, things will return back to normal and we will have the opportunity to resume games and compete again, something I know we've all been missing terribly during this time. 
Question: Name one thing you hope to accomplish in this upcoming PWHPA season. 
Dani: One thing I hope to accomplish this upcoming season is to increase PWHPA's visibility so more people are aware of what we're doing and trying to achieve.
CONNECT WITH DANI: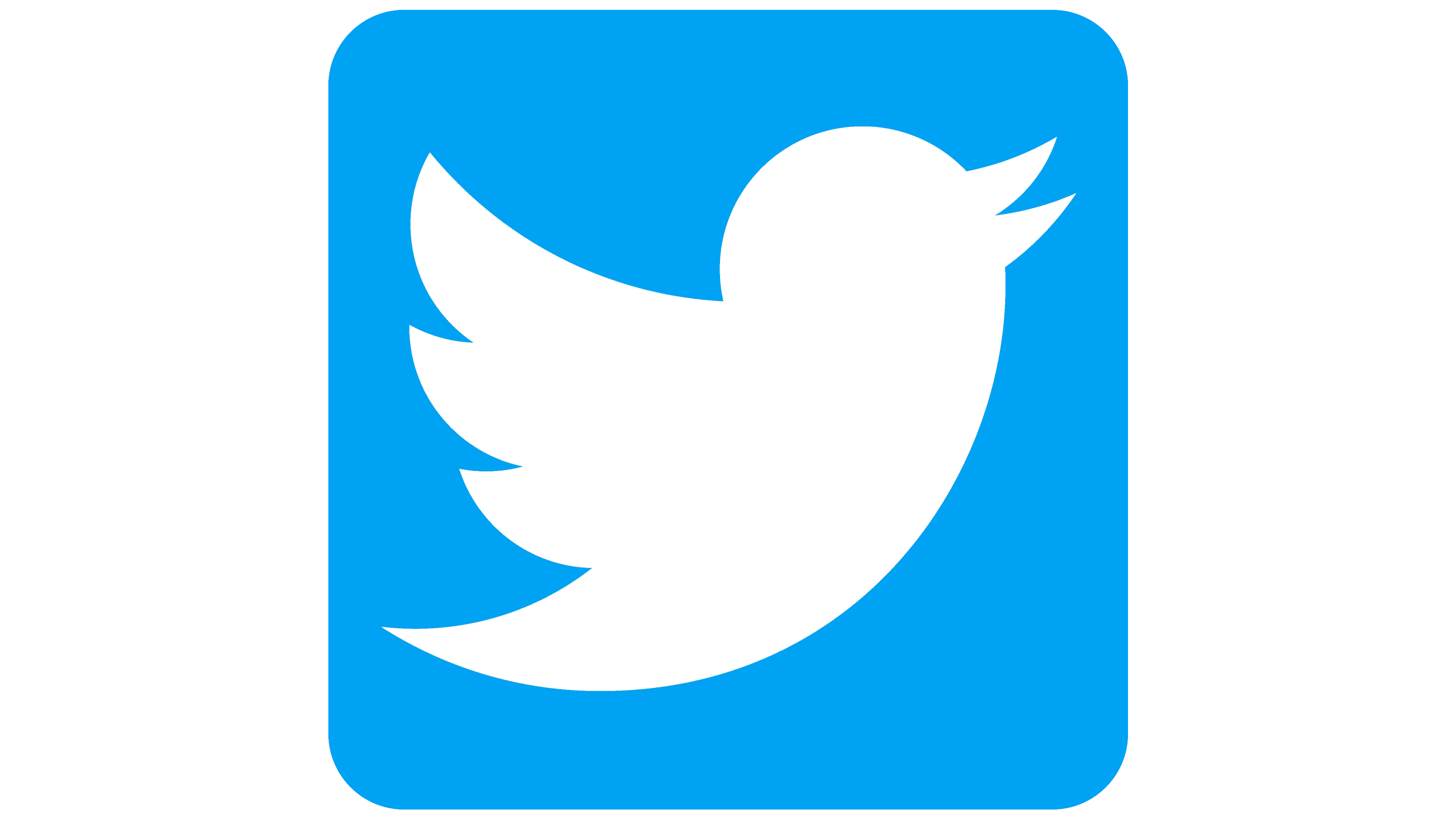 In text photo c/o PWHPA Seyran Mammadov
Feature Image c/o Dani Cameranesi
Related Articles