The 2023 Honda NHL® All-Star Weekend takes place next weekend (February 2-4) as the National Hockey League (NHL) transforms Fort Lauderdale Beach Park into a hockey paradise.
"The FREE, non-ticketed fan festival is open to the public providing hockey fans of all ages three days of family-friendly, hockey-interactive games and attractions, special appearances and more, says the NHL.
There will be an official watch party for the 2023 Honda NHL® All-Star Game broadcast on ABC on Saturday, Feb. 4 at 3 p.m. ET at the Truly Hard Seltzer NHL All-Star Beach Festival™."
The 2023 NHL All-Star Game will take place on Feb. 4 in a three-game tournament, with five women's hockey players taking part in the 2023 NHL All-Star skills competition in Sunrise, Florida at FLA Arena on Feb. 3.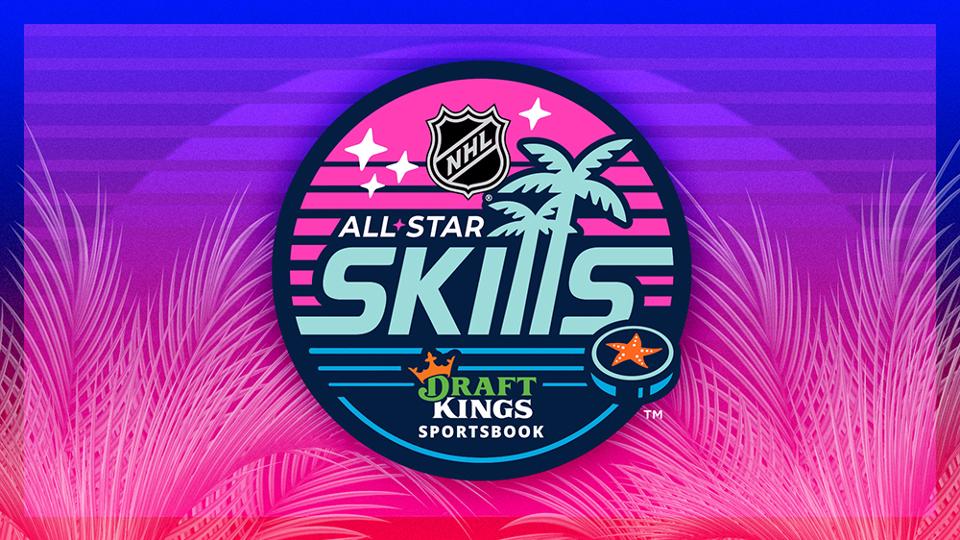 Team Canada's Sarah Nurse, Emily Clark and Rebecca Johnston will participate along with Hilary Knight and Alex Carpenter of Team USA. The five women also play professionally for the Professional Women's Hockey Players Association (PWHPA).
"The skills competition will feature six events, including fastest skater, hardest shot, breakaway challenge, accuracy shooting, splash shot (one the beach in Fort Lauderdale), pitch 'n puck (using hockey/golf on an island green) and tendy tandem (involving shooting goalies)," says TSN.
The NHL is also launching the 2023 BioSteel NHL Fan Skills at home, a fan-focused Instagram and TikTok campaign that starts at noon on Feb. 1 and ends at noon Feb. 16. Fans or legal guardians of fans under 18 can submit videos of themselves doing hockey skills of all levels in any one of five categories: shootout move, accuracy, celly, trick shot and stickhandling. Fans can submit videos by uploading to nhl.com/FanSkills ; fans using TikTok are encouraged to use hashtag #NHLFanSkills. A select number of fans may have their videos reposted by the NHL.
–
For more information regarding the 2023 Honda NHL® All-Star Weekend, visit: NHL.com
Related Articles