FARIBAULT, MINN – A year after announcing the addition of a second Girls U19 hockey team, Shattuck-St. Mary's School is once again continuing the growth of the sport with the hiring of three-time Olympic medalist and alum Brianna Decker '09.
Decker, who recently competed in her third Olympic games with Team USA, will join the premier prep school for hockey in August 2022 as the Girls Prep Associate Head Coach and Special Advisor to the SSM Hockey Program, of which she was a part from 2005-2009.
"Brianna is an icon of women's hockey who feels a great responsibility to give back to the game. Of all the ways to do this, she has chosen to coach, to change the lives of young players at the grass roots level–on the ice," said Gordie Stafford, Director of Girls Hockey. "Her experience at the highest level, her knowledge of the game, and her relatability to young people today, will help accomplish exactly what we strive to do here at Shattuck-St. Mary's—use our platform to raise the girls' game to the highest possible level and profile."
Decker is no stranger to the highest level of hockey; the accolades she has received in her years playing the sport speak volumes. From being named the Patty Kazmaier Memorial Award winner in 2012 to winning gold with Team USA in 2018, Decker will bring to SSM a level of experience that is unmatched.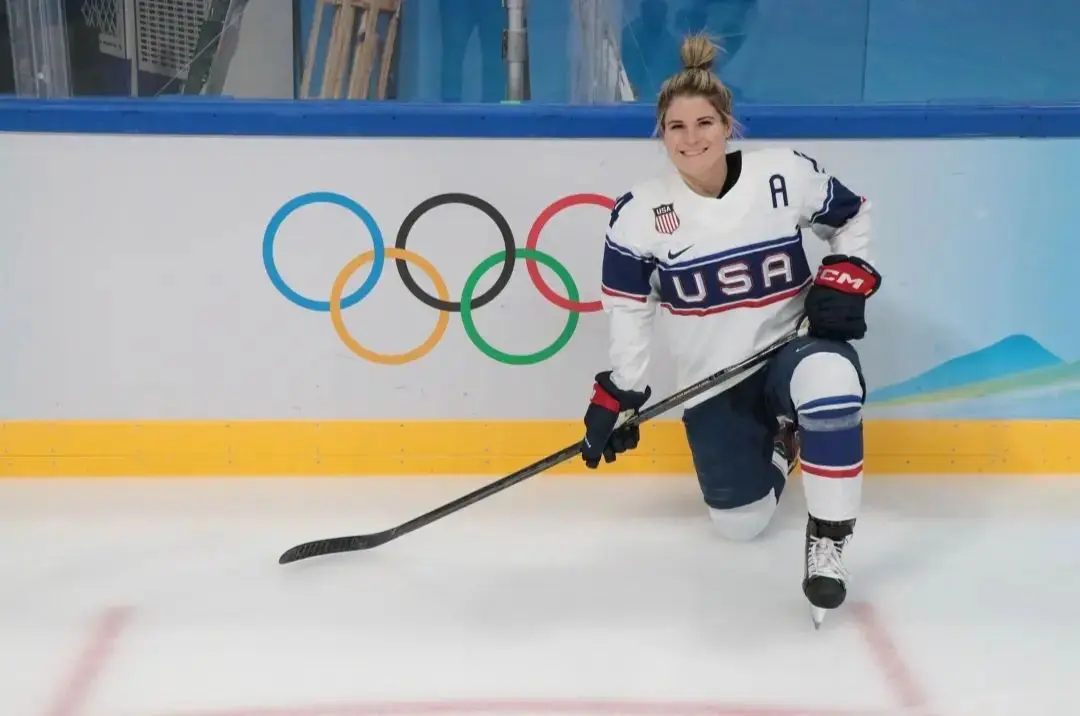 "Brianna returning to SSM is an exciting day for our school and hockey program," stated Director of Hockey, Ben Umhoefer. "Her accomplishments as a player speak for themselves, but more importantly, she is exactly the type of leader, teammate, and competitor we want our players to learn from."
Umhoefer continued, "This addition was made possible through the support of our Friends of Hockey giving program and further reinforces our commitment to ensuring we remain the best place in the world for a young player to develop. We are thrilled to welcome Brianna, one of eight alumni on our coaching staff, back to SSM and look forward to her having a significant impact as we continue to push ourselves towards the next level."
"When Brianna gave her senior speech back in 2009, her advice to her fellow upper school classmates was the importance of controlling your attitude when faced with things outside your control," said SSM Head of School, Matthew Cavellier. "Then after suffering a crushing injury during the Beijing Olympics this past winter, we watched her teach everyone watching that very same lesson. We are thrilled to welcome Brianna back to SSM to help our current and future students understand the growth that occurs when you face life's challenges and unknowns head-on."
Decker will coach with Stafford, who was her coach and mentor during her time at SSM. "I couldn't be more honored to return back to Shattuck-St. Mary's, the school that developed me not only as a hockey player but the person I am today. I am so thrilled to be back on the bench with Gordie, of course in a different fashion. To be able to coach with the guy who changed my life is pretty surreal. I hope I can give the girls the same SSM experience I had which allowed me to reach the goals and dreams I had set."
"The SSM family is something special and returning to my 'second family' is something I always wanted to do," continued Decker. "I feel very fortunate to come back to a place that always feels like home and surround myself with amazing teachers, incredible coaches, and phenomenal athletes, all of whom strive to get better every day."
To learn more about Shattuck-St. Mary's Girls Hockey Center of Excellence, please visit SSM Girls Hockey. Girls interested in joining the program can express their interest by filling out an inquiry form here.
About Shattuck-St. Mary's School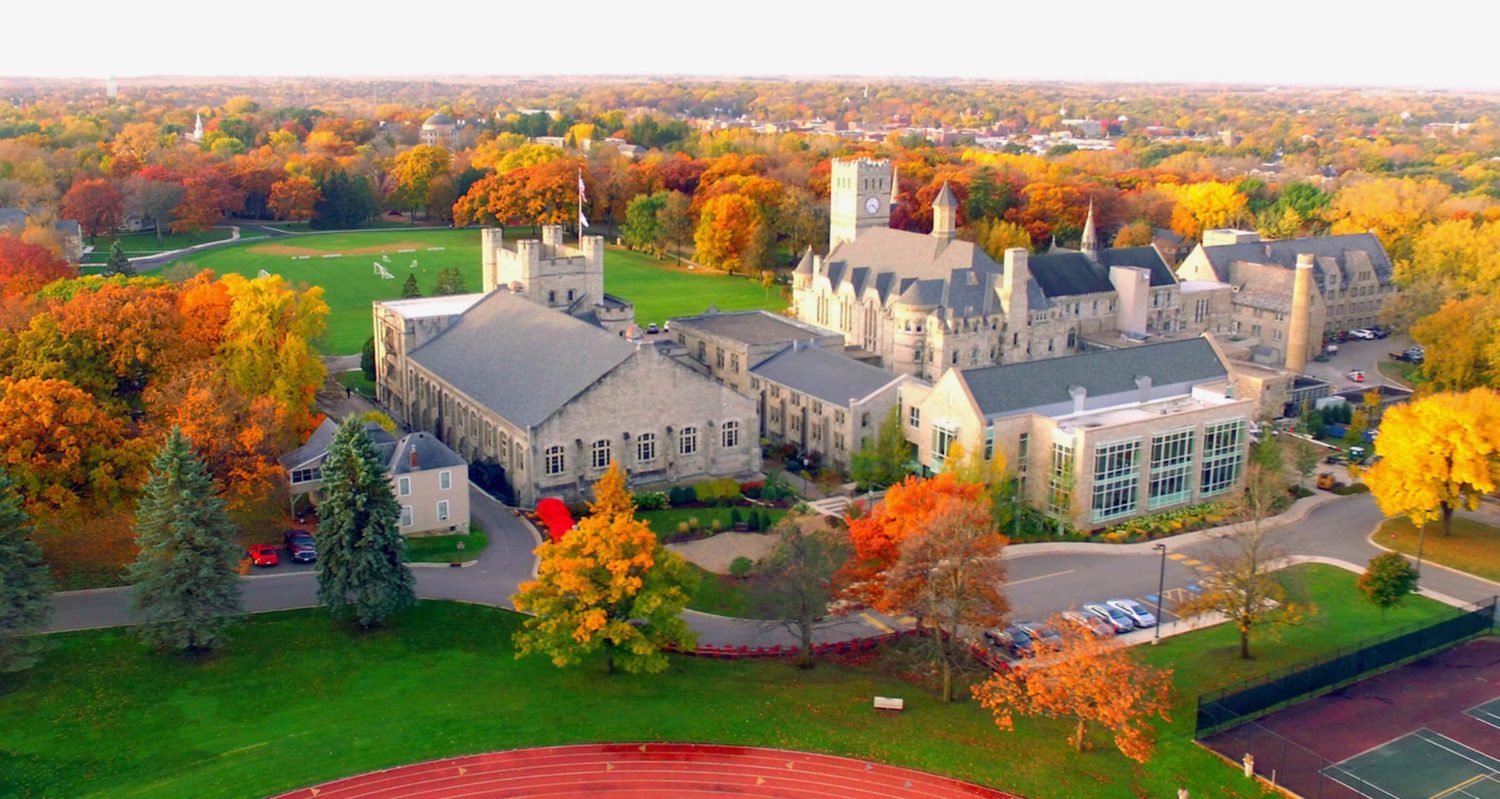 Shattuck-St. Mary's School is a world-class college preparatory boarding and day school for students in grades 6-PG located in Faribault, Minnesota. SSM delivers a rigorous academic curriculum that blends the best of traditional education with innovative, creative learning opportunities for students around the world who want to pursue their passions in academics, the arts, or athletics. Discover more at s-sm.org.
Related Articles