MEET ZACH!
Tell us about yourself!
My name is Zach Perkins, I am currently the head coach of the Anna Maria College Women's Hockey program and currently live in Massachusetts. I started off as a goalie coach over 10 years ago working with male and female athletes. After 4 years as an assistant with the men's program at Anna Maria I was offered the opportunity to take over the women's program and have had a great time as I wrap up my first season.
What made you want to be a WHL Brand Ambassador?
I work with my college athletes but I also work with younger female athletes as well and I want them to know there is opportunity for them. We are also expecting a daughter soon and I want her to have more opportunity than those before her. I think WHL is doing great things to grow Women's hockey and the sport needs all of the attention it can get.
What are you most looking forward to as a #WHLAMBASSADOR?
I am looking forward to helping spread the word and help grow the community. The more people involved, the more opportunities become available.
What's something not a lot of people know about you?
I am still just as superstitious as a coach as I was when I played. I still put all of my coaching gear on in a specific order, right side first then left side. 
If you could sit down and have dinner with one female hockey player, who would it be and why?
I would love to sit down with Hillary Knight, she is one of the many extremely accomplished women in hockey. I would love to chat with her about her experiences with the hope I could take things out and be a better coach.
What's the best advice you've ever been given in hockey or in life?
You have to decide if you want to pout about not getting the opportunity or dig in deeper and work harder to prove the decision maker wrong.
What's your dream for women's hockey?
I love the idea of a professional league where women can make enough money to take care of their families like the NHL provides its players. I also dream there's enough people who love the game enough to continue to develop the love of the game for our female players.
CONNECT WITH ZACH: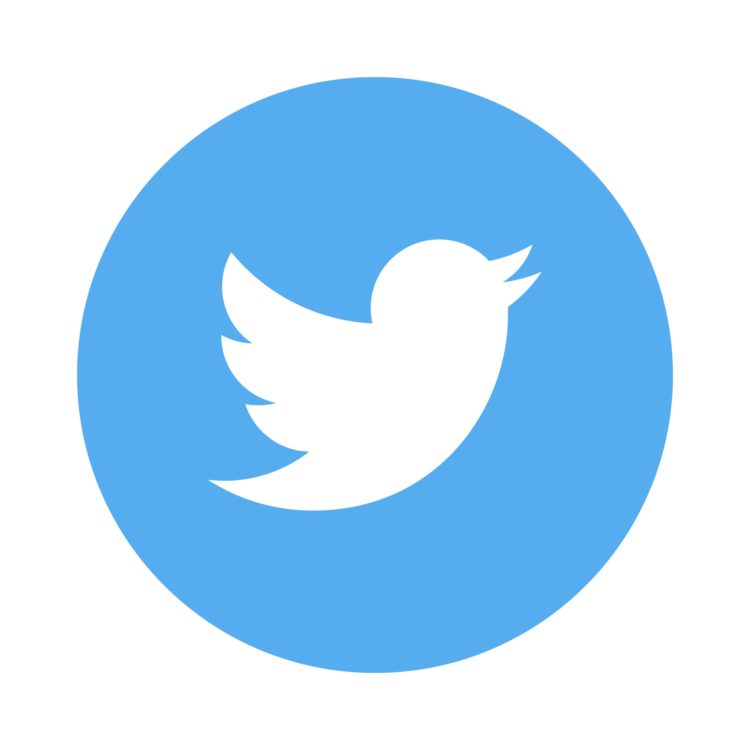 ---
WANT TO JOIN OUR #WHLAMBASSADOR TEAM?
GET MORE DETAILS AND APPLY HERE!
Related Articles