MEET TRISTA!
Tell us about yourself!
I was born in Hershey, Pennsylvania, and spent my childhood traveling the USA. I learned to skate while learning to walk, and grew up following in my father's footsteps both playing and coaching hockey. I played competitive youth hockey up until the pursuit of my Physics degree from University of Arizona. I currently coach Reno Ice's 12U travel team, along with helping to coach our Reno Ice girls 10U/12U tournament teams, women's league, and youth and adult intro to hockey programs. Additionally, I work as an Outreach Coordinator at Reno Ice and own my own hockey company, Tookey Hockey LLC, which runs seasonal hockey clinics.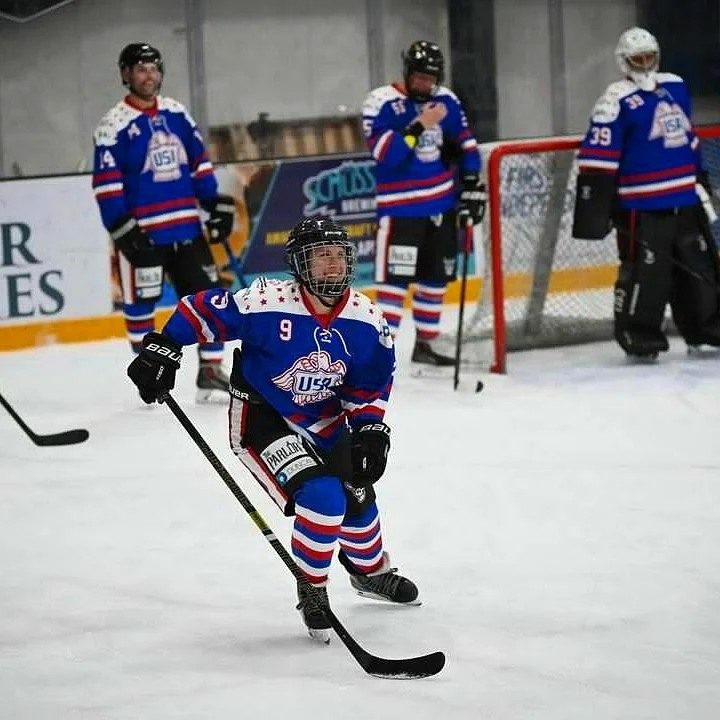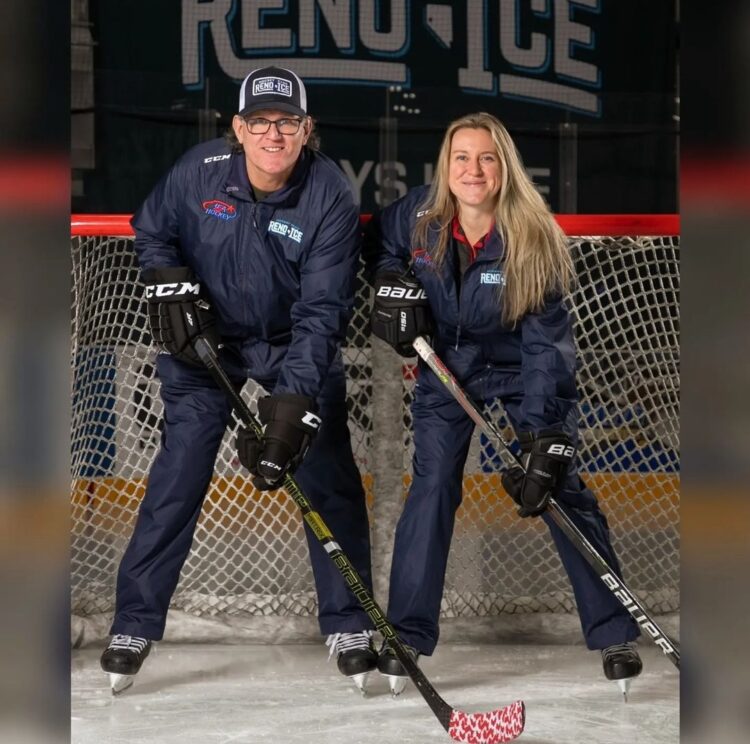 What made you want to be a WHL Brand Ambassador?
I love everything that WHL represents, and felt immediately that my goals and aspirations for girls and women's hockey aligned with theirs. I'm excited for all I can learn from other women in the sport, and how we can come together to spark new ideas and models for growth and development. The possibilities are endless for what this organization can do, and it's an honor to be a part of it.
What are you most looking forward to as a #WHLAMBASSADOR?
I am excited to join a community of like minded individuals who promote a great environment for women and girls to learn the great game of hockey. The more people we have working together, the more we can learn and grow from each other, and the better reach and success we will have in growing women's and girl's hockey.
What's something not a lot of people know about you?
Outside of hockey, I am very passionate about my aerospace career. I work as a satellite engineer, and hope to inspire more women and girls to pursue STEM careers as well!
If you could sit down and have dinner with one female hockey player, who would it be and why?
I would choose Kendall Schofield, because not only has she had the most incredible career in hockey, she is an inspiration to girls who want to pursue a career in coaching as well. It would be amazing to hear her plans for developing and fostering girls and women's hockey, and hear her journey up to this point.
What's the best advice you've ever been given in hockey or in life?
Fun should always be the number one priority in hockey and in life. If you're doing what you love, you will naturally find the drive and passion to always put your best effort forward, and that combination is the key to success.
What's your dream for women's hockey?
My dream is to continue to grow women's and girls' hockey to the point of having the same numbers and opportunities as men's hockey. I want every little girl to have the opportunity to feel the same magic I felt the first time I put on my hockey gear and stepped on the ice.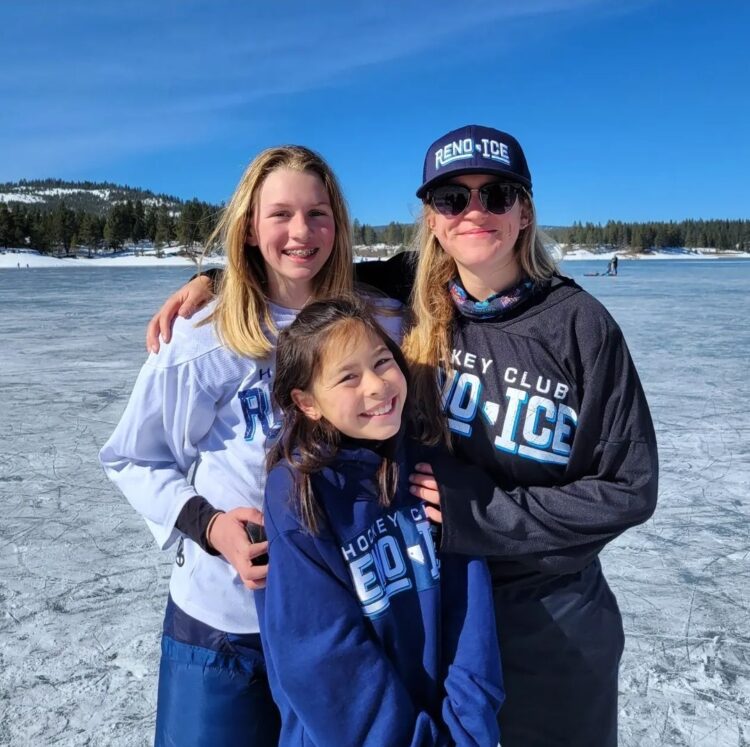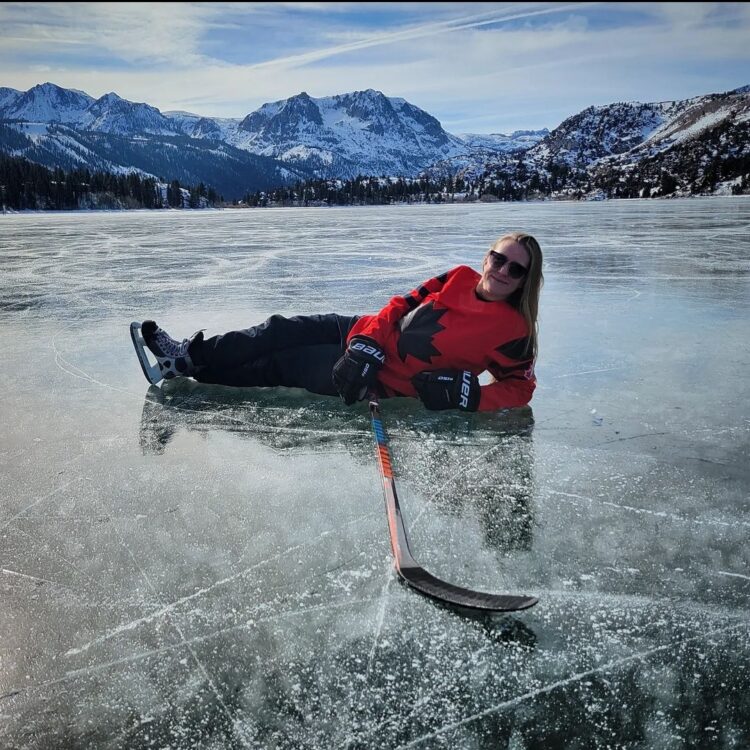 CONNECT WITH TRISTA!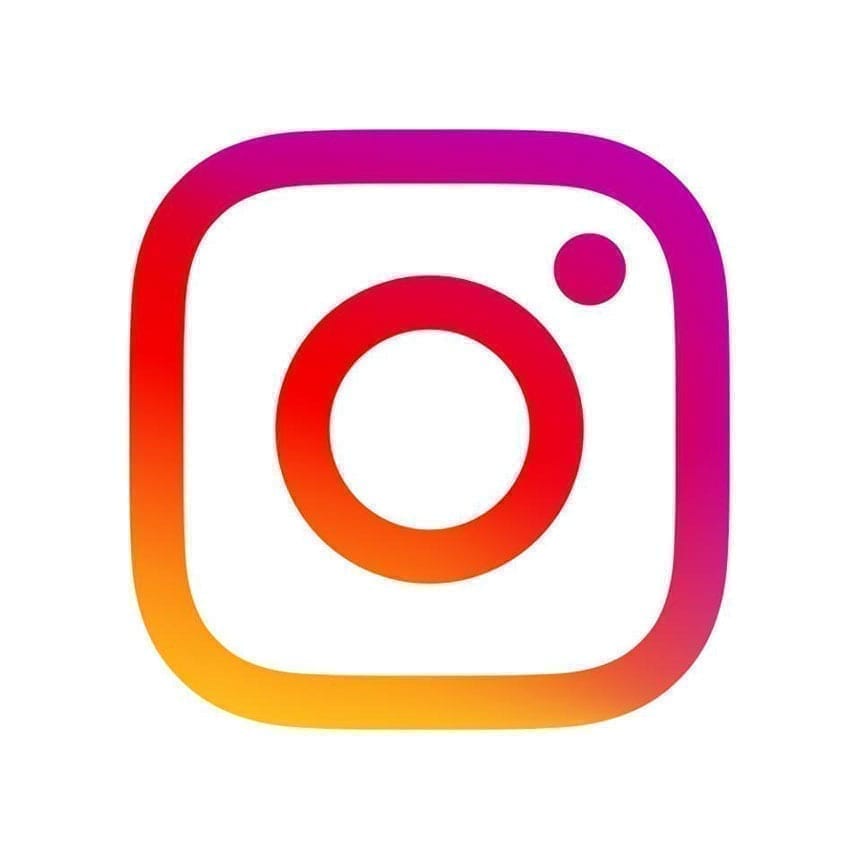 @ttookey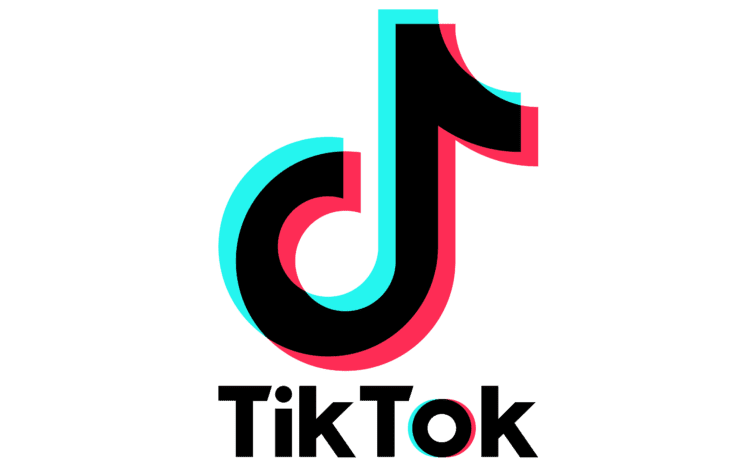 ---
WANT TO JOIN OUR #WHLAMBASSADOR TEAM?
GET MORE DETAILS AND APPLY HERE!
Related Articles