MEET TENISHA REHBERG 

Tell us about yourself!
Hi my name is Tenisha and I'm from St.Catharines, Ontario, Canada. I'm a university student and work part time for the city of Burlington skate team as a senior skate patrol; which means extra ice time all year!
As soon as I could walk my mom had me on skates. By the age of two, I could skate by myself. I grew up a few blocks away from the skating rink at city hall in Kitchener so we would skate almost everyday for two to three hours. When I was six, we moved to a small town and would attend the Sunday public skate and although I always wanted to play hockey because my mom was a single parent and the cost was too much. So I stuck with skating and got to play hockey on my friends' backyard rinks and the local ponds.
Fast forward to 2019 when I came across an ad for port Colborne girls hockey association promoting a free six-week hockey program for girls and women 16+ who were new to hockey. So I signed up not knowing what to expect and instantly I feel in love with the sport. After the first practice I was invited to join the women's house league program so they could start another team. So I joined well still participating in the program so I could develop my skills well playing on the team. After that, I joined a senior women's fundamental program to keep working on my skills to become a better player.
This season I was set to play on the Sr women house league again and the senior fundamentals but our house league season is currently on hold dusento covid but the fundamentals program still ran till just before Christmas.
This  would have been my second season playing and I can't wait for future seasons. I love playing and look forward to game day every week.
What made you want to be a WHL Brand Ambassador?
I wanted to be a WHL ambassador because I want to show women and girls it's never to late to learn to play hockey. That anyone can play hockey no matter your race, ethnicity, gender, sexual orientation etc.
I also want to let girls and women of colour that they have a place in the hockey community too.
I bring diversity as an ambassador being a women of colour who is part of the LGBTQIA+ community.
To let everyone know that no matter what barriers stand in your way you can play hockey too!
What are you most looking forward to as a #WHLAMBASSADOR?
I am most looking forward to spreading awareness that everyone has a place in the hockey community and meeting other ambassador along the way.
What's something not a lot of people know about you?
Something that not a lot of people know about me is that I was featured in a newspaper article about the learn to play program and I was supposed to be interviewed for a CBC radio show about starting a sport as an adult but because of covid it was unable to happen.
Also, I once did a 12 hour over night swim-a-thon at the pool where I coached swim team with the other coaches and guards to help raise fund for our team.
If you could sit down and have dinner with one female hockey player, who would it be and why?
This is such a hard choice but I would have to go with Sarah Nurse because she is player of color who advocates not only for equality on hockey for both genders but also for race, sexuality etc. She is an amazing player and an amazing all around person. I can only imagine the conversations we would have.
What's the best advice you've ever been given in hockey or in life?
 The best advice that I have been given in hockey and life is that nothing is given everything is earned. If you work hard to achieve your goals and dreams,  no one can take that away from you.
What's your dream for women's hockey?
My dream for women's hockey is to see the game get the respect it deserves for the skills and hard work put into it just as much as the skills and hard work put forth in the men's game.
To see little girls have a chance to make hockey a career and not just a sport they play after work and on the weekends.
CONNECT WITH TENESHA: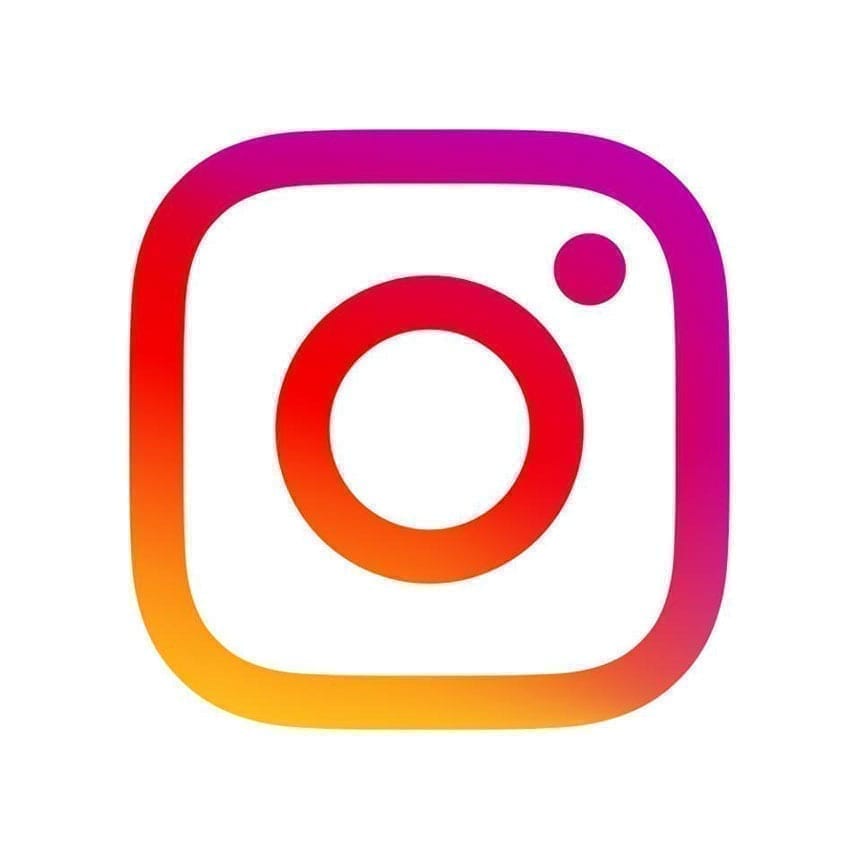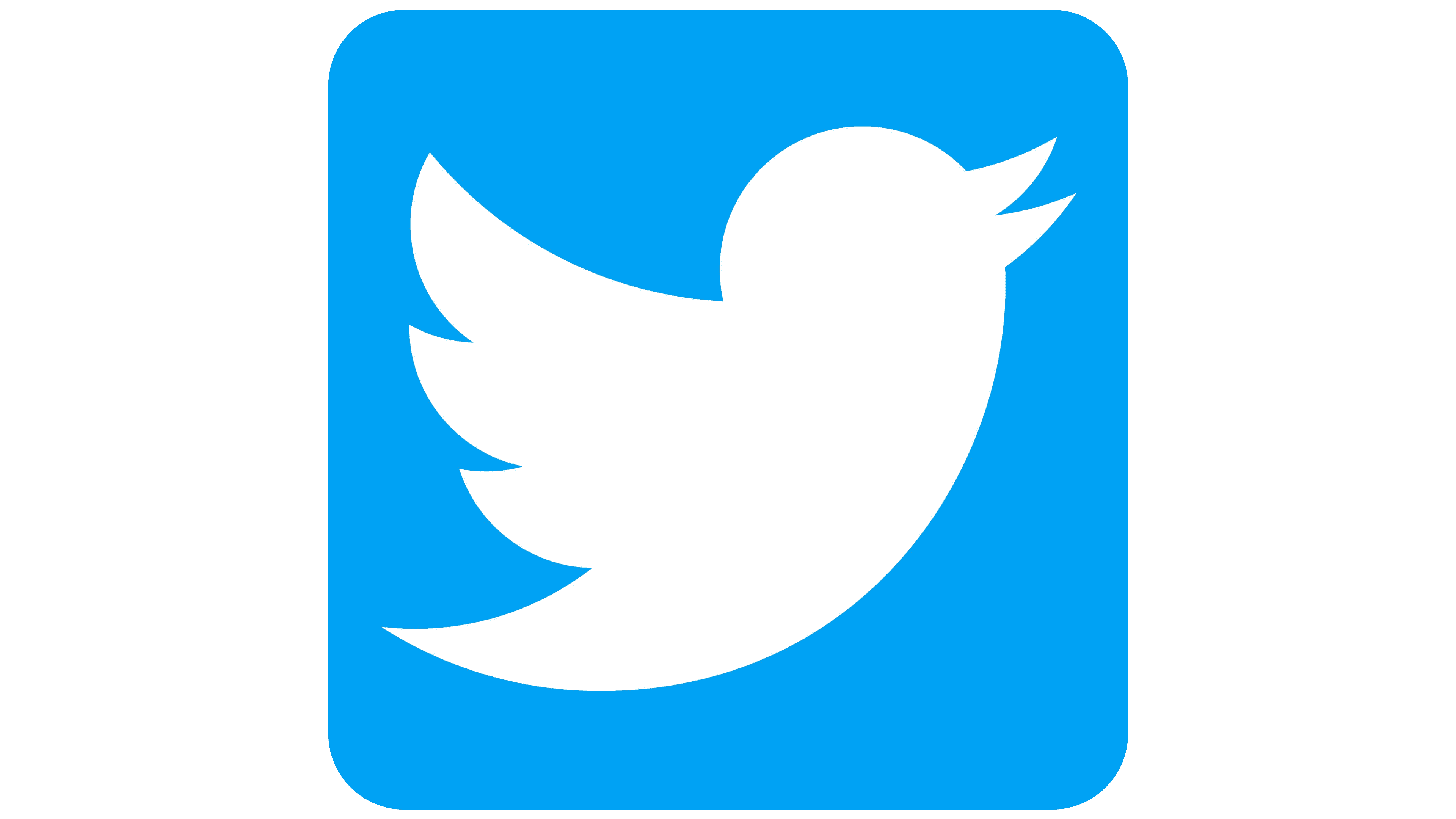 ---
WANT TO JOIN OUR #WHLAMBASSADOR TEAM?
GET MORE DETAILS AND APPLY HERE!
Related Articles