MEET TAYLOR COOK! 
Tell us about yourself!
I'm from Brantford, ON, Canada. I am a professional goaltender currently playing in Germany and a High Performance Mindset Coach. Difficult to nail down just one hockey story, but I think my favourite moment has to be when my university team won the AUS Conference Championship for the first time in school history.
What made you want to be a WHL Brand Ambassador?
I think that the WHL is such an amazing and important platform – especially right now when women's hockey is on the forefront fighting to get equal play and pay opportunities at the professional level – not just in North America but in Europe as well. I want to be able to contribute to that momentum and WHL seems like the perfect platform to do it.
What are you most looking forward to as a #WHLAMBASSADOR?
The opportunity to inspire and encourage the next generation by sharing my experience and hopefully being able to mentor younger players.
What's something not a lot of people know about you?
I can sing and used the compete when I was a kid.
If you could sit down and have dinner with one female hockey player, who would it be and why?
Shannon Szabados – I've looked up to her for a long time, wishing I could play next to her on the big stage. She's such an amazing goaltender but has also achieved a lot outside of sport too; which I think is absolutely amazing.
What's the best advice you've ever been given in hockey or in life?
Focus on yourself.
What's your dream for women's hockey?
My personal dream has always been to be able to compete at the national level. My dream for women's hockey overall is for there to be equal opportunity or salary in the game, so the next generation doesn't have to grind like we've had to – getting no salary/minimal salary, working part or full-time jobs on the side of our commitment to the game, late nights because that's the only time we can get icetime due to jobs, etc (you know what I'm talking about)
CONNECT WITH TAYLOR: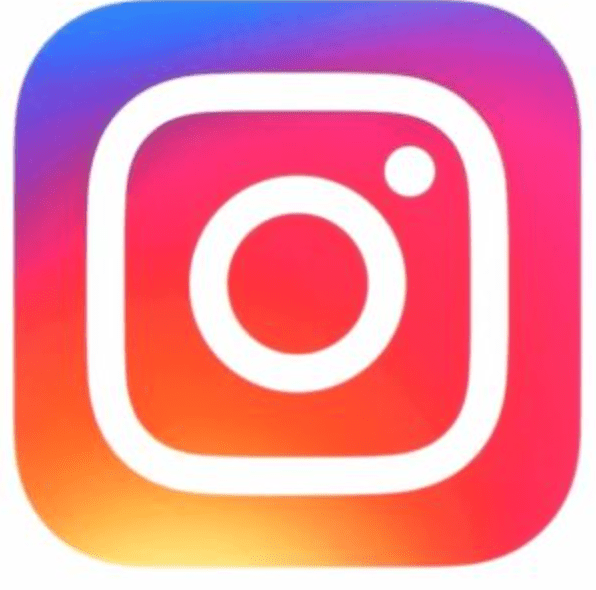 ---
WANT TO JOIN OUR #WHLAMBASSADOR TEAM?
GET MORE DETAILS AND APPLY HERE!
Related Articles