MEET ROZ KLASSEN!
Tell us about yourself!
I am from Bonnyville, AB and I focus mostly on coaching hockey and promoting female hockey and sport. I am very passionate about growing female hockey in and around my community.  This is my first year stepping into a head coach position for female hockey and I have a lot to learn but hoping my passion excels me to inspire young girls to take to sport.   
When I was young I started on the ice as a figure skater. Once I hit age 8 our local ringette team was in desperate need of players so they suited up my sister and I.  I was not impressed with this, telling my mom "You can NOT make me play!!"  I hit the ice for our first ringette game and I scored 6 goals. Needless to say I was hooked to competition after that. By age 12, ringette folded in the area and hockey took over for girls. This was a major learning curve for the girls but we were up for the challenge.  I have seen hockey for girls from the beginning in small town sport.  I played 'AAA' summer hockey and being part of the very first 'A' Female hockey team formed in Lloydminster, AB. Winning a couple provincial banners and just loving every second of the game.
I am still lucky enough to play women's hockey in the area and love getting out for some friendly competition with friends.
What made you want to be a WHL Brand Ambassador?
My passion to help girls get into hockey. I want the sport to continue and most of all GROW.
What are you most looking forward to as a #WHLAMBASSADOR?
Sharing my love for the sport.  I look forward to sharing the coaching and hockey mom side of things and showcasing the girls on their journey in hockey.
What's something not a lot of people know about you?
Most people don't know I struggle with anxiety but I work on it daily….passions help that. I also enjoy making DNA jewelry for moms. 
If you could sit down and have dinner with one female hockey player, who would it be and why?
Hayley Wickenheiser because she is Caption Canada and a massive support for female athletes.
What's the best advice you've ever been given in hockey or in life?
A giving heart is a happy heart.
What's your dream for women's hockey?
GROWTH & Equality.
CONNECT WITH ROZ: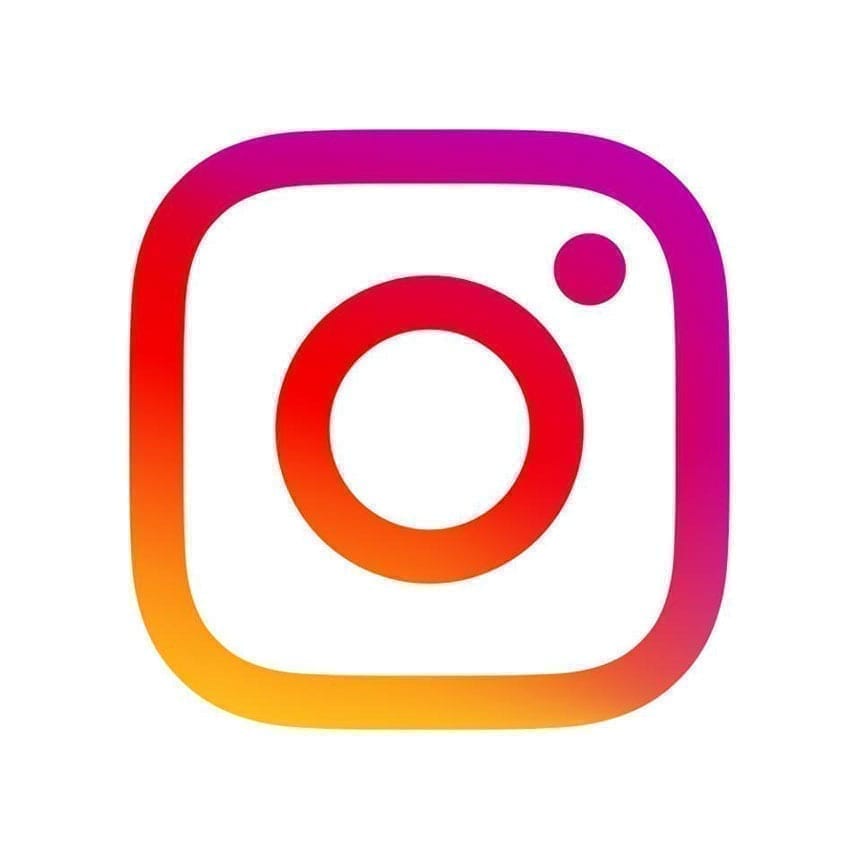 ---
WANT TO JOIN OUR #WHLAMBASSADOR TEAM?
GET MORE DETAILS AND APPLY HERE!
Related Articles