MEET REESE!
Tell us about yourself!
Hi! my name is Reese Doherty, I'm 10 years old and I l live in Sudbury Ontario. I play defence and I'm captain of the Sudbury Lady Wolves. I used to be a competitive dancer but chose to play hockey instead.
What made you want to be a WHL Brand Ambassador?
It has always been a dream of mine to have an opportunity for something like this. Some girls I have met on my Toronto 6ix Elite spring/summer team are also ambassadors with WHL and I saw how involved they are on social media. I have many hockey and life role models and maybe I can be a role model for someone too.
What are you most looking forward to as a #WHLAMBASSADOR?
I'm so excited for all the fun ahead and to be working with Women's Hockey Life.
What's something not a lot of people know about you?
Something about me you don't know is I am very organized. I love to organize my room, my hockey bag, and always help around the house even if it's organizing my brother and sisters rooms too. It makes me happy to see things tidied up and in its place.
If you could sit down and have dinner with one female hockey player, who would it be and why?
I would choose Brianne Jenner because she has been an AMAZING role model to me all of the times we've met. She is very inspiring and is an AWESOME hockey player!
What's the best advice you've ever been given in hockey or in life?
Always be the hardest worker in the room. Having the hardest shot or being the fastest skater doesn't matter if you're not grinding and competing, pushing to work harder than anybody else.
What's your dream for women's hockey?
I am so proud to be a girl hockey player. I love that I can be part of all the progress of the women's game and how big it can grow. Personally, I would like to be the first NHL woman to play for my favourite team, the Edmonton Oilers!
CONNECT WITH REESE: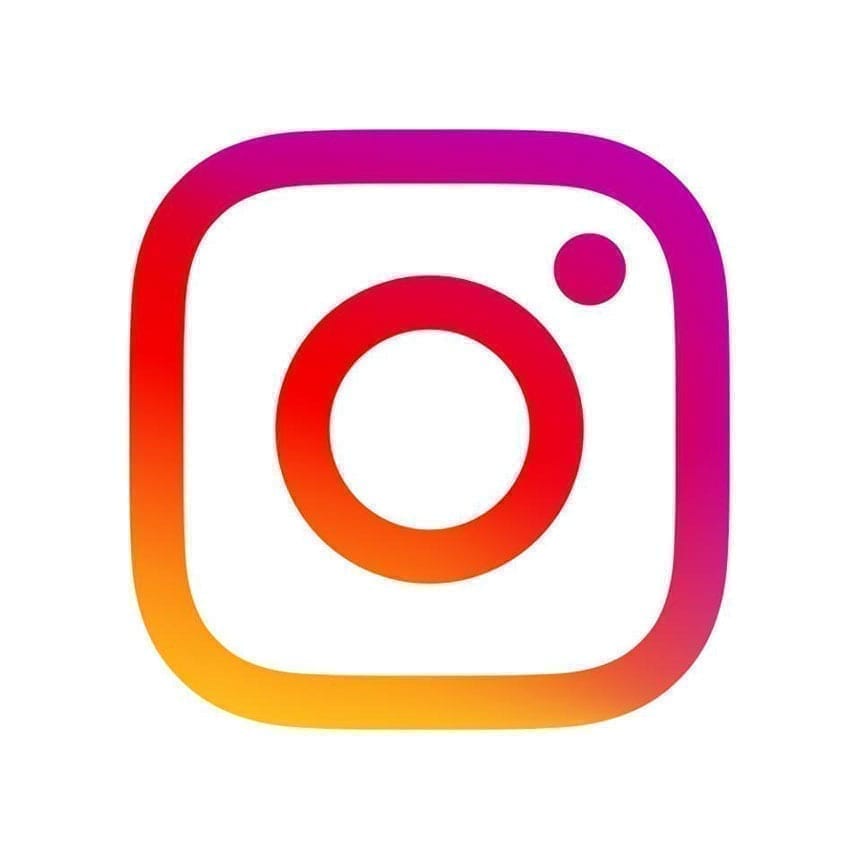 ---
WANT TO JOIN OUR #WHLAMBASSADOR TEAM?
GET MORE DETAILS AND APPLY HERE!
Related Articles