MEET QUINN TOLL!
Tell us about yourself!
I am from Brockville, ON but I lived in Beaumont AB from age 5-10.  I love to play hockey and lacrosse. I currently play boys hockey for the Rideau St. Lawrence AA Kings. In the summer, I got to play girls hockey for Toronto Pro Elite.
What made you want to be a WHL Brand Ambassador?
I wanted to be an ambassador because I love to play hockey and I would love to see more girls play hockey. I usually play with and against mostly boys.
What are you most looking forward to as a #WHLAMBASSADOR?
I am looking forward to meeting other girl hockey players and learning from them.
What's something not a lot of people know about you?
Lots of people think I am shy but I'm really not. Also, this summer was the first time ever that I played girls hockey.
If you could sit down and have dinner with one female hockey player, who would it be and why?
I would have dinner with Natalie Spooner because she inspires me and I think I could learn lots from her.
What's the best advice you've ever been given in hockey or in life?
I was told to always work hard and always be yourself. I try to do that everyday.
What's your dream for women's hockey?
I dream to see woman in the NHL (one of them is going to be me)
CONNECT WITH Quinn: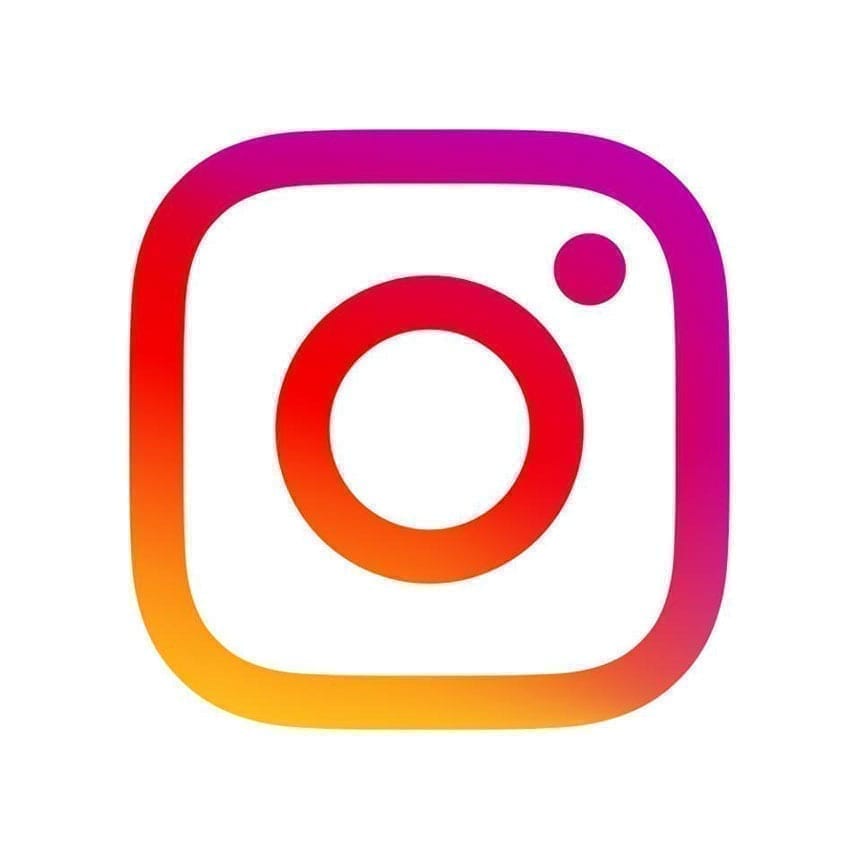 ---
WANT TO JOIN OUR #WHLAMBASSADOR TEAM?
GET MORE DETAILS AND APPLY HERE!
Related Articles