MEET OPHELIA!
Tell us about yourself!
Hi!
My name is Ophelia. I'm 12 year's old and from Wiltshire, England but now living in South Wales
. I have been playing hockey for 7 years on a mixed team, which has been tough but humbling and I am part of the England National Training Programme.
What made you want to be a WHL Brand Ambassador?
I would love to be a role model for other girls looking to get into the sport!
What are you most looking forward to as a #WHLAMBASSADOR?
Being part of a huge growing movement and also being part of spreading the word!
What's something not a lot of people know about you?
I really love drawing and want to be a tattoo artist when I'm all grown up.
If you could sit down and have dinner with one female hockey player, who would it be and why?
Hilary Knight because she is the GOAT!
What's the best advice you've ever been given in hockey or in life?
Be kind to yourself and to others. Stay humble and don't be a bragger.
What's your dream for women's hockey?
For it to one day be as big and widely televised as male hockey.
CONNECT WITH OPHELIA: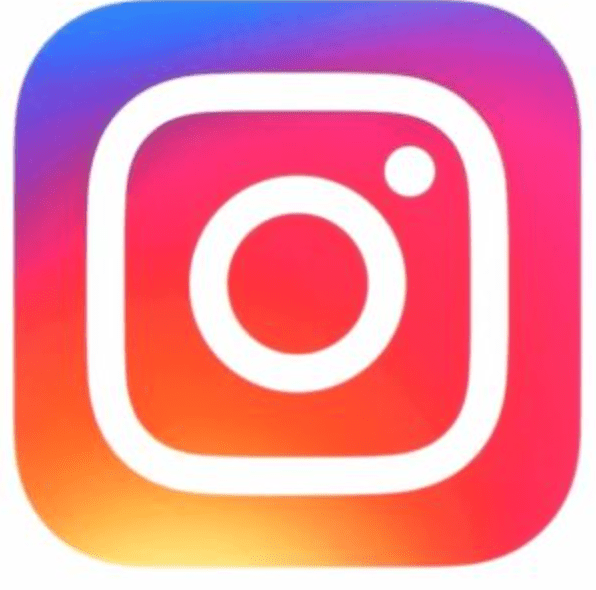 TIKTOK: @Ophelia.53
---
WANT TO JOIN OUR #WHLAMBASSADOR TEAM?
GET MORE DETAILS AND APPLY HERE!
Related Articles