MEET Mia!
Tell us about yourself!
 I am from Pittsburgh, Pennsylvania.  I started skating when I was 3 years old and have been in love with hockey ever since.  I play for Pittsburgh Pens Elite 12u Suisham and this is my 5th season with Pens Elite.  I also play for Premier Ice Prospects and Wade Warriors.
What made you want to be a WHL Brand Ambassador?
 I want to be a WHL Brand Ambassador because I want to help promote girls/women's hockey and to get people to see that girls can be elite level hockey players.
What are you most looking forward to as a #WHLAMBASSADOR?
I am looking forward to connecting with other girls, from all over the place, who also love the to play hockey and who are also passionate about promoting girls hockey.
What's something not a lot of people know about you?
Some things that people may not know about me.  My grandfather played for the Pittsburgh Steelers and won 3 Super Bowls, I am a Swiftie, I like to make string bracelets as a way to relax and I have a Leopard Gecko whose name is Crosby. 
If you could sit down and have dinner with one female hockey player, who would it be and why?
If I could have dinner with a female hockey player it would be Hilary Knight.  I would love to talk with her to find out how she became the player she is.  I would want to learn all of the small details that helped make her the best player in the world.
What's the best advice you've ever been given in hockey or in life?
The best piece of advice I've been given is:. Every day is a chance to get better!!
What's your dream for women's hockey?
My dream for women's hockey is to help grow the women's game to a point where it is as big as the men's game.
CONNECT WITH MIA!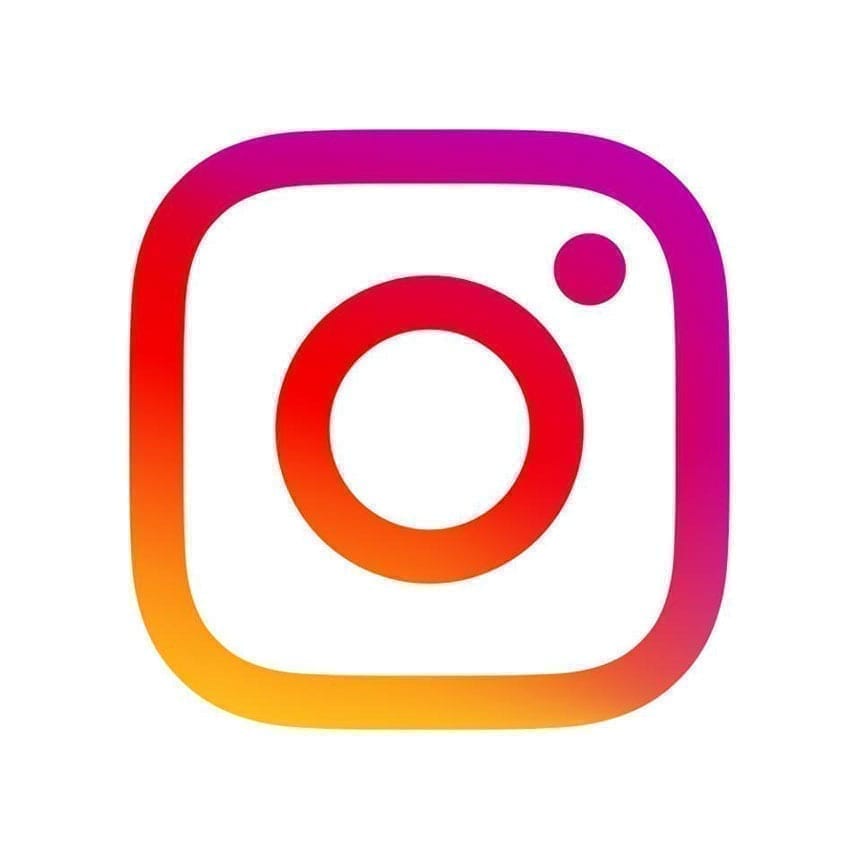 ---
WANT TO JOIN OUR #WHLAMBASSADOR TEAM?
GET MORE DETAILS AND APPLY HERE!
Related Articles